Edy Ferguson
America
26 APRIL - 24 MAY 2013
London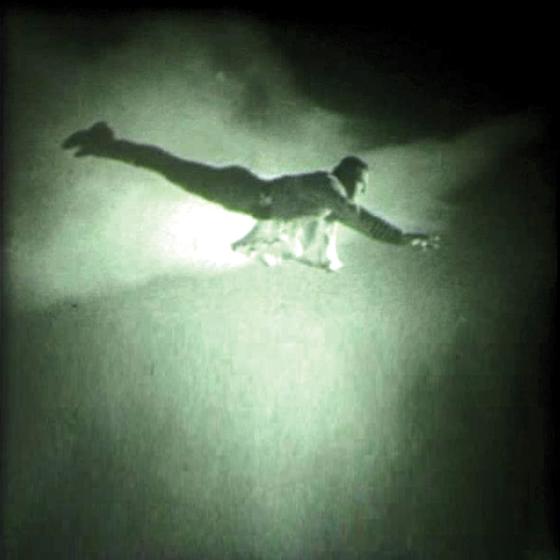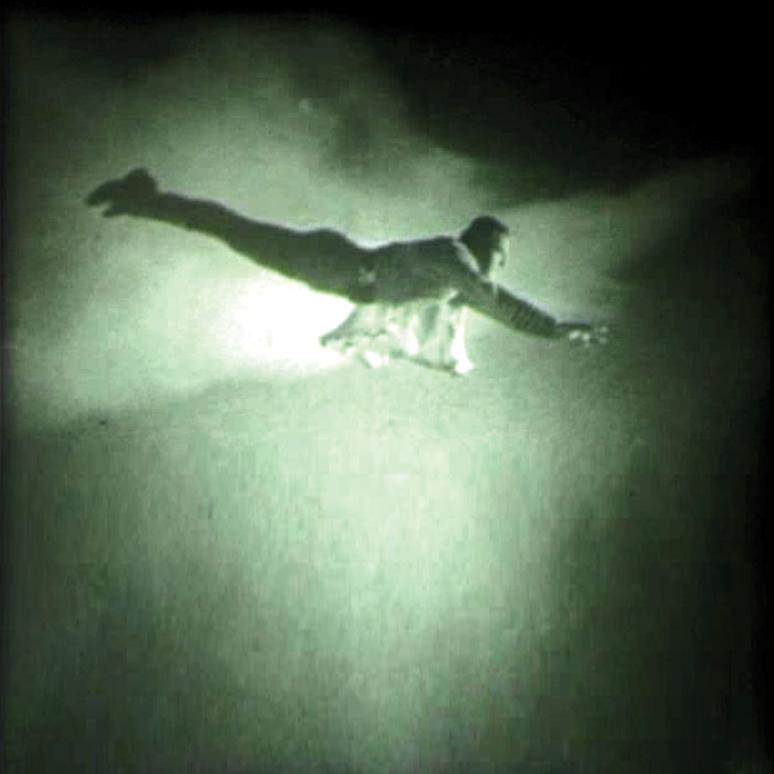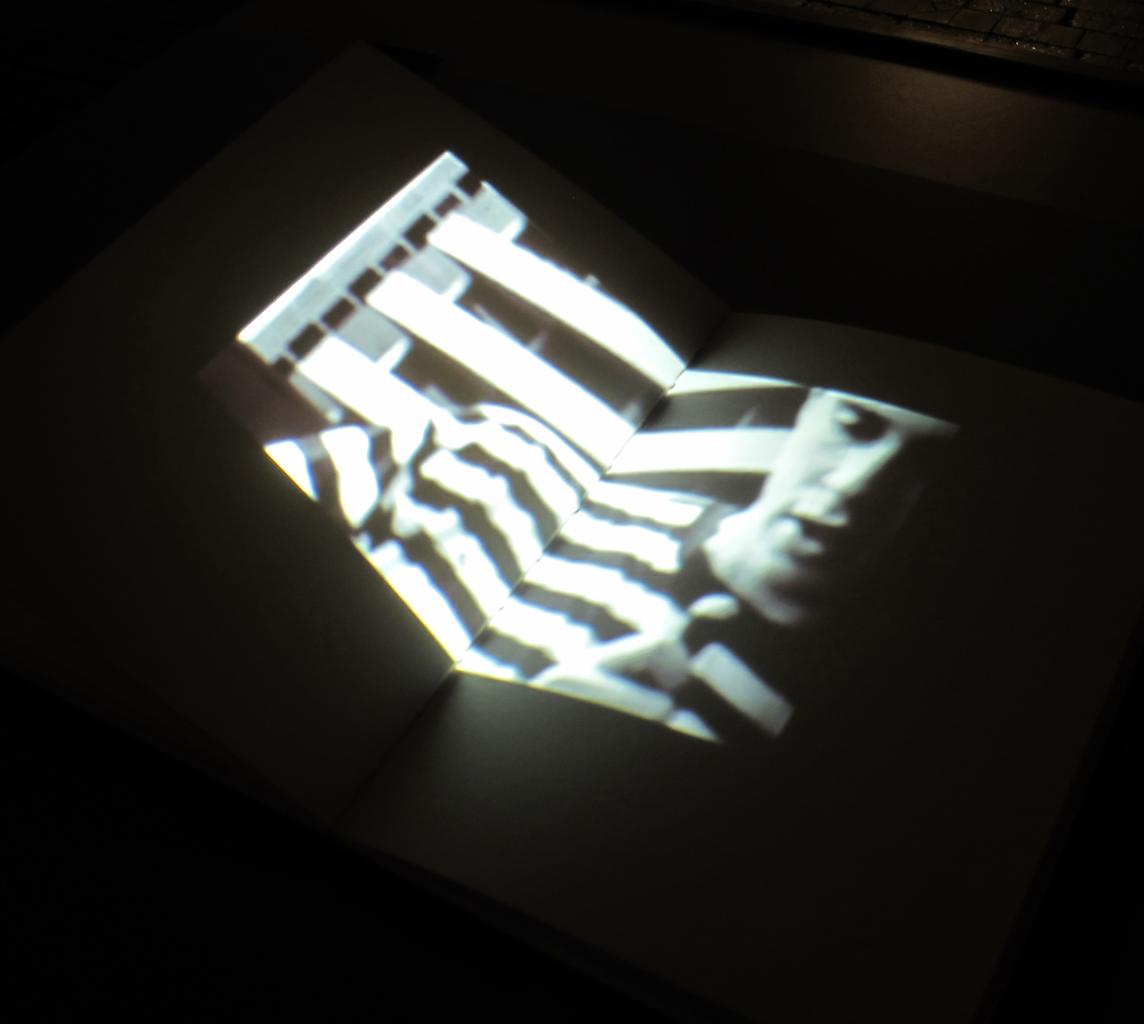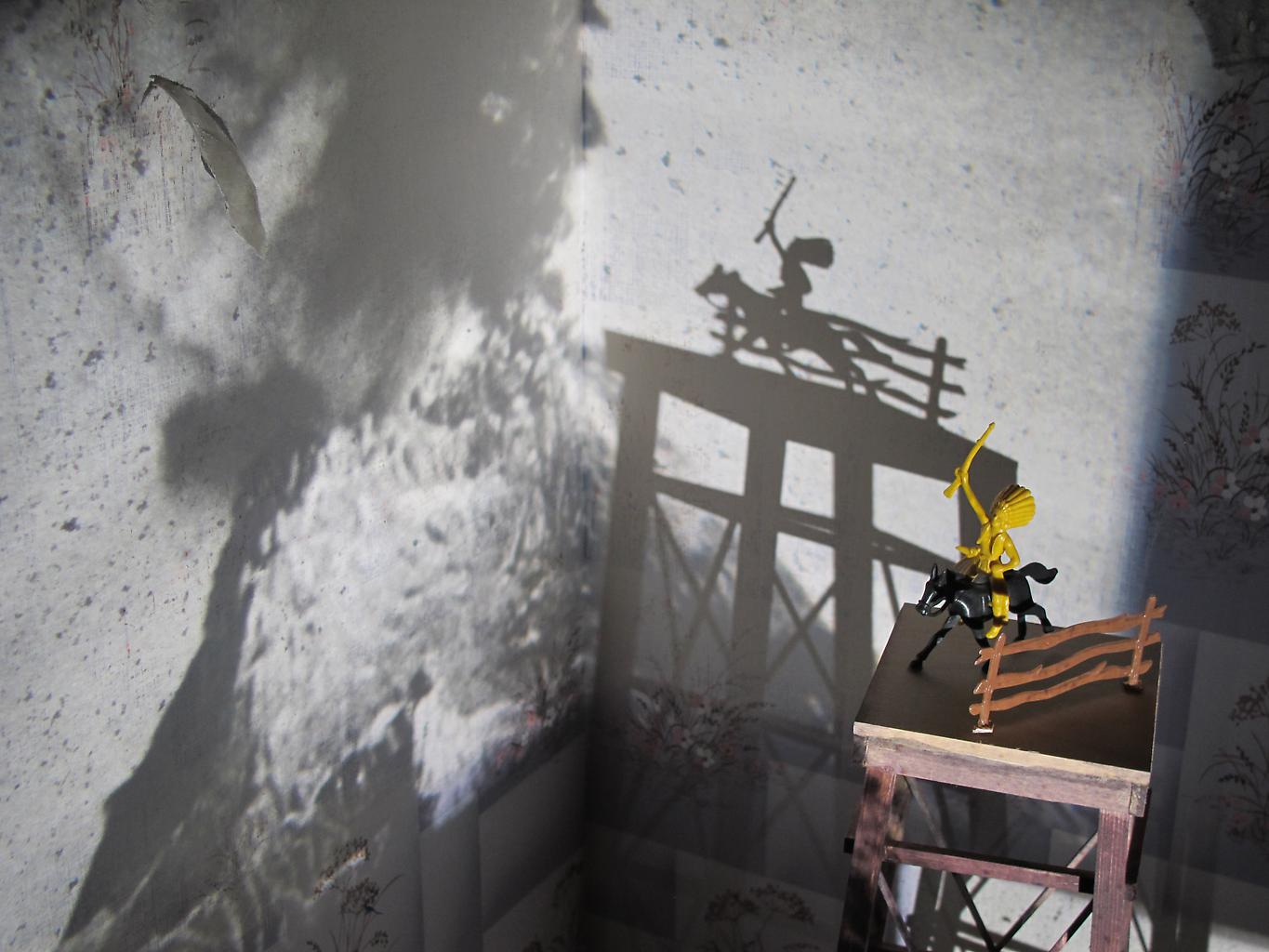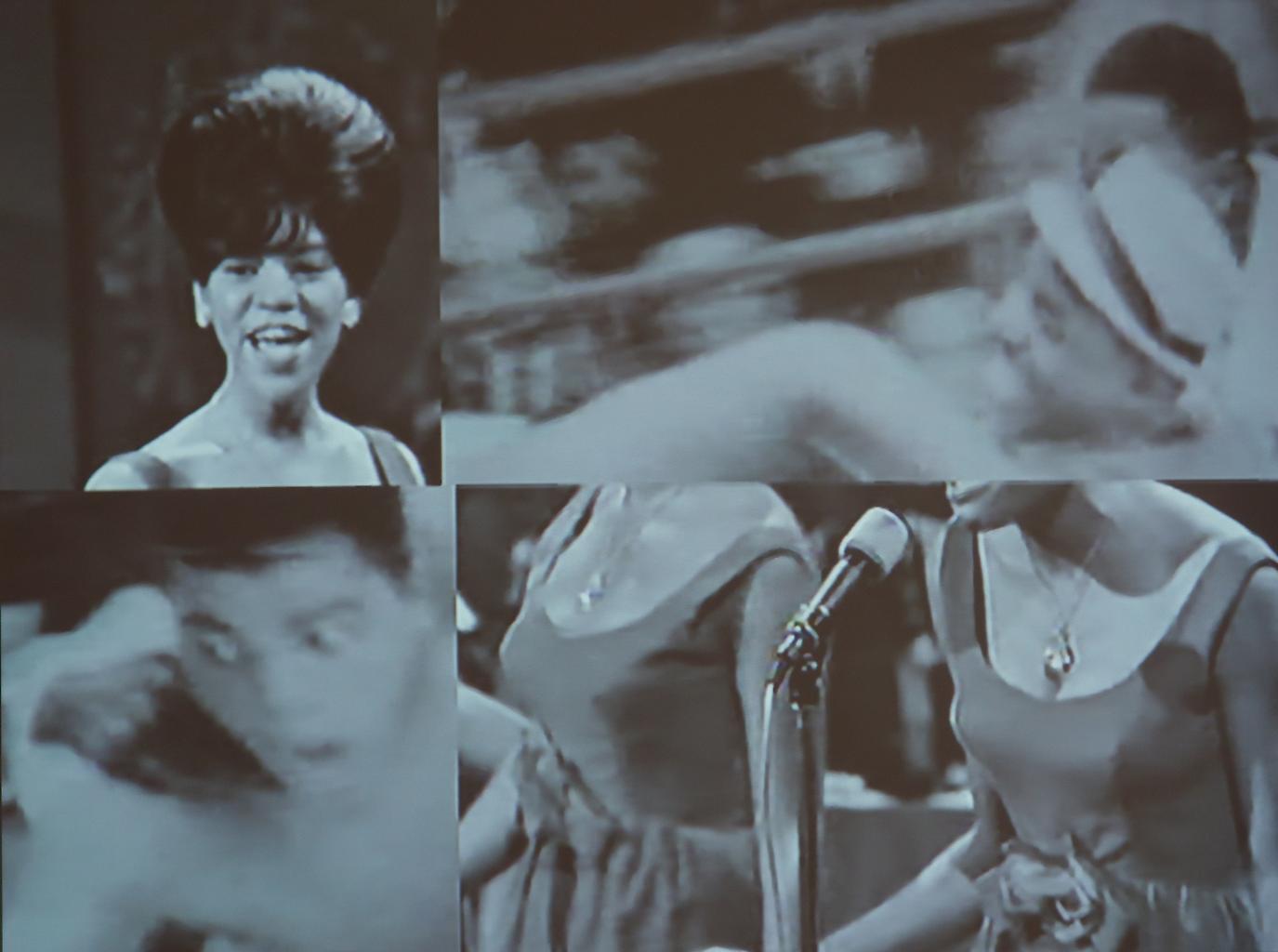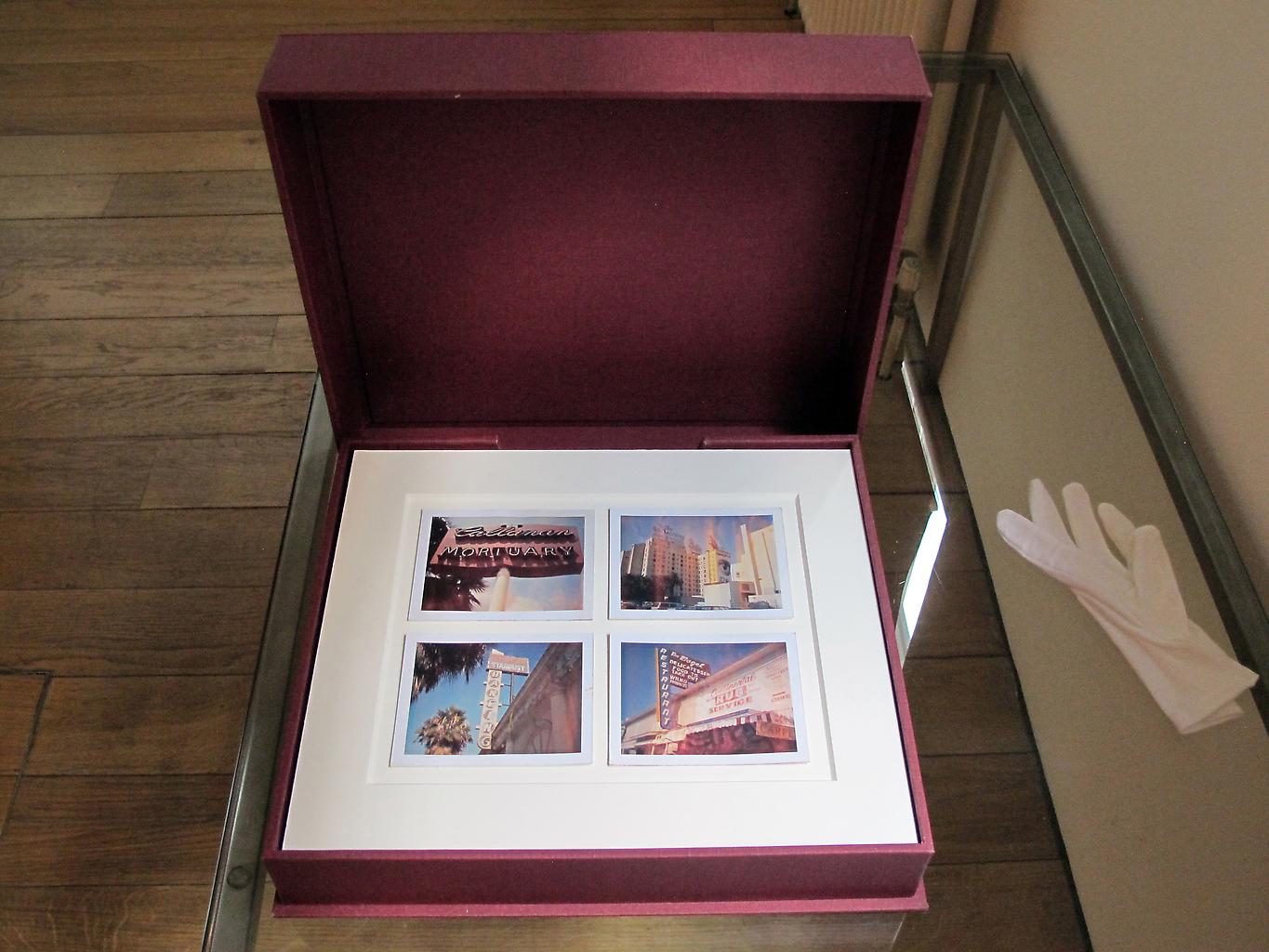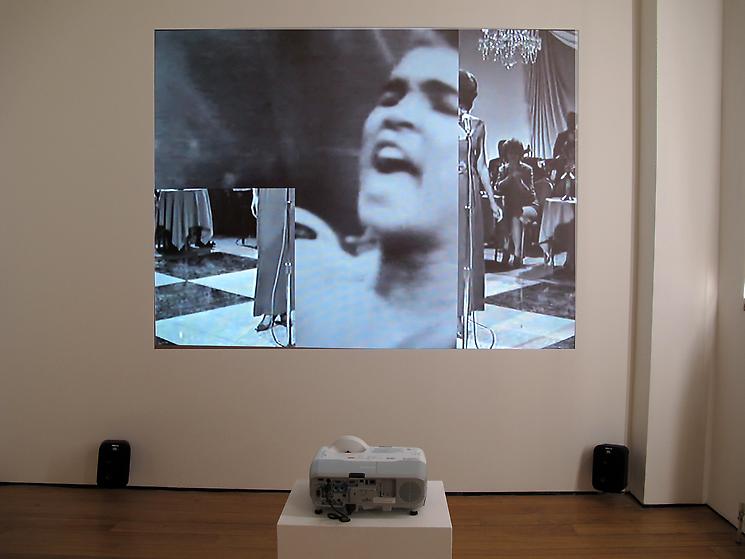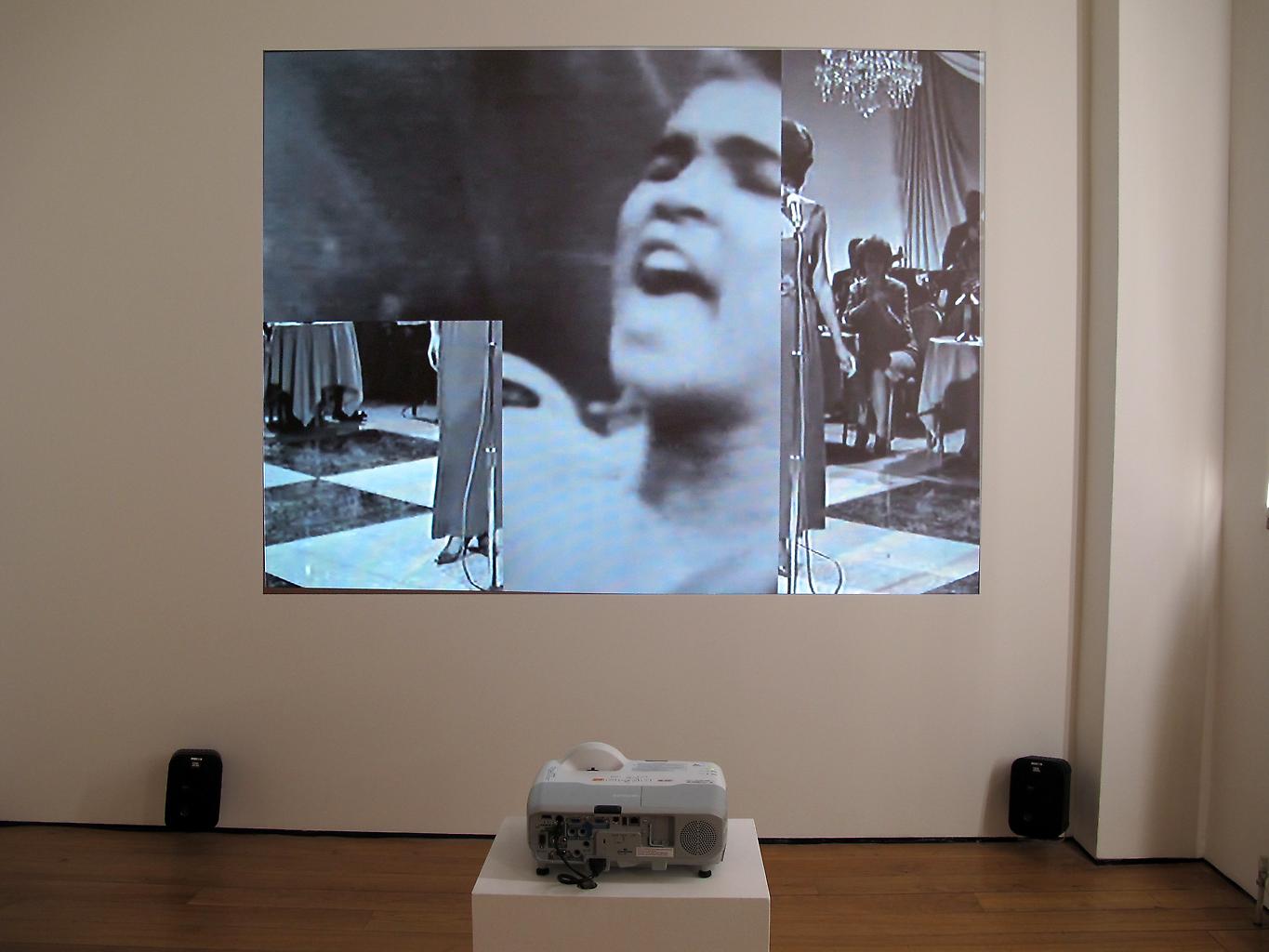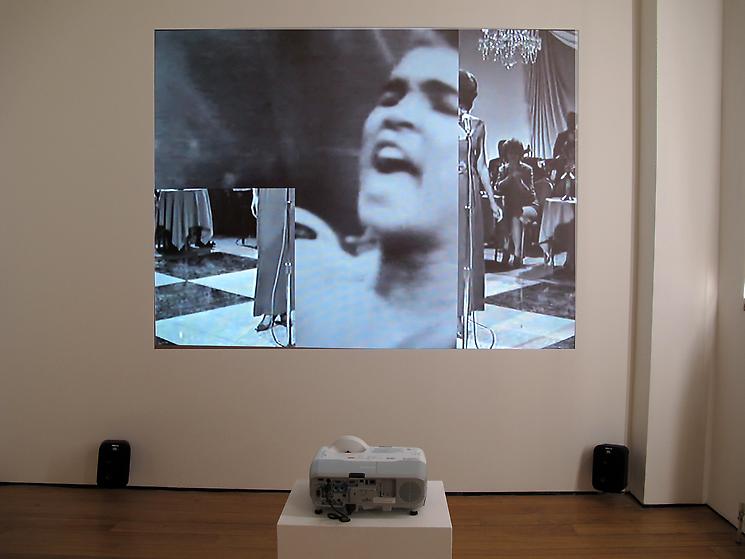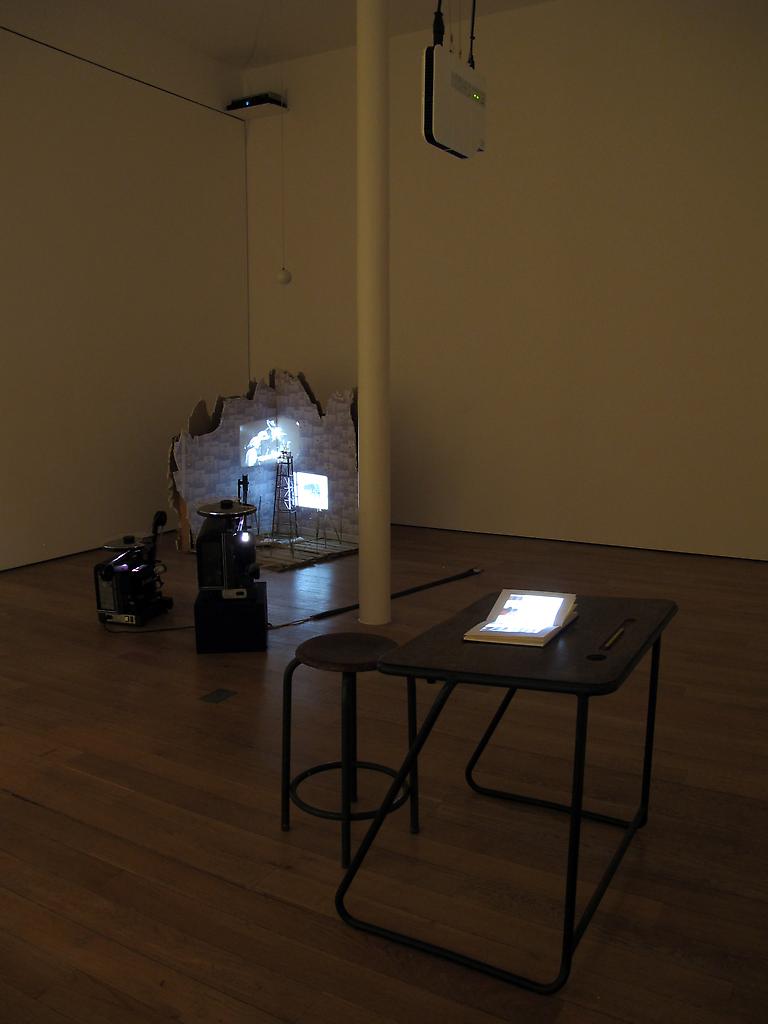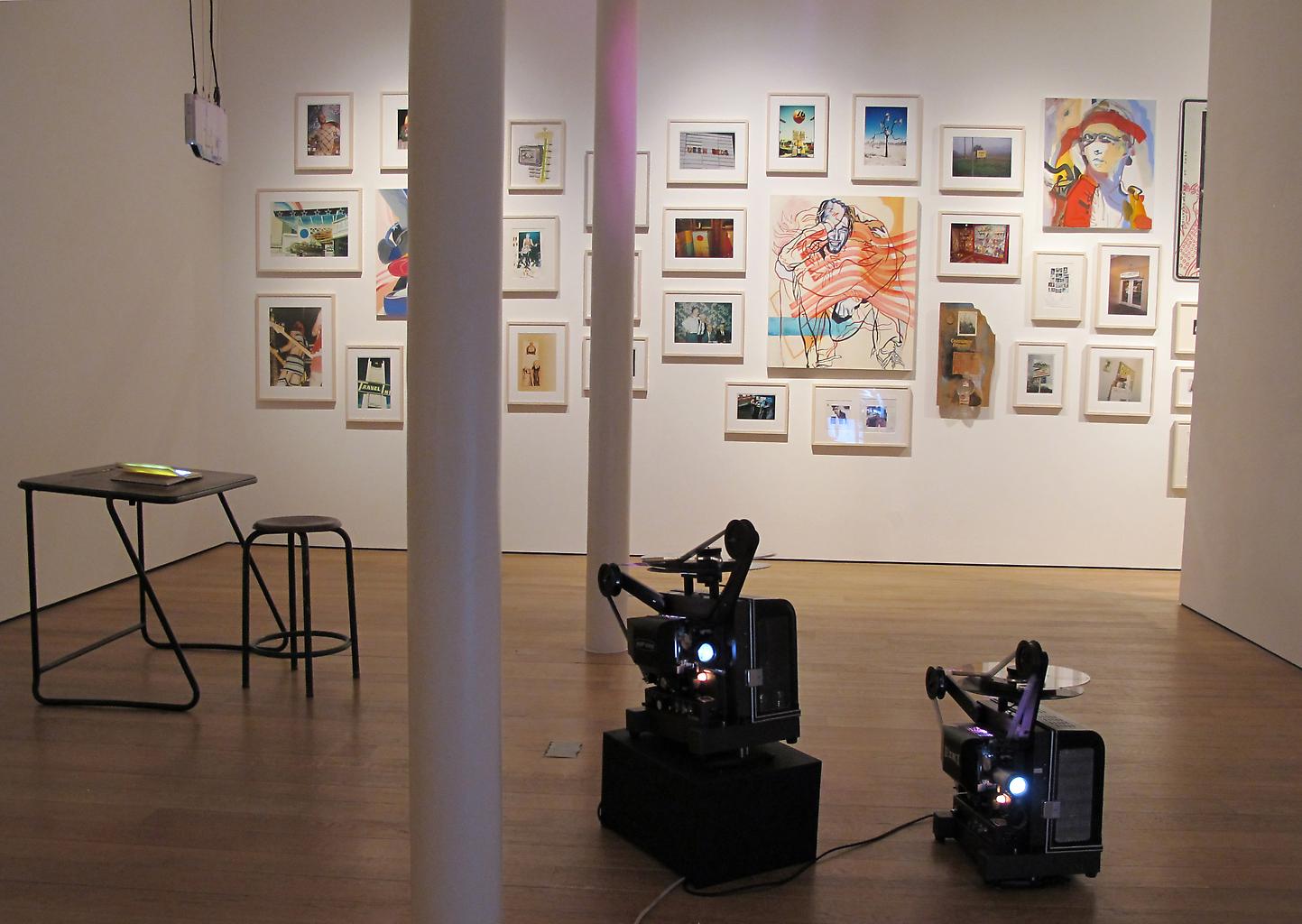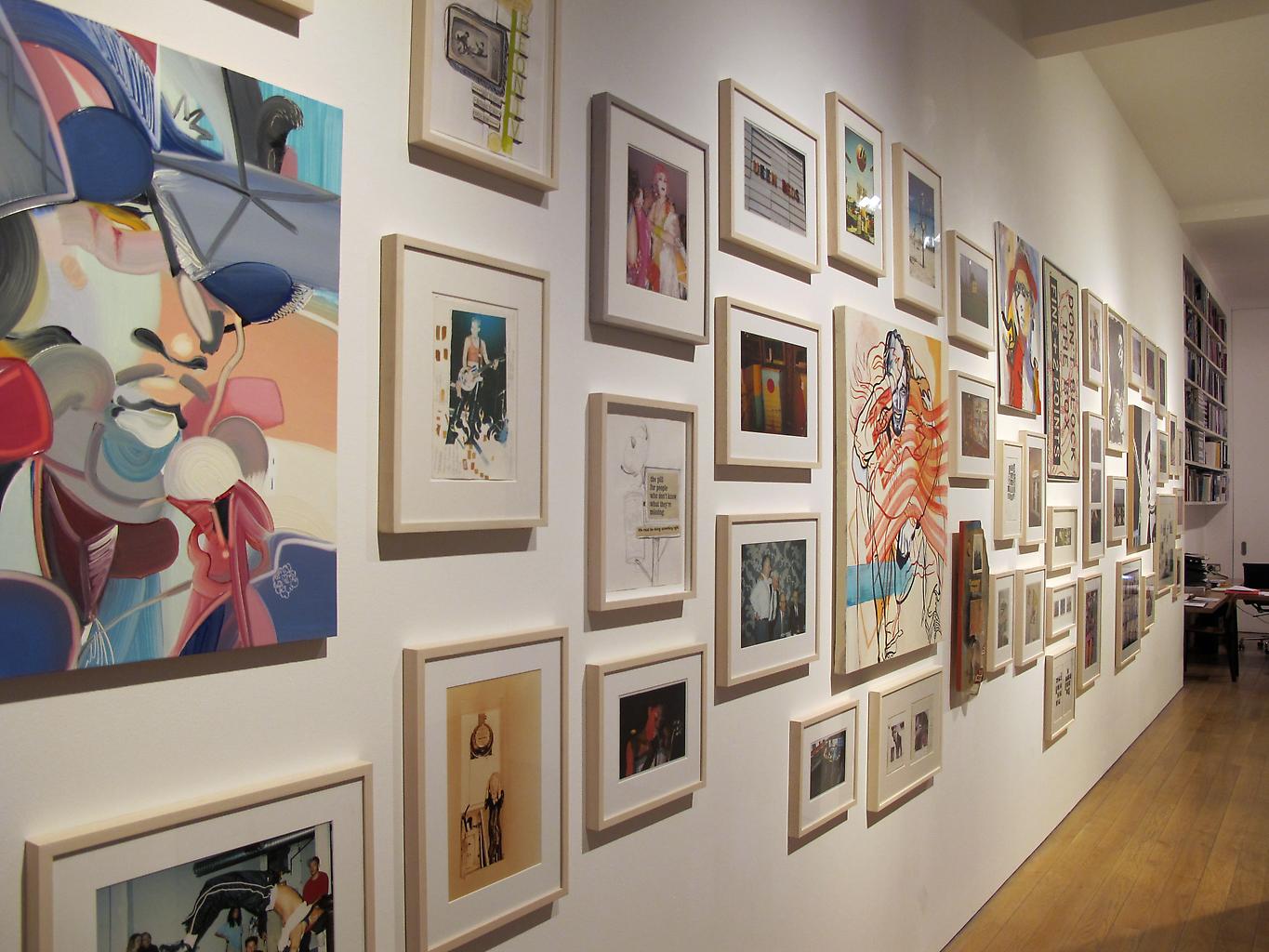 Press Release
Faggionato Fine Arts is delighted to announce the first UK show of the American artist Edy Ferguson. The exhibition America combines video and film installations, drawings, paintings and photographs.
Ferguson's works are vibrant and confrontational comments upon American popular culture. This is demonstrated in two video works, and particularly a film installation, simply titled America (1996). Two films are projected onto a purpose-built derelict wall in the corner of the main gallery. One is a film clip from the 1941 Captain Marvel series 'Curse of the Scorpion', the other a film of a caged bear pacing back and forth. The crumbling wall recalls the US housing crisis, symbolising the ever present American anxiety over the safety of 'home', represented by the bear, while the fantasy of Captain Marvel thinly veils the pathos underlying the All-American 'hero' myths so obsessively illustrated by Hollywood, with budgets big and small. Integral to the video installation is a child's plastic toy of an American Indian sitting atop a miner's tower while a discarded newspaper headlines a failed gold rush. Each element adds to the charged atmosphere of decay and bravura that Ferguson enjoys to excavate concerning the state of affairs in the USA. In Baby Baby (2007), the iconic Supremes sing the title song, while a video of Muhammad Ali in the boxing ring intersects these scenes. Blending the violent sport with the cheerful melody of the Motown hit evokes a surreal experience of how the most talented African Americans were first presented into mainstream white culture and questions why certain cultural figures become idolised by some, yet vilified by others.
The exhibition recognises Ferguson's preoccupation with the plasticity of various media. This is reflected in the large wall showcasing over thirty images, comprised of painting, photography and drawing. Each media refers, reflects and speaks to the other, regardless of material, to build a tense threshold of a singular vision that transcends materiality, while playing with wit and dark humour. The entire wall is a total artwork, or Gesamtkunstwerk, offering many interpretations and angles, a Kaleidoscope of views and perspectives, on America's problems, as well as its delights.
Artists in this Exhibition