Enoc Perez
Nudes
14 OCTOBER - 21 DECEMBER 2011
London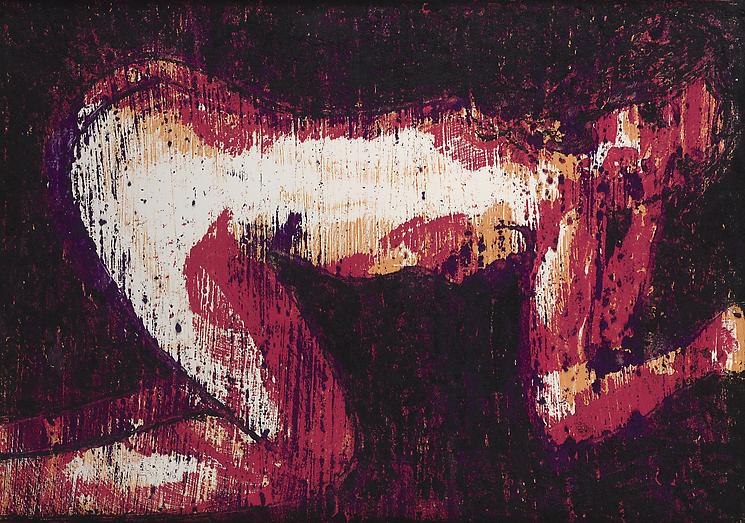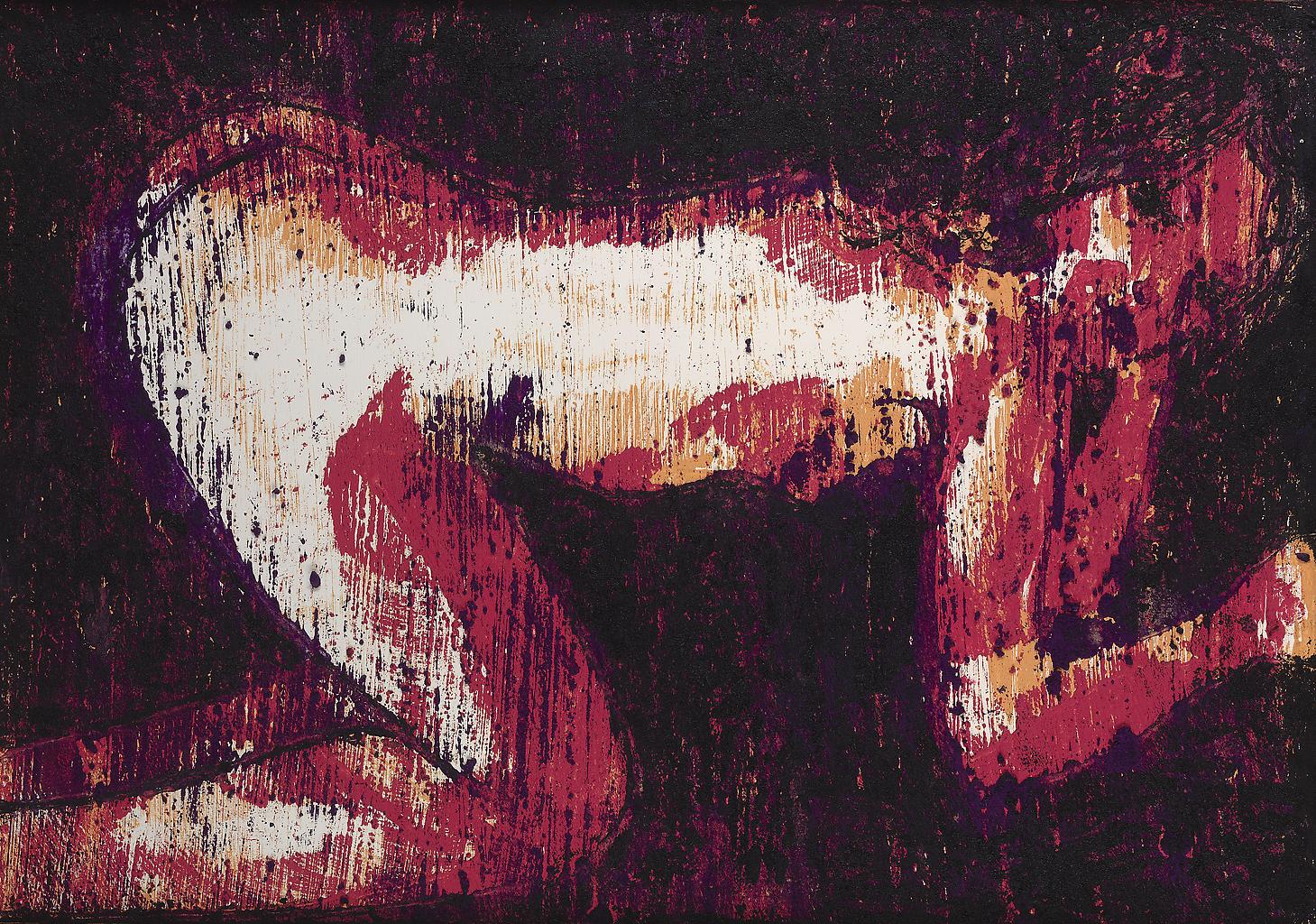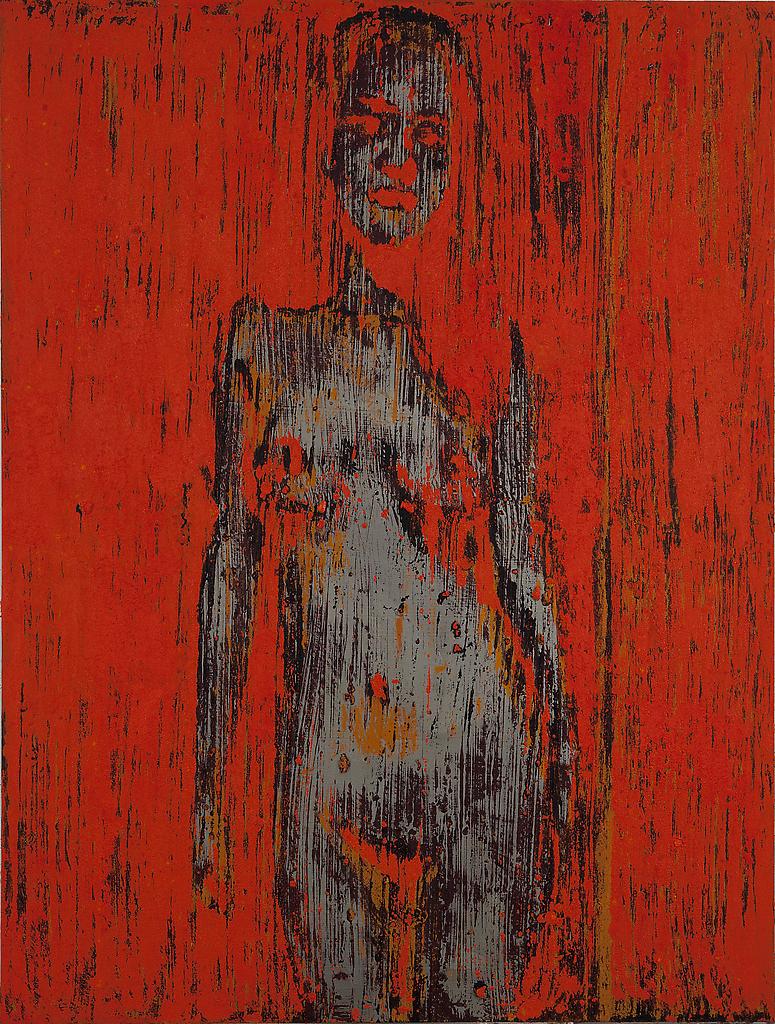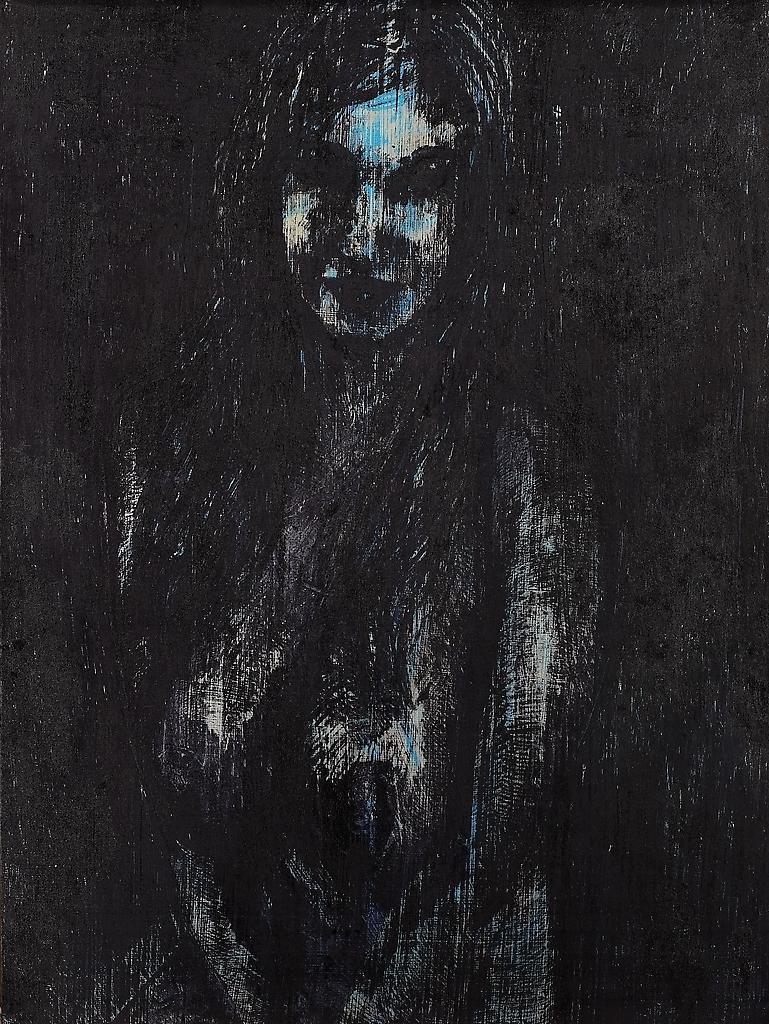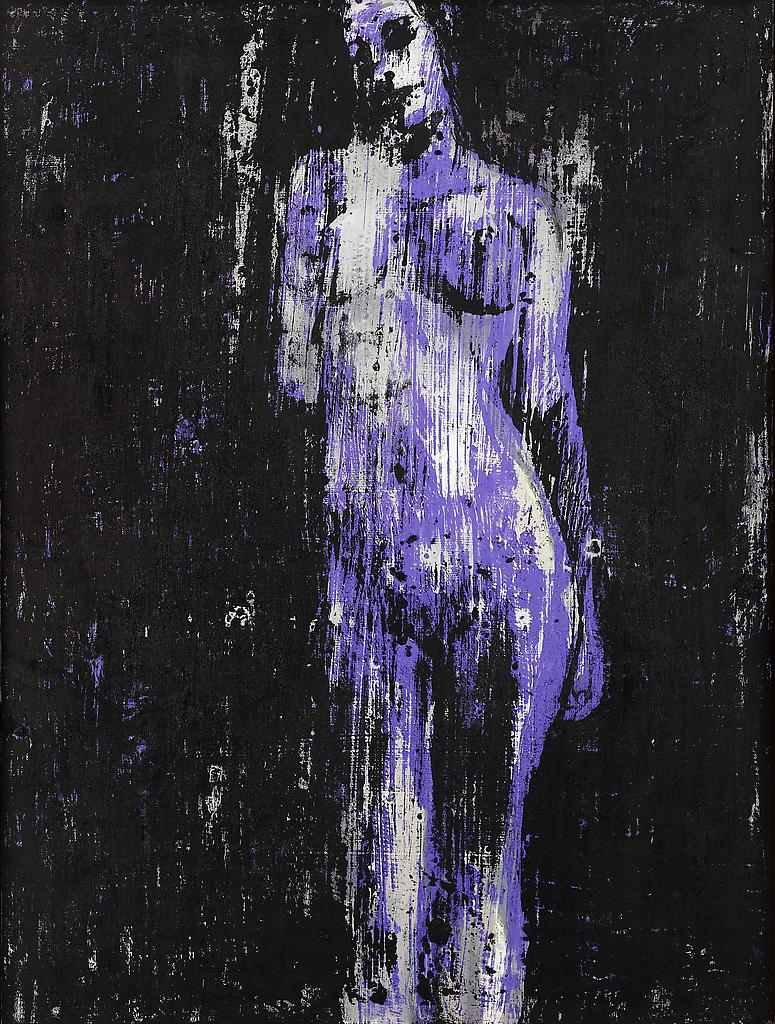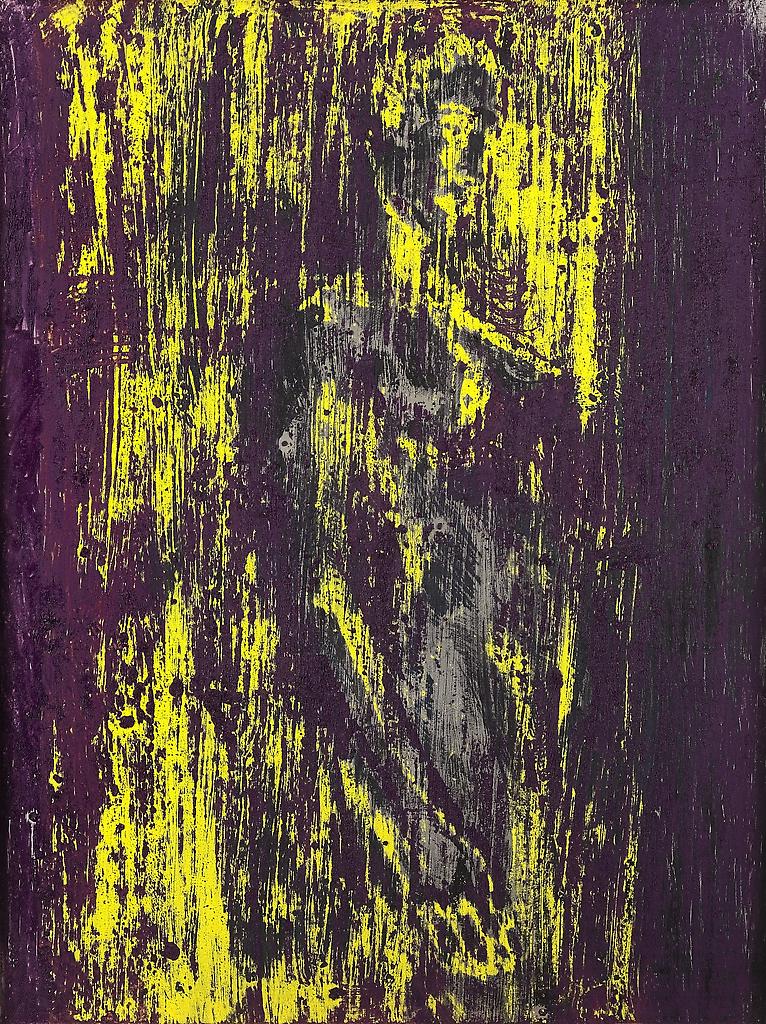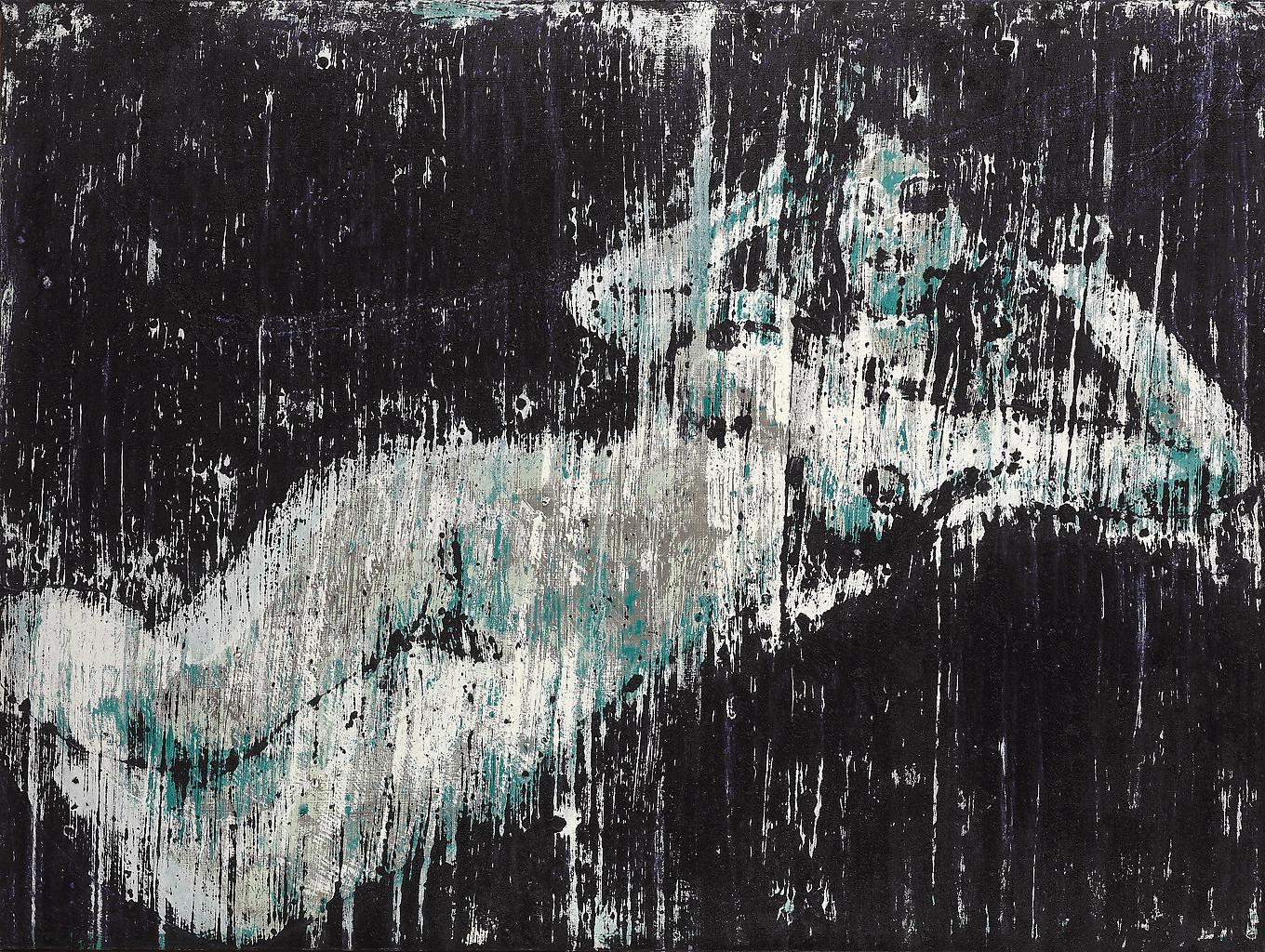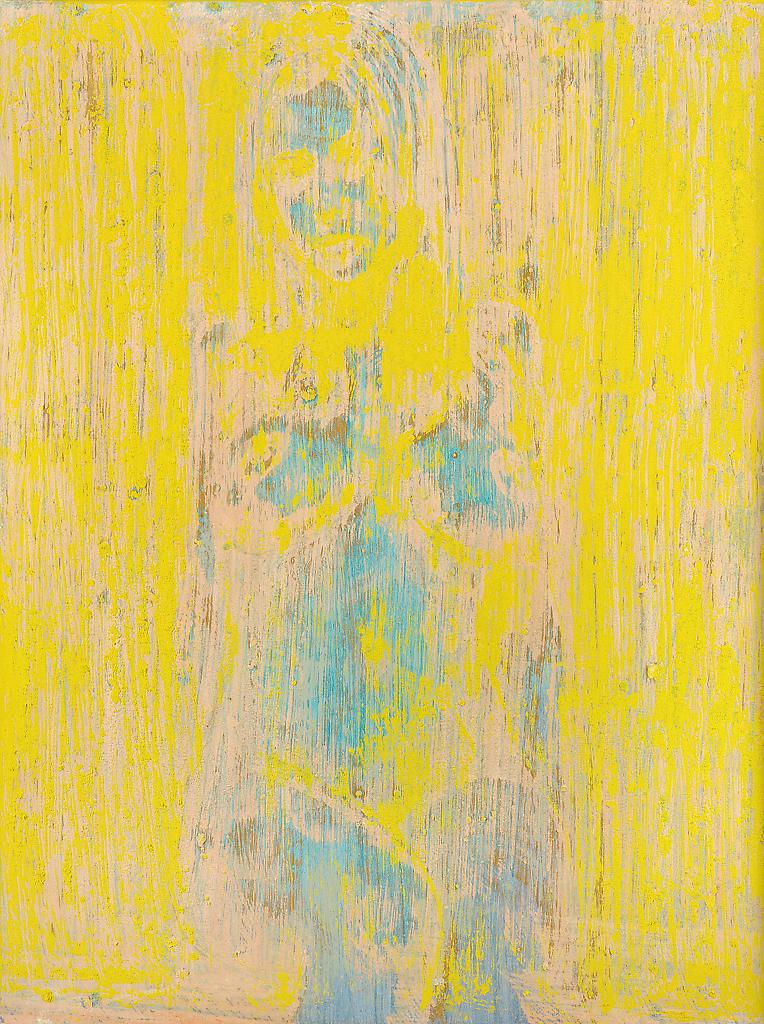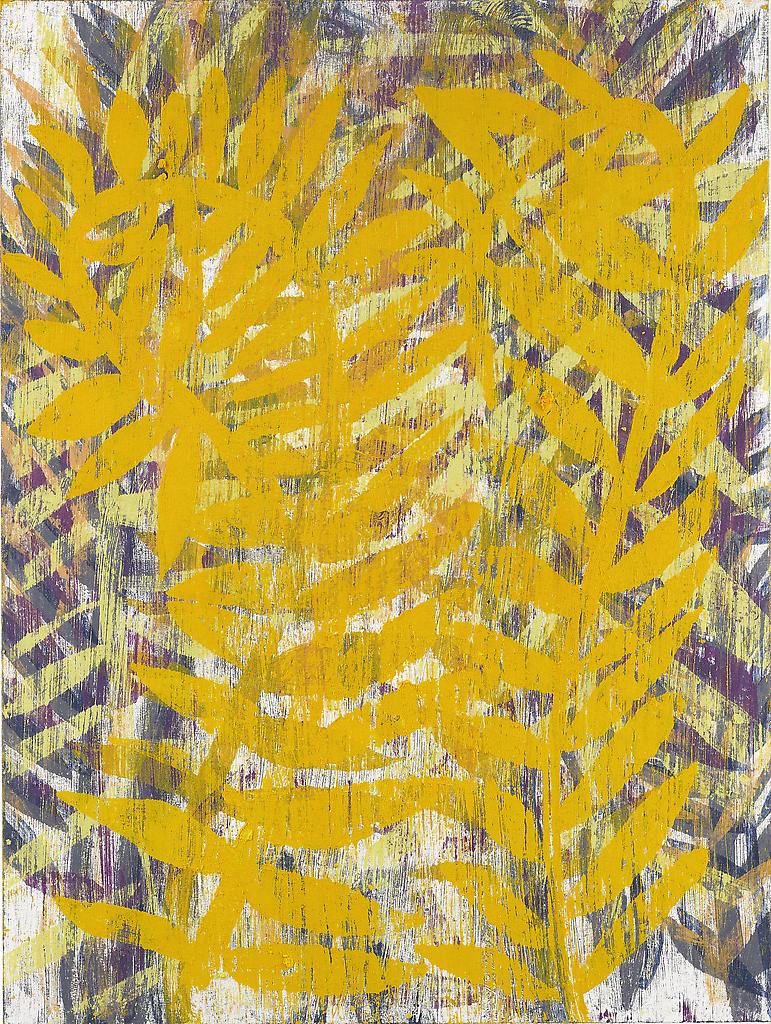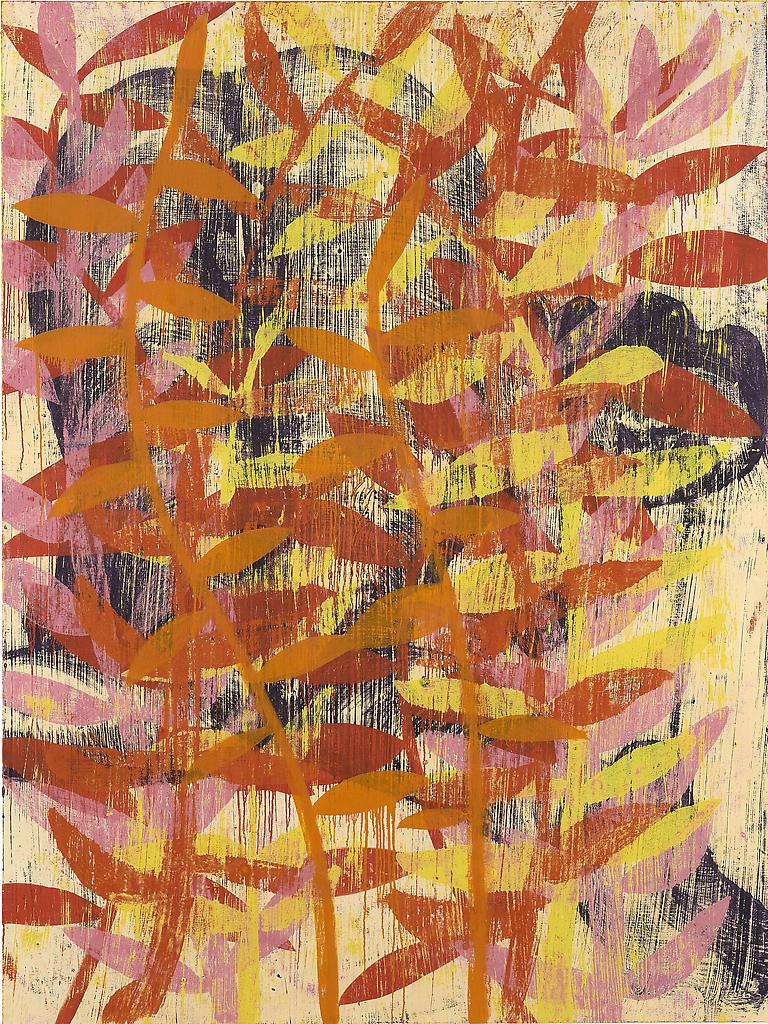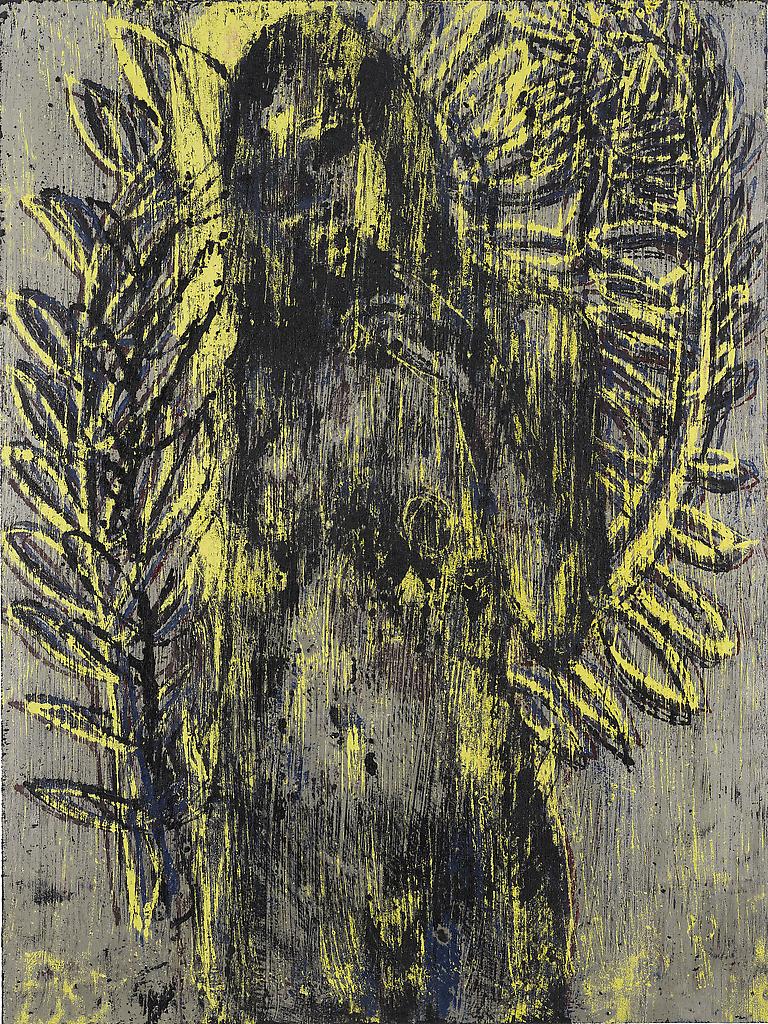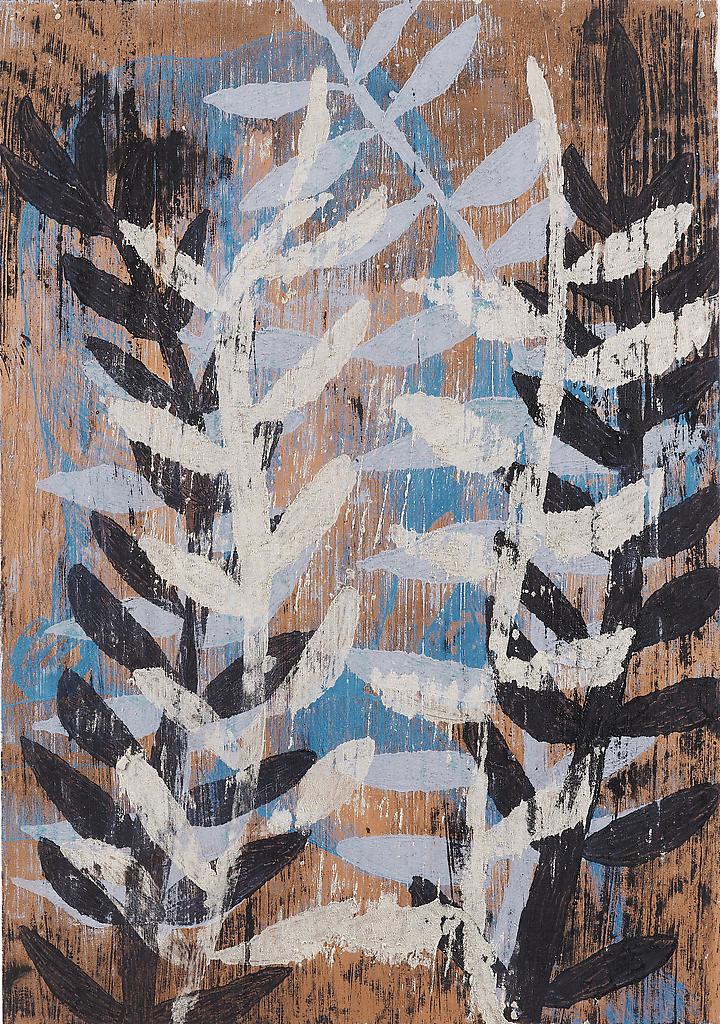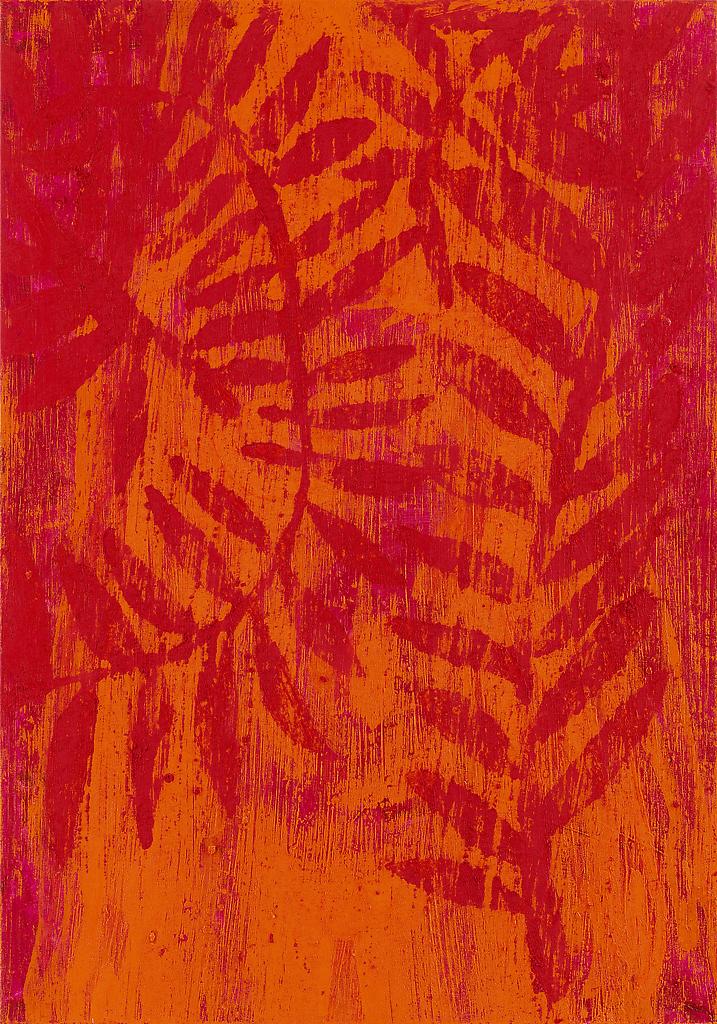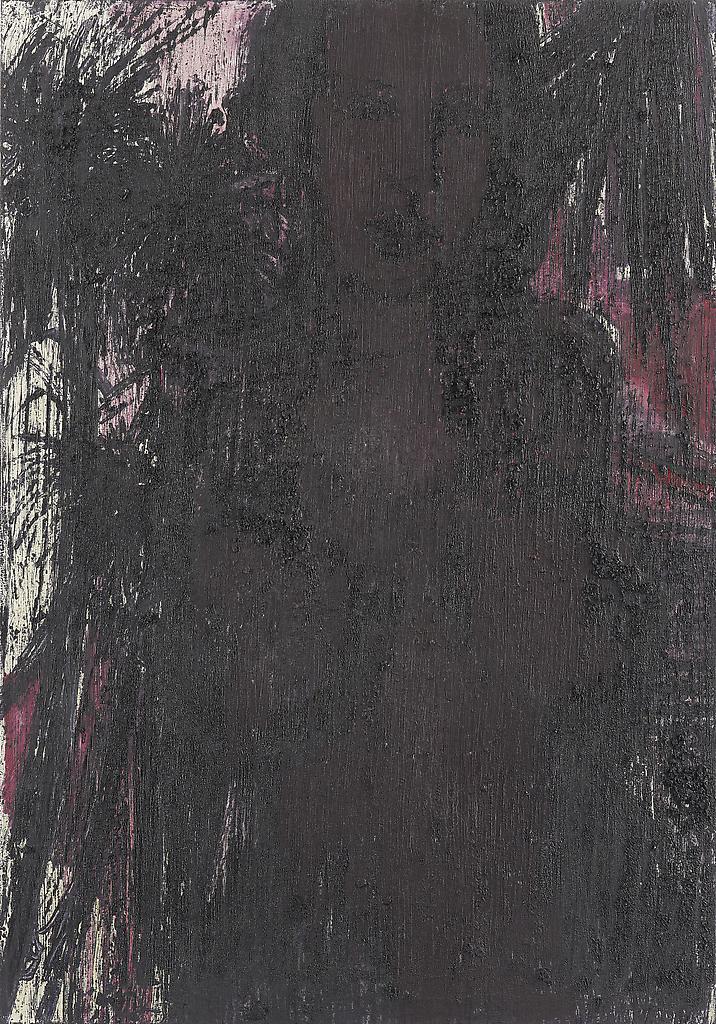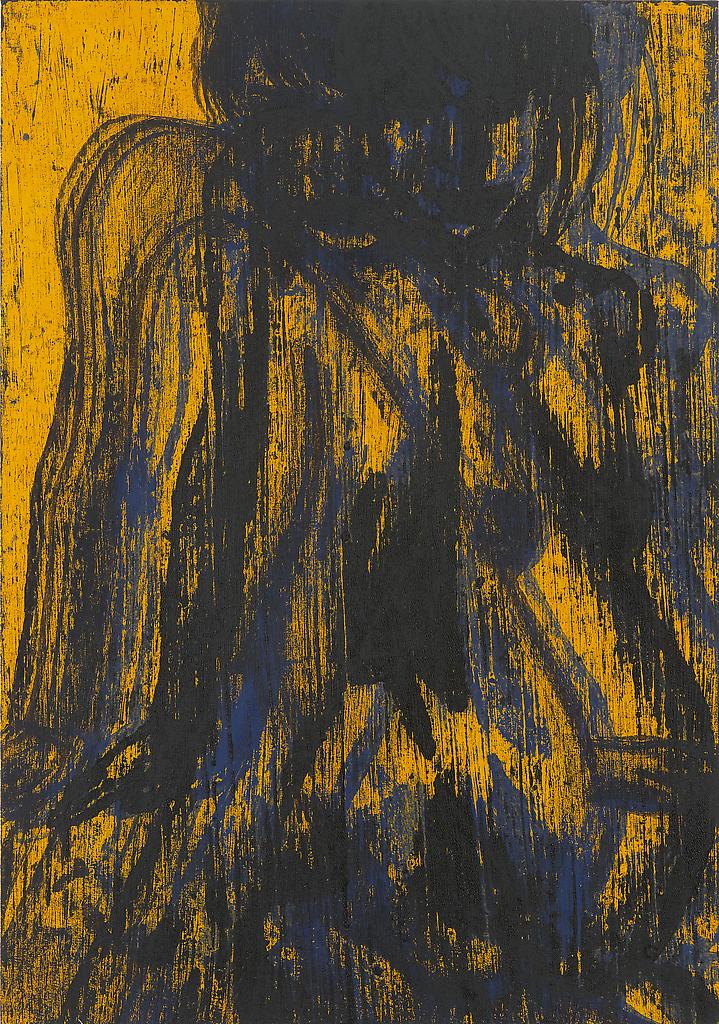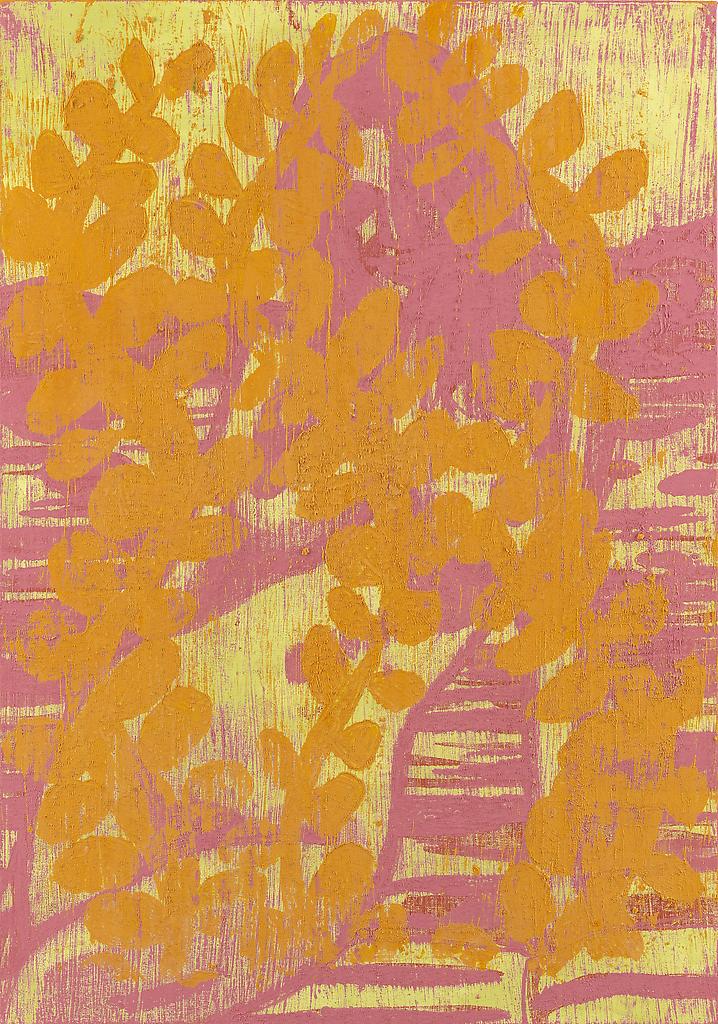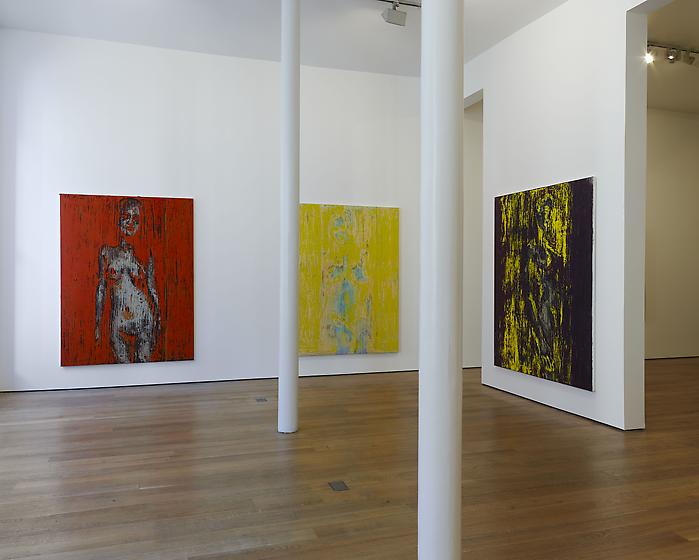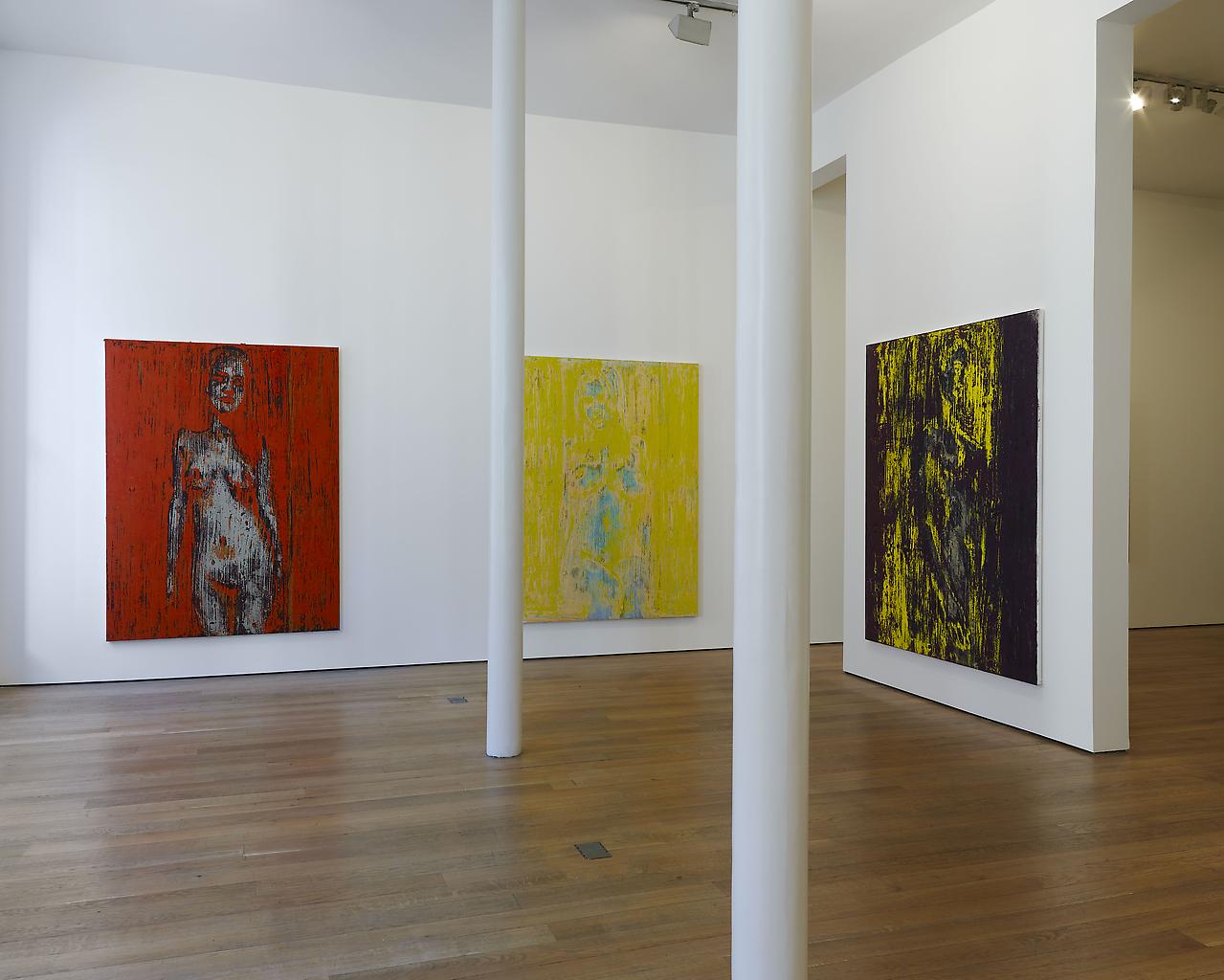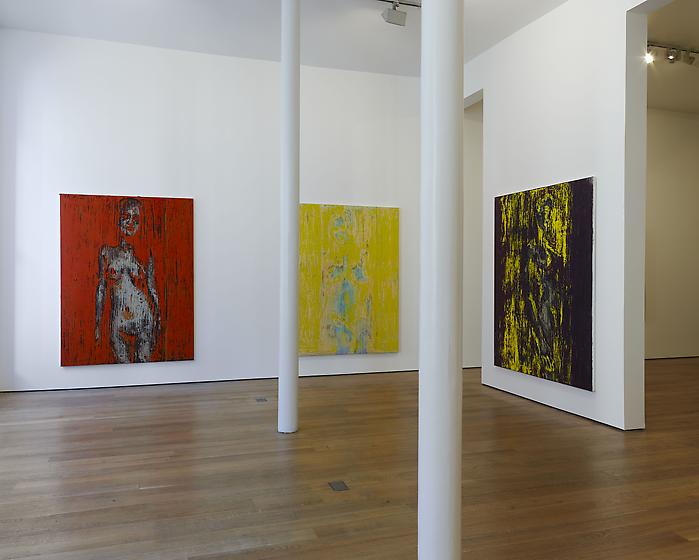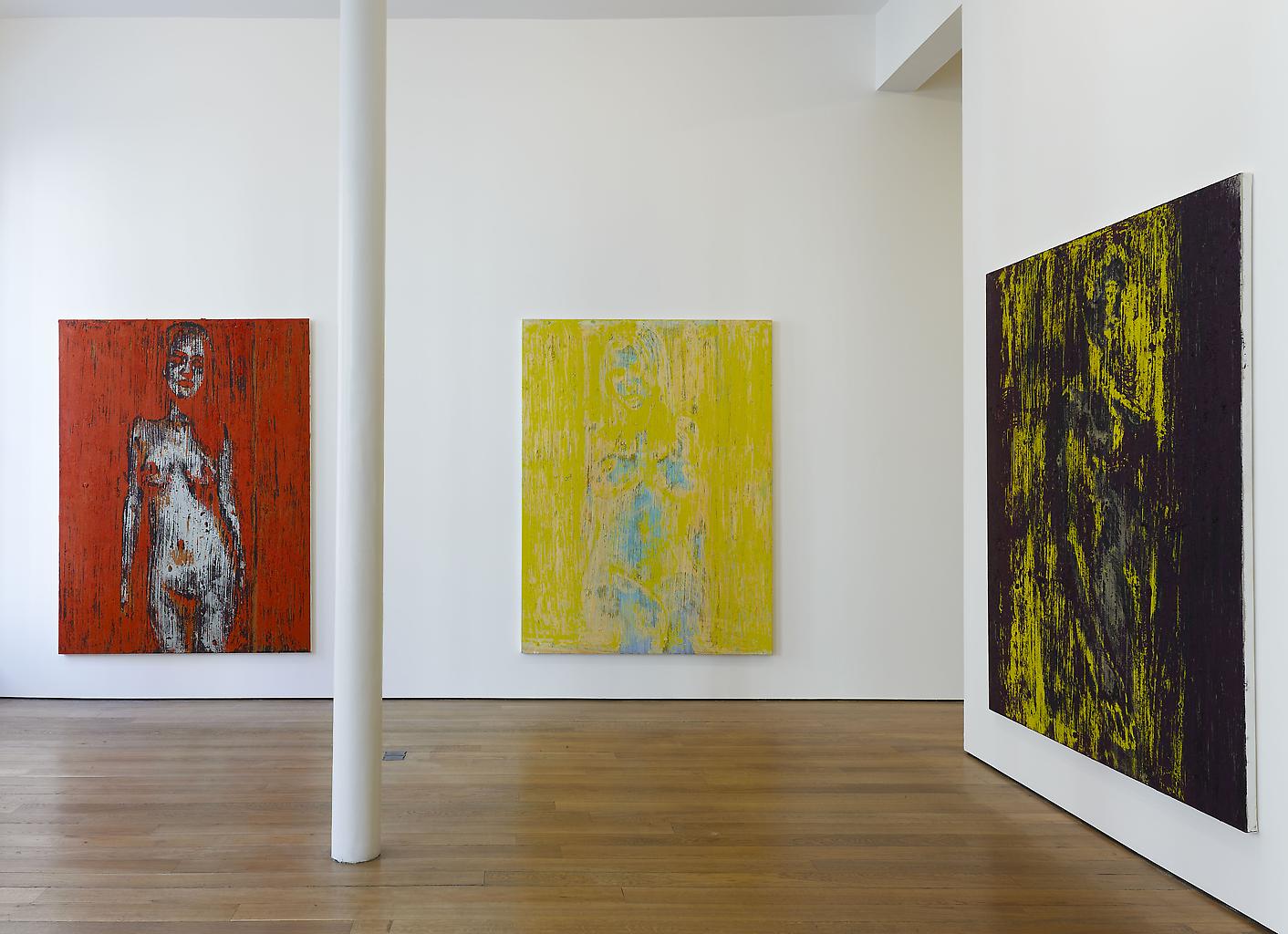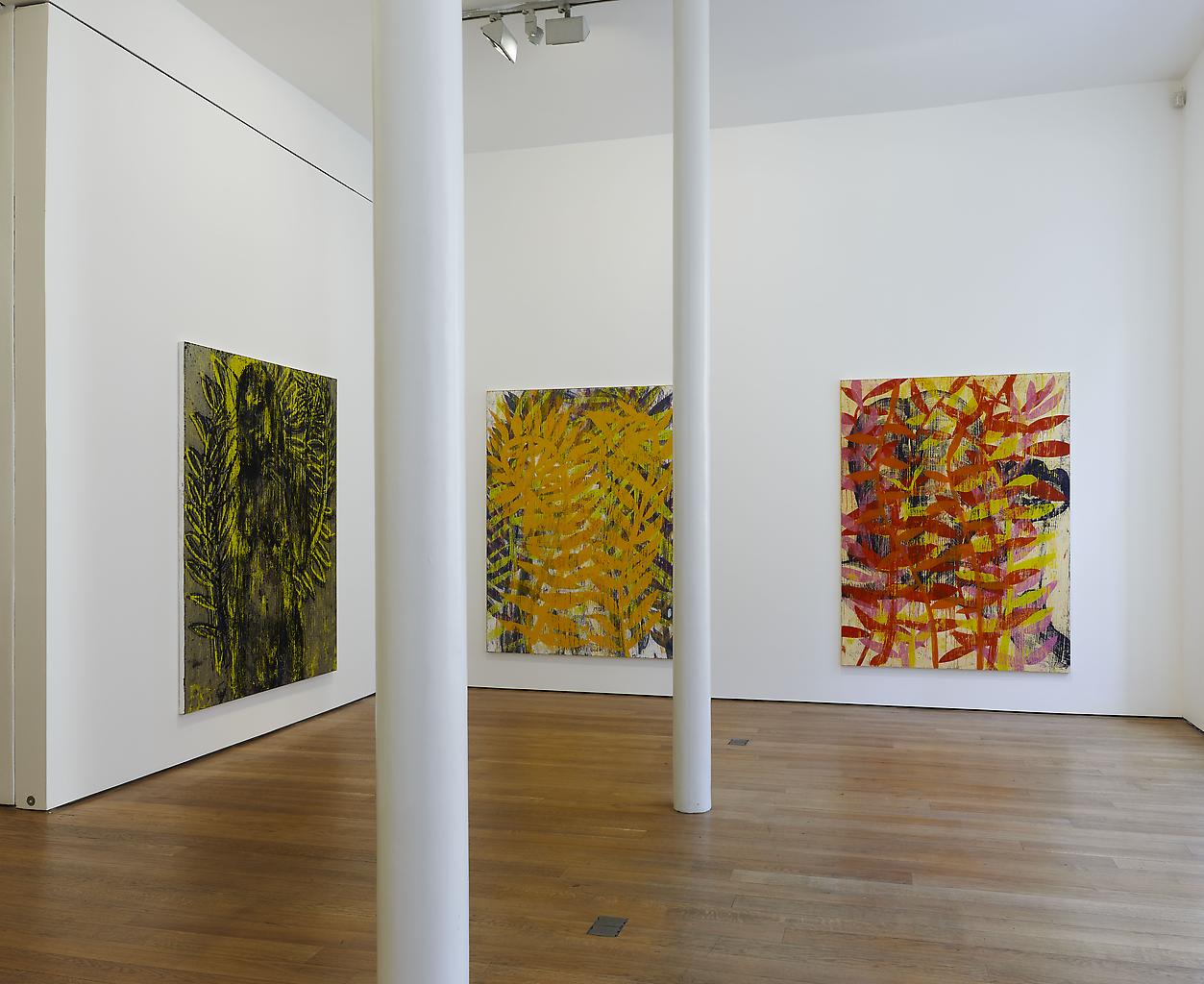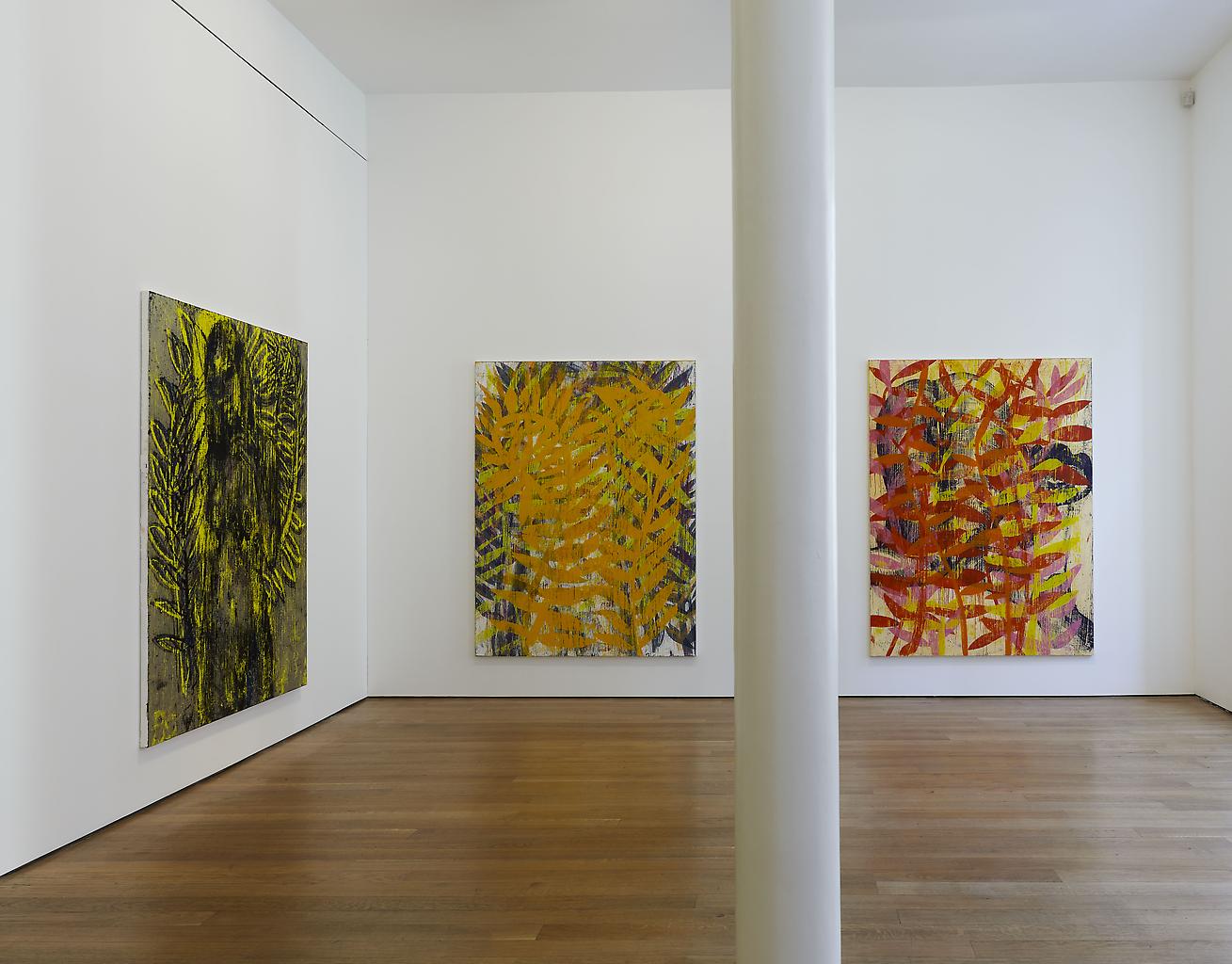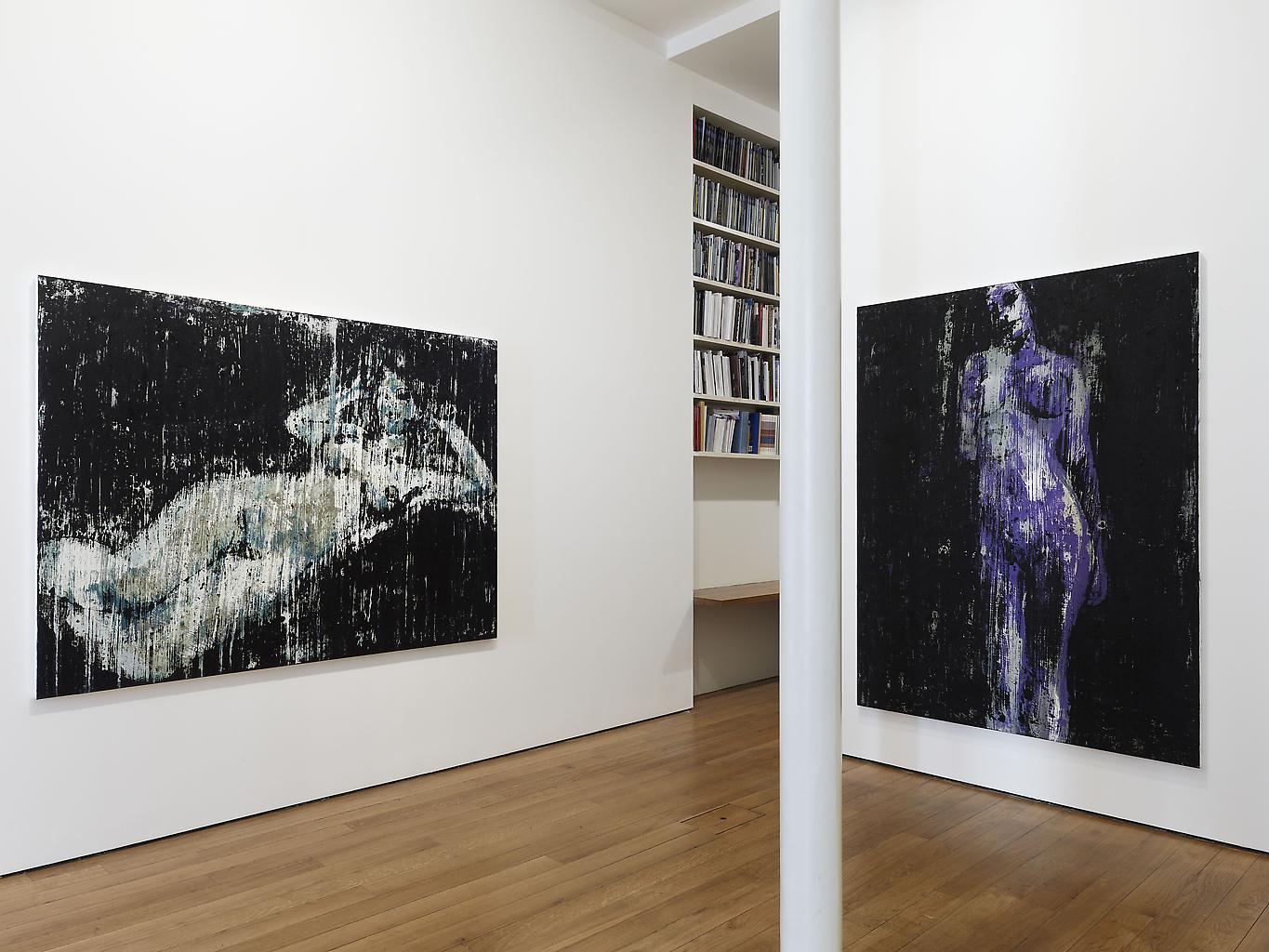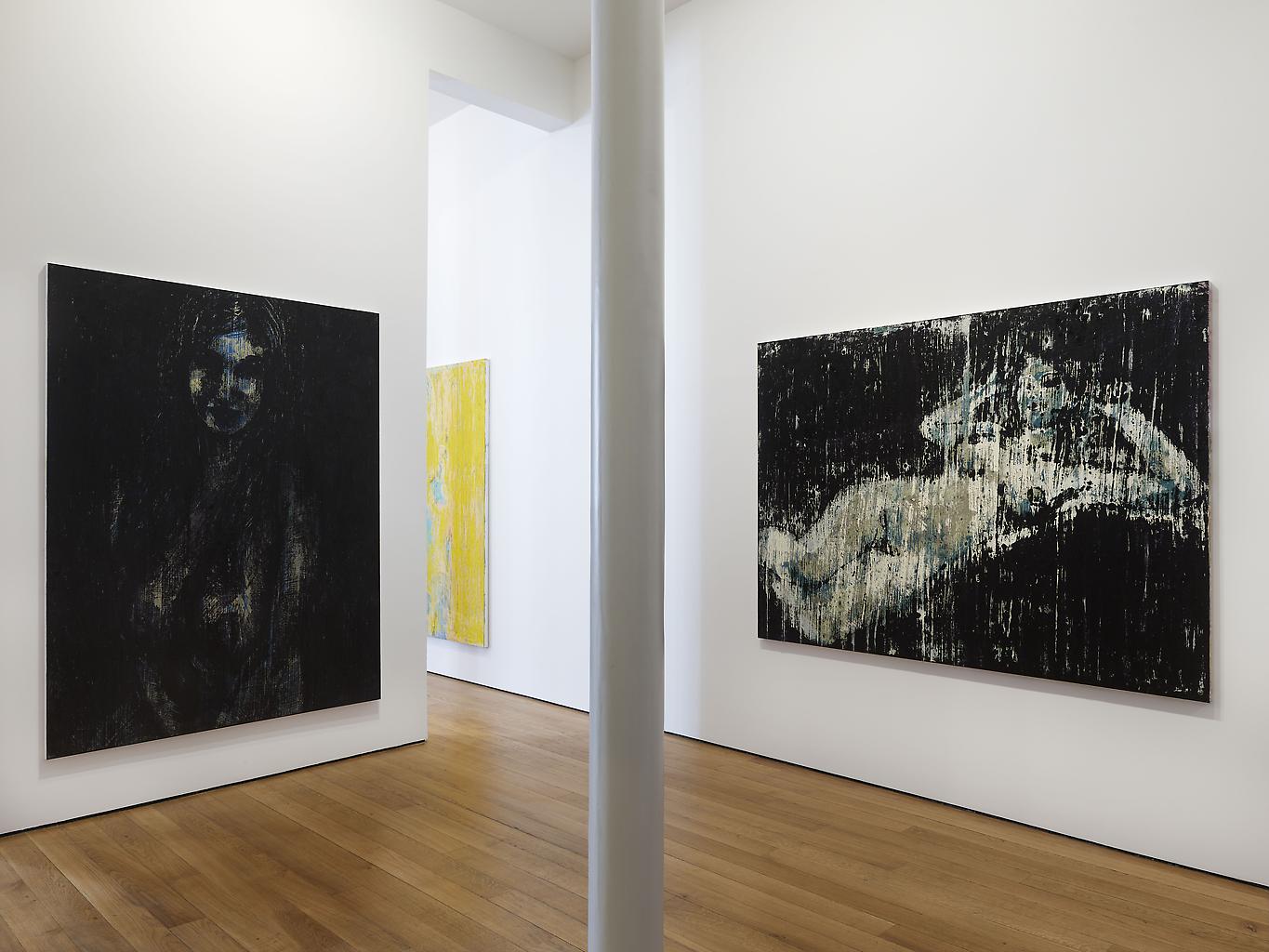 Press Release
Faggionato Fine Arts is delighted to present Enoc Perez: Nudes.
Since 2009, Enoc Perez's nudes have undergone a transformation. This exhilarating new series takes his existing preoccupation with the classical subject of the nude - as reinterpreted through the grounding visual lexicon of pornography - and transcends it, to incorporate an expanded engagement with the idea of painting itself.
In these and his previous studies of nudes, Perez paints transient images mined from amateur pornography, 'a wasteland of imagery', selecting fleeting visions that capture 'moments of grace', infused with love and desire, as he perceives them.
In his earlier works, the nude figures are close-up, confrontational and dominate the foreground, defined and emphasised by the unique process of 'brushless painting' that Perez employs - multiple drawings are made on separate sheets, and then overpainted in oil colours before being laid face-on to the canvas and transferred. The process creates rich overlaid accretions of pigment that add complex depths to the surface, while simplifying detail and line.
In 2010, Perez deliberately broke out of the constraints of this approach and began to paint with a brush. Flat areas of brushed colour began to appear amid the transferred elements, undermining his perfected technique and subverting the self-imposed restrictions of his process. By stepping outside his practice, Perez allowed himself to focus less on the subject of his work and more on the substance, and to think more widely about painting itself. Citing the influence of Twombly's liquid, fleshly Bacchus paintings and Richard Serra's dark and dense paintstick drawings, he describes a growing absorption in the materiality and affect of paint over and above the subjects that he depicts. Perez began to experiment with the nudes, obscuring them with other overlaid images and with transferred layers out of register. Figures became increasingly abstract as pure colours and forms began to dominate.
This shift is confidently articulated in the new works presented at Faggionato Fine Arts: seven large canvases of nudes, abstracted through repeated application of many layers - 'drawing after drawing after drawing' - until the subjects are almost obscured, but discernible as powerful, resonant figures in the deep strata of paint. Vivid, sometimes violent hues, acids and blood red tones, contrast with deep areas of enfolding black that glitter microscopically. Figures - once provocative, now enigmatic - retreat into the interplay between colour, form and mass. These dramatic, potent works mark the culmination of a new development, successfully unifying Perez's deeper engagement in abstraction and the materiality of paint with the distinctive process and preoccupations of his existing practice.
Artists in this Exhibition
Selected Press
Publications