Nobuyoshi Araki
Painted photographs
1 FEBRUARY - 18 MARCH 2011
London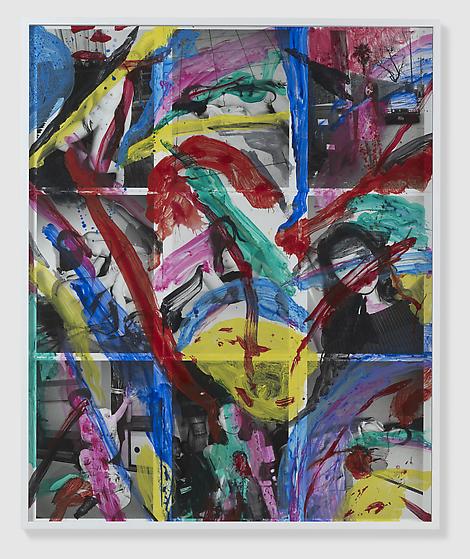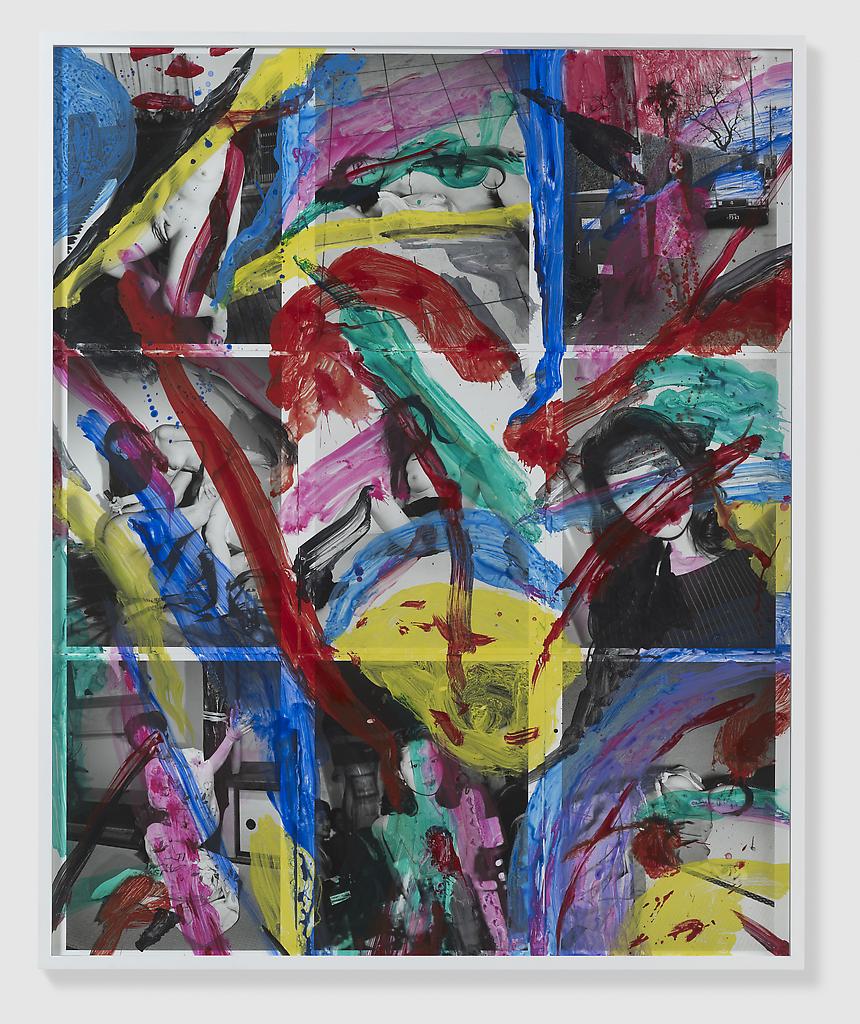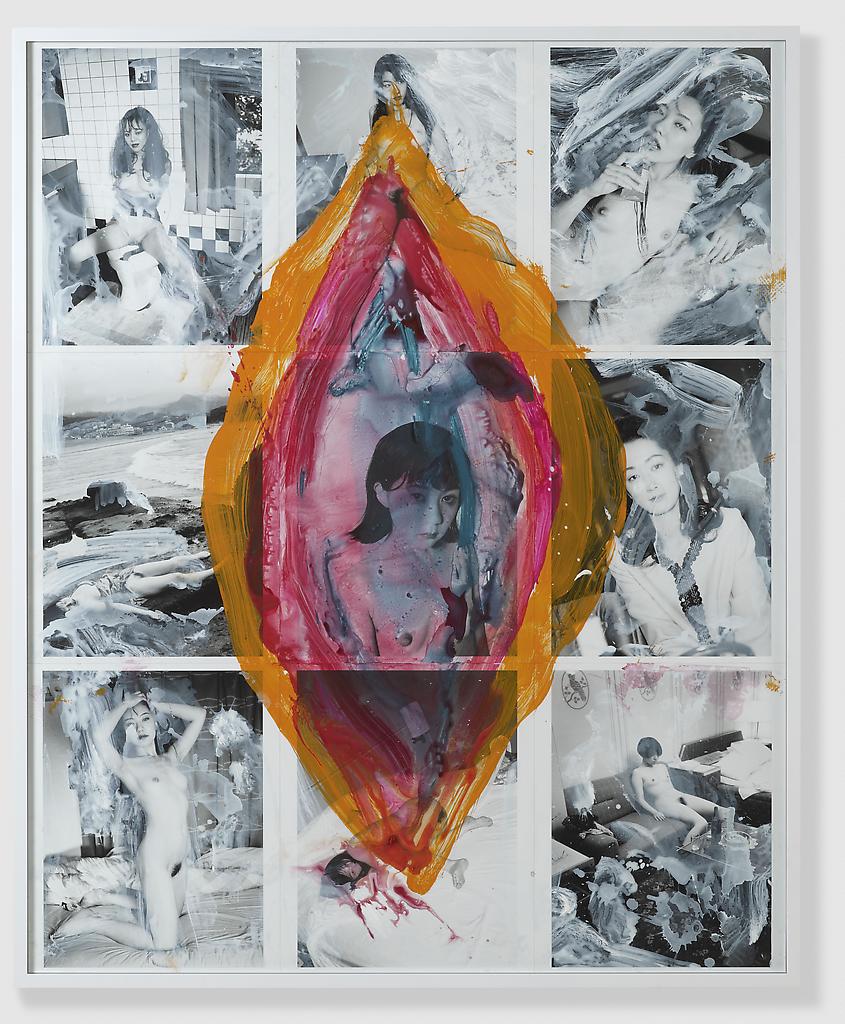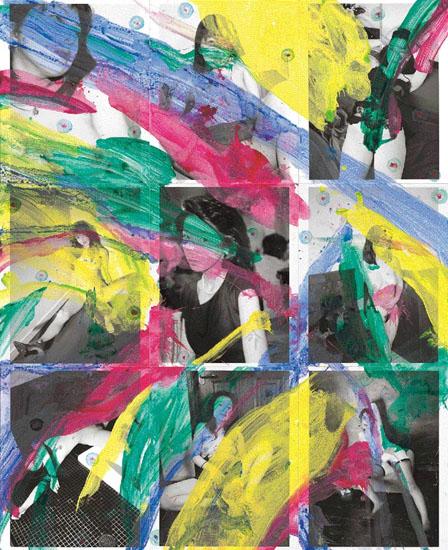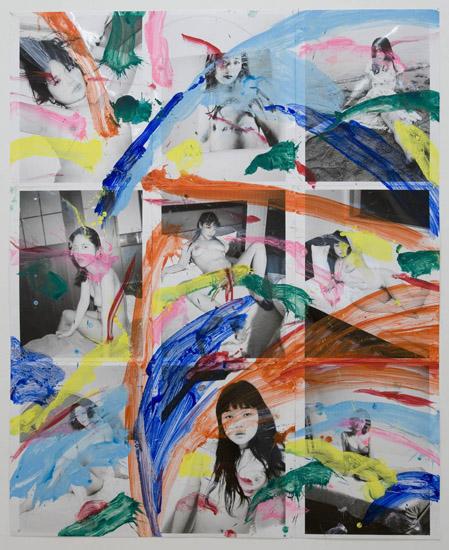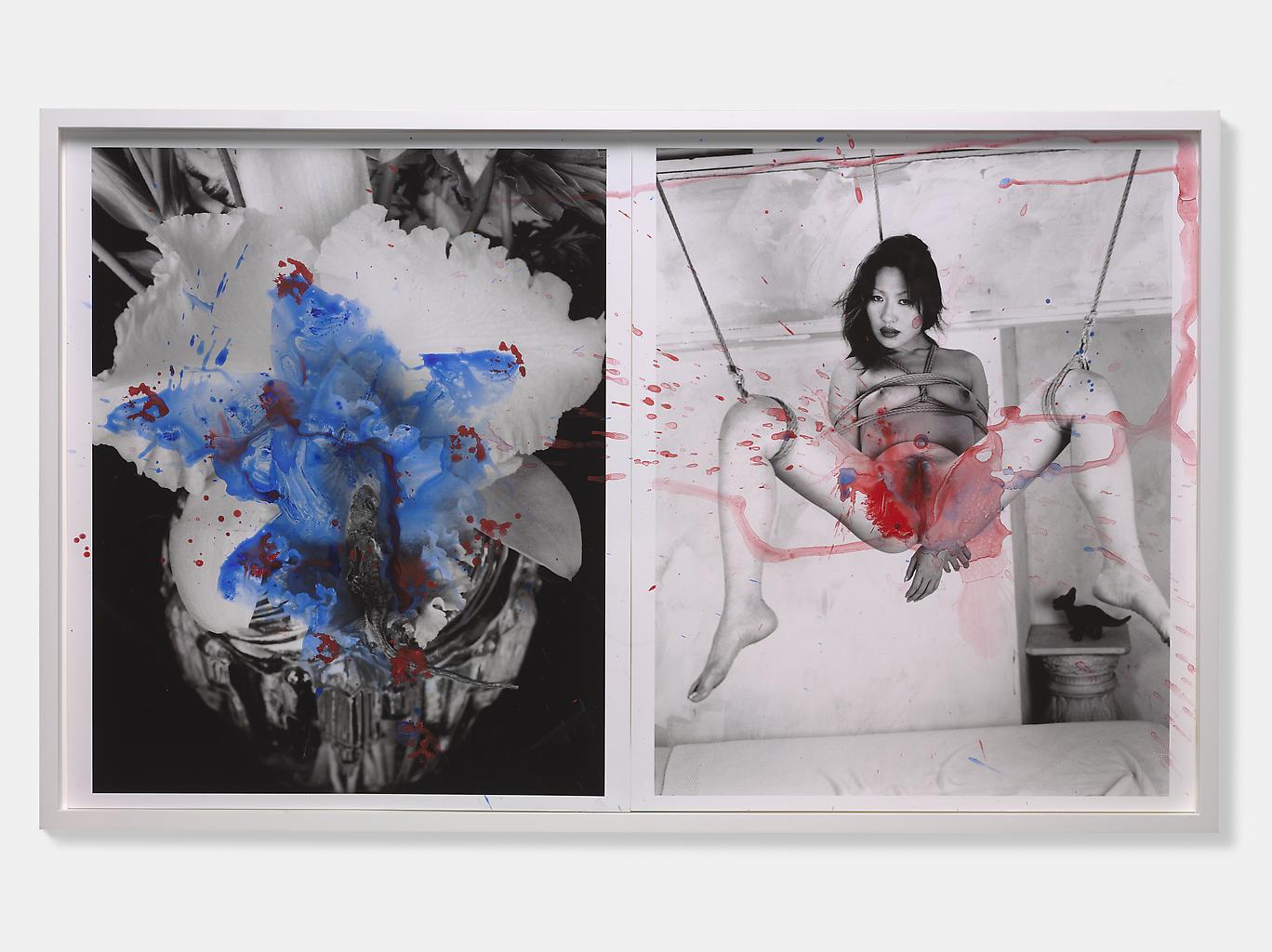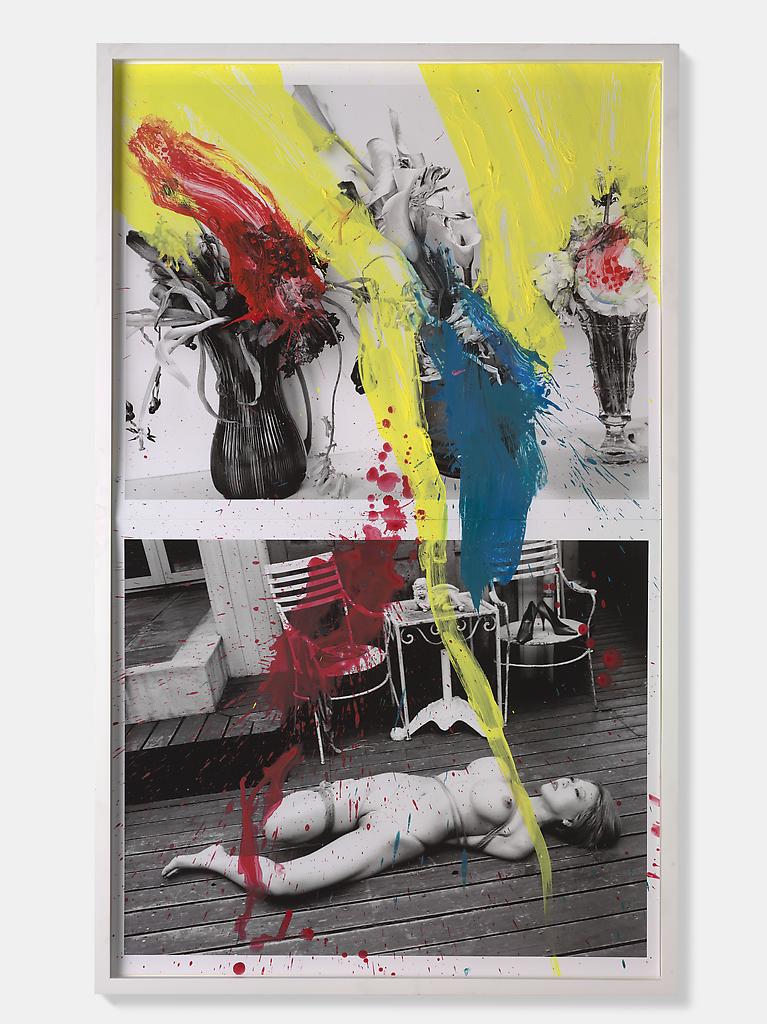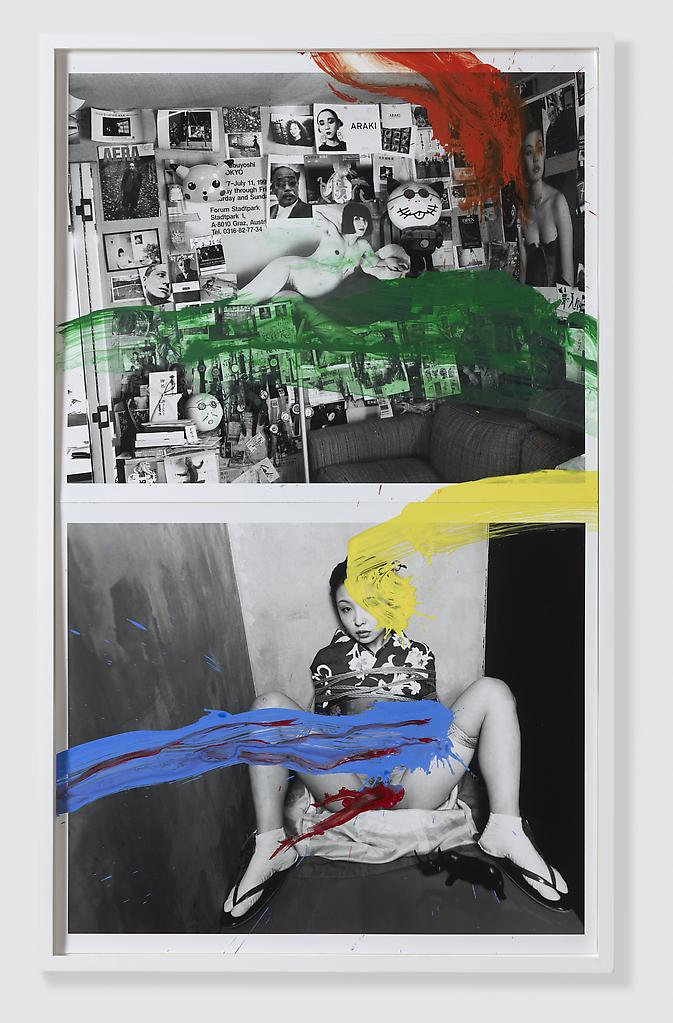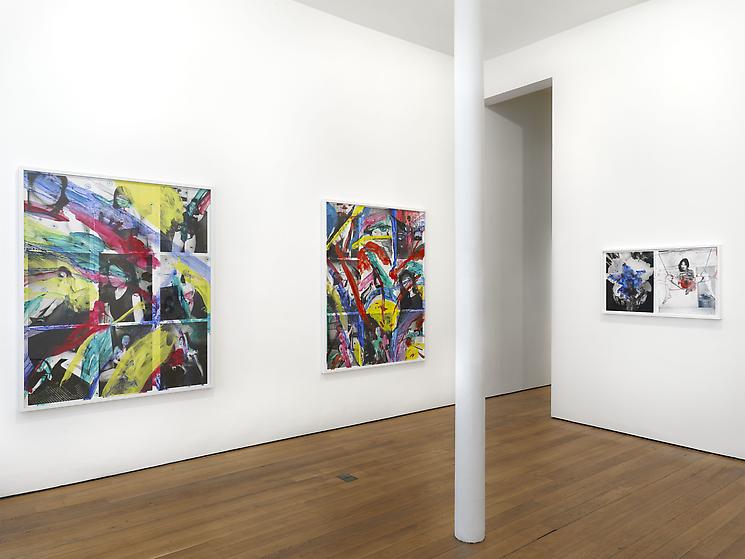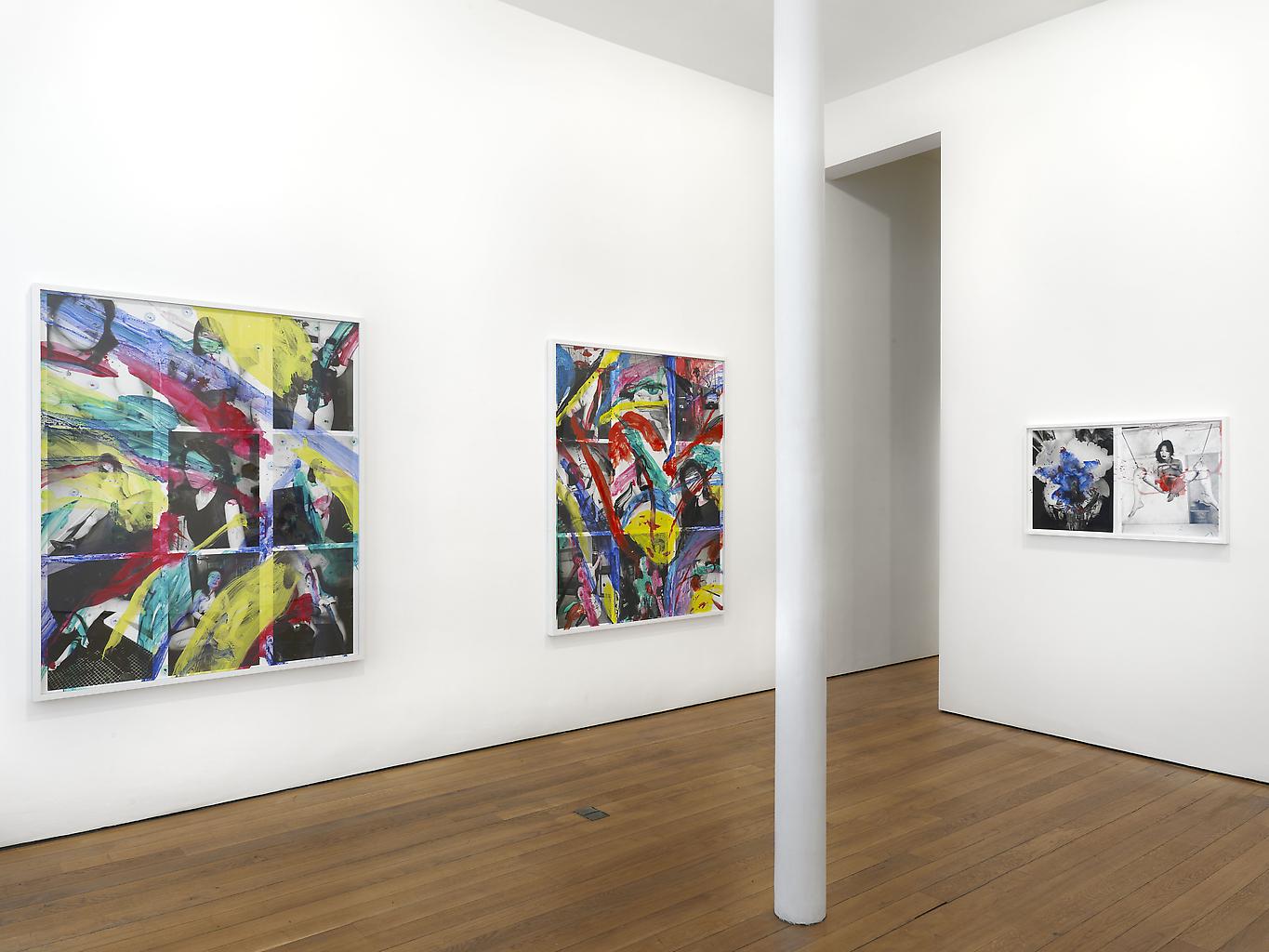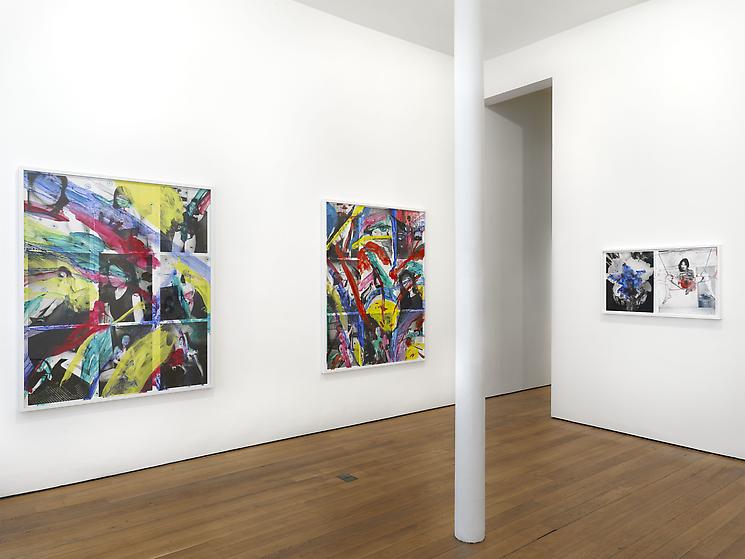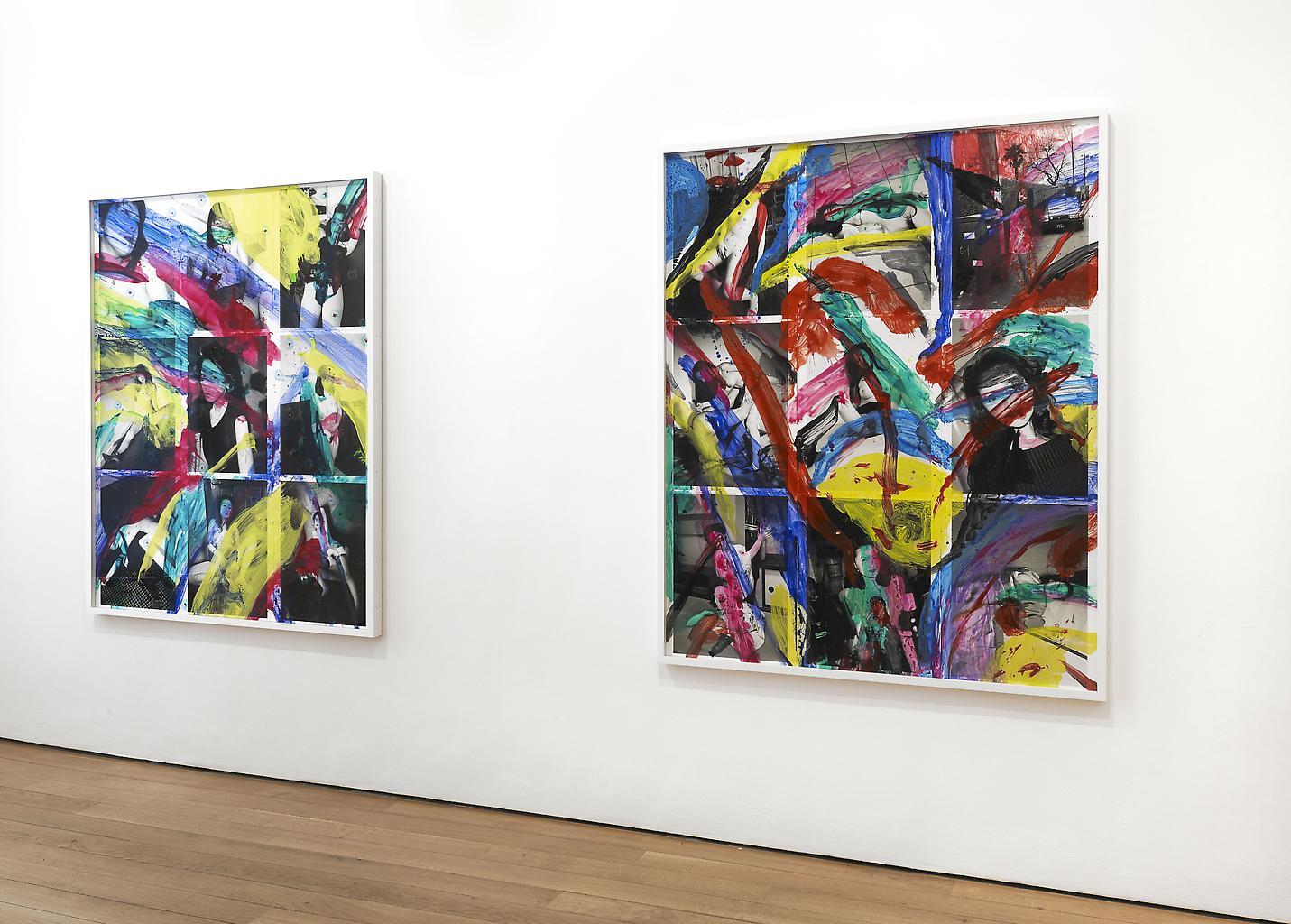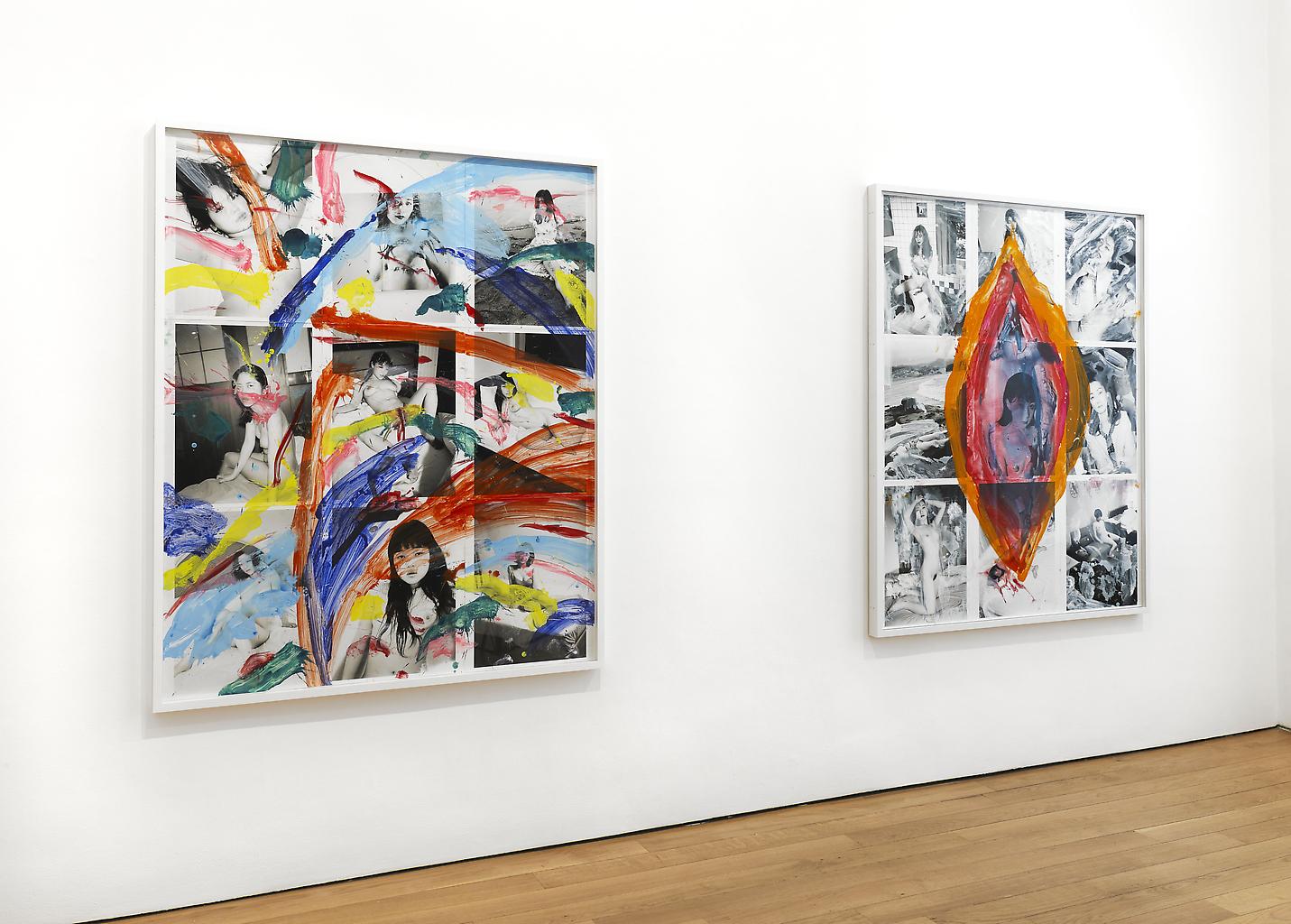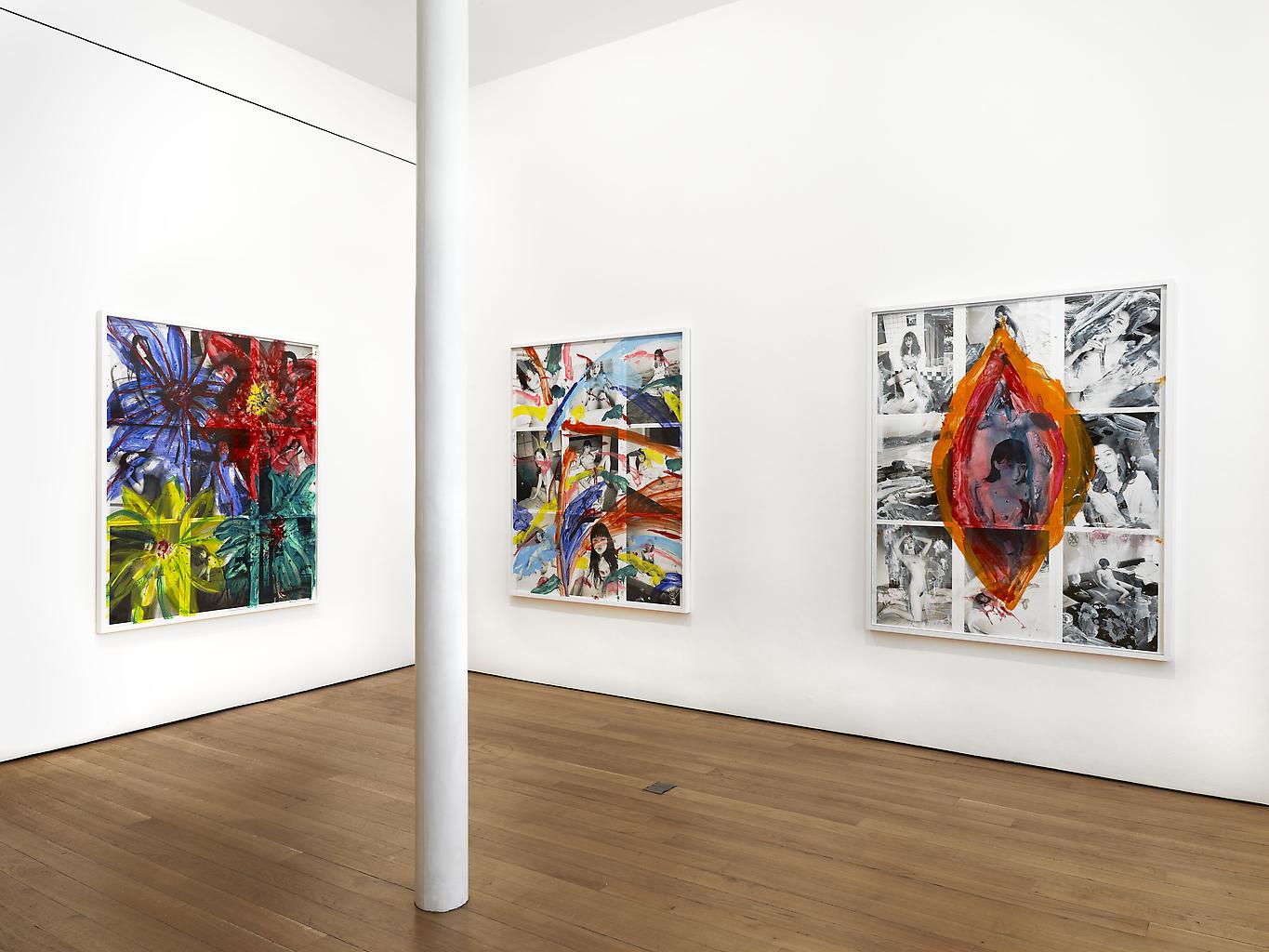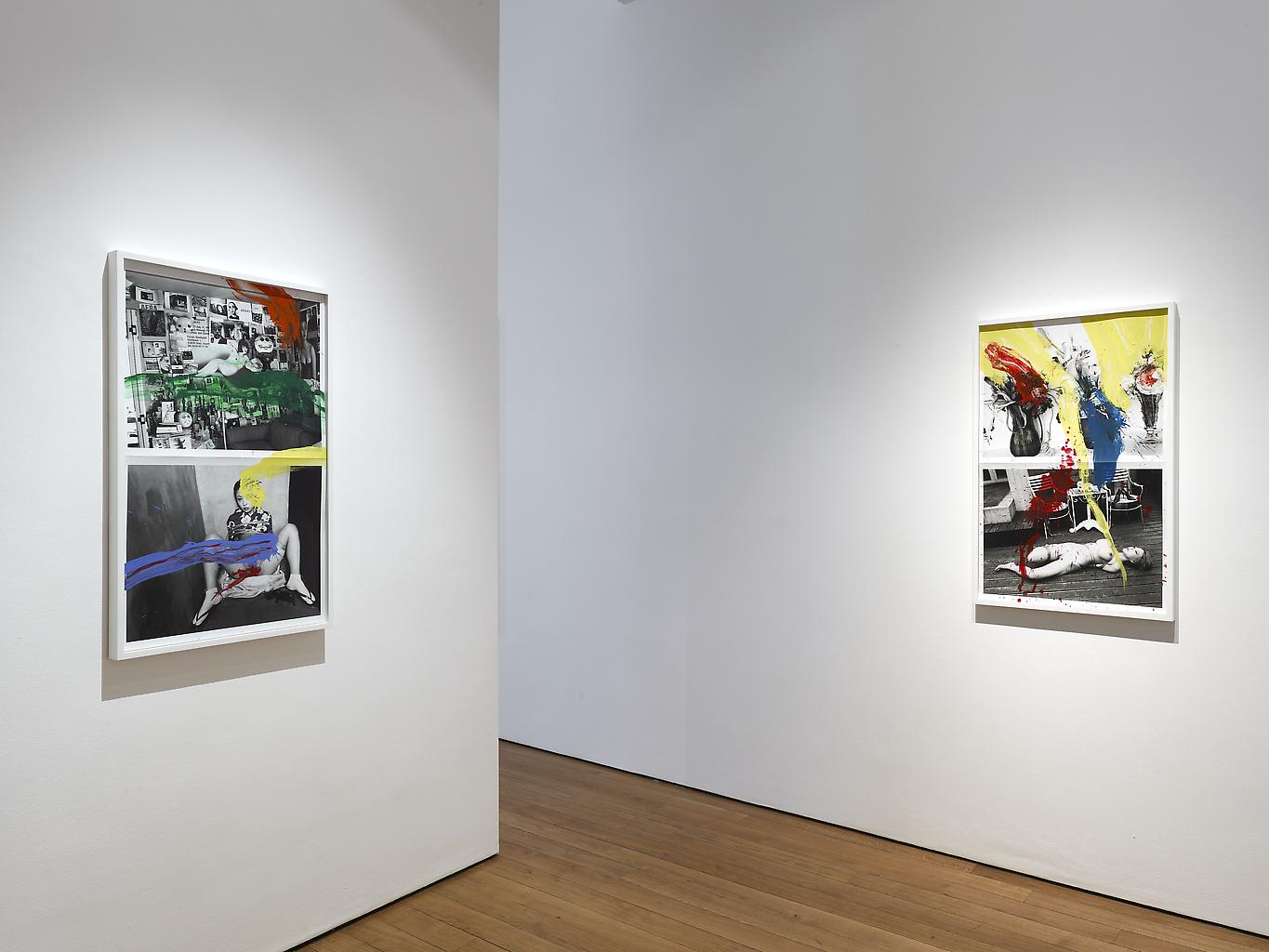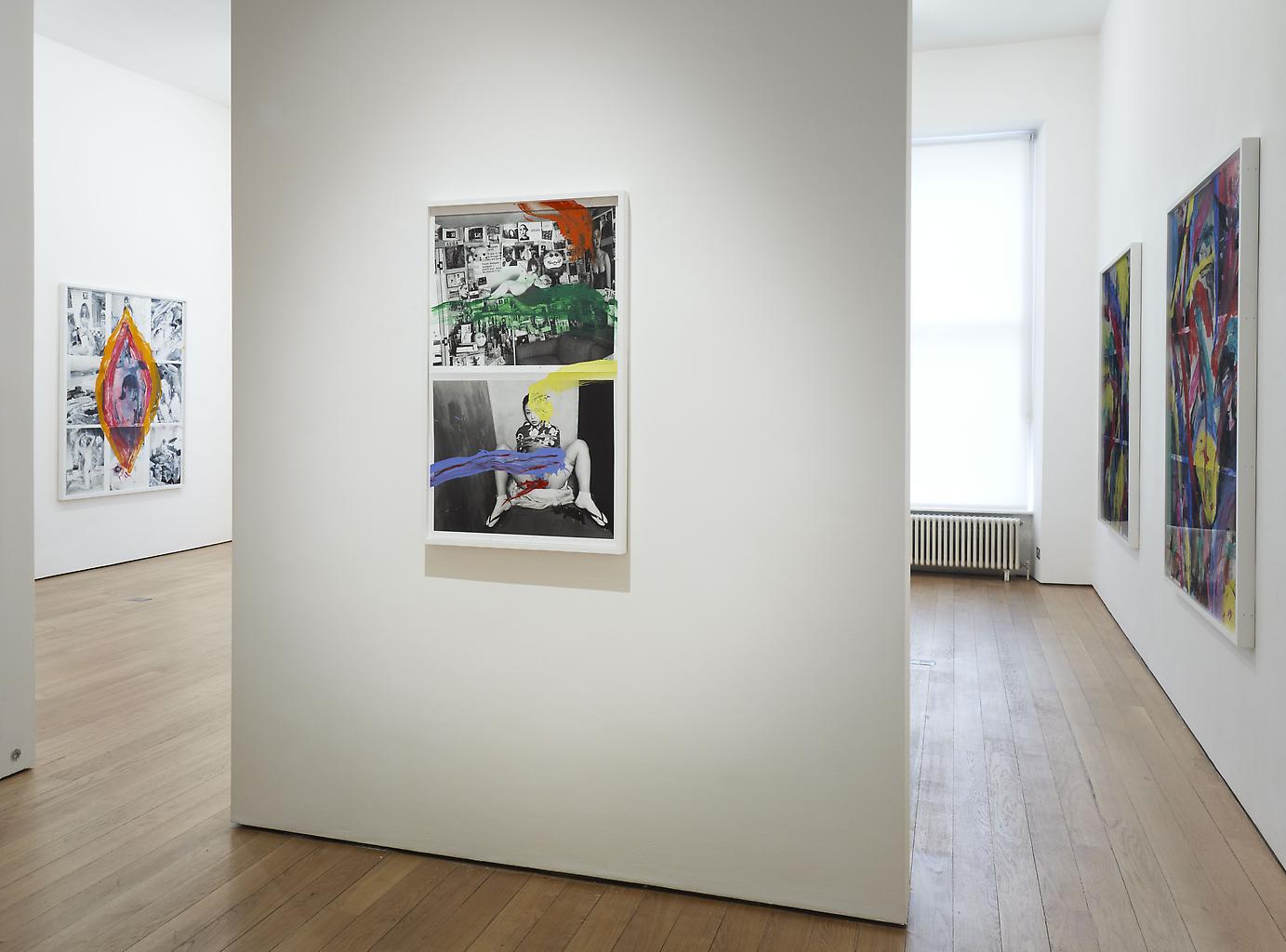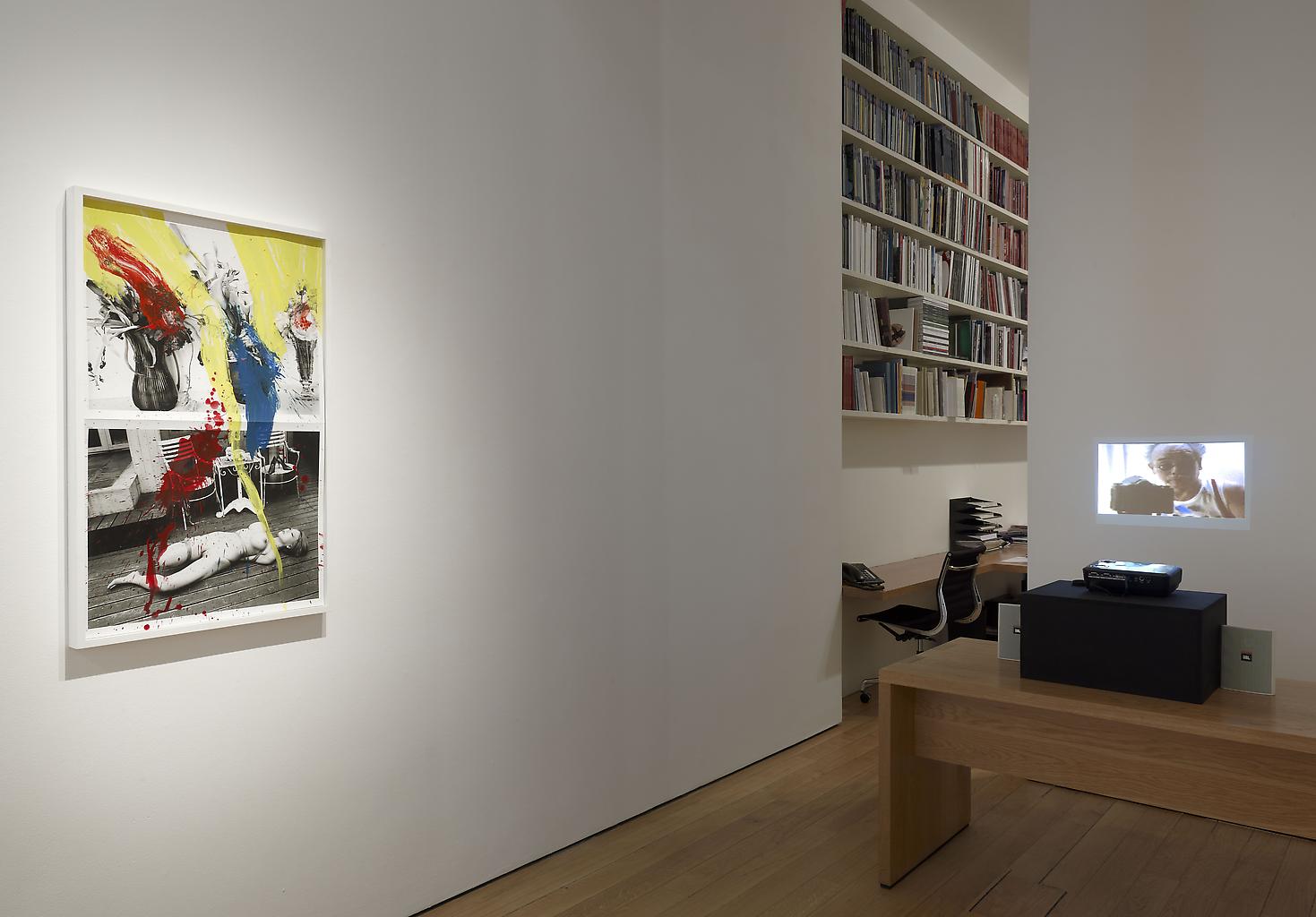 Press Release
Faggionato Fine Arts is delighted to present Araki: Painted Photographs, a collection of works from his overpainted series Shiki in Me, 2006, comprising large 9-part compositions of portraits and nudes, and his later, smaller painted works that take as their subject, with equal reverence, the culture of kinbaku, or elaborate ritual bondage, and exotic flowers.
These essential Araki subjects are addressed twice, through the camera and then, directly to the printed surface, through vigorously applied brushloads of vivid paint, colouring the original monochrome. The marks sit either abstractly between the viewer and the image, concealing the subject, or engage with the image beneath, censoring or exaggerating the original.
Since his rebellious emergence from the constrained and technical world of the 1970s Japanese advertising industry, Araki has consistently maintained a prodigious output of work as challenging and provocative as it is individual.
Always working to a solipsistic programme comprising his own obsessions, Araki fetishises the female body through the unique visual code of urban Tokyo. Celebrating the power of the photograph to capture evasive, transient states, he deploys the camera with a constant manic energy, consuming everything in his daily life through the lens.