NTÉPTI* HUMANISM
9 JUNE - 12 AUGUST 2011
London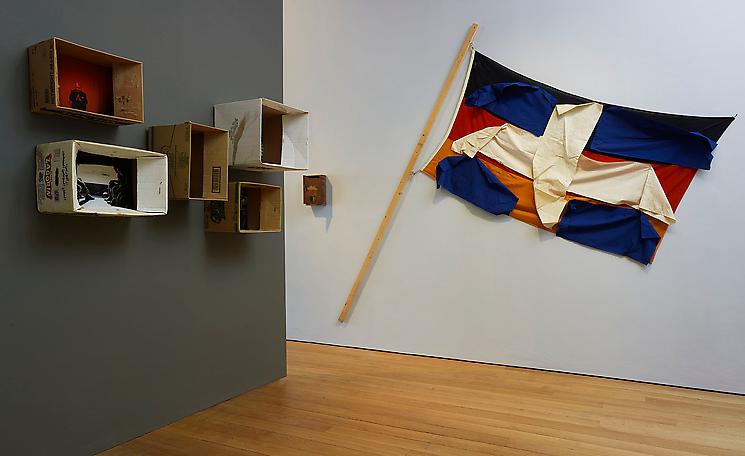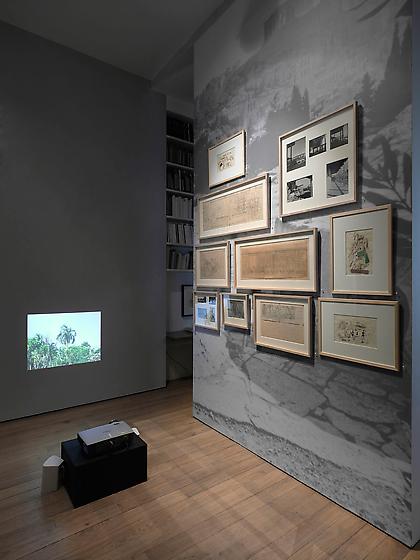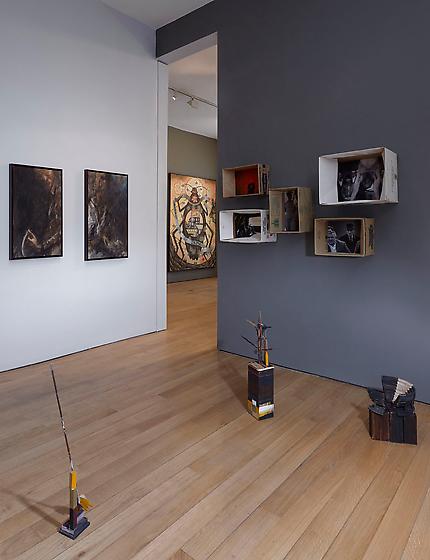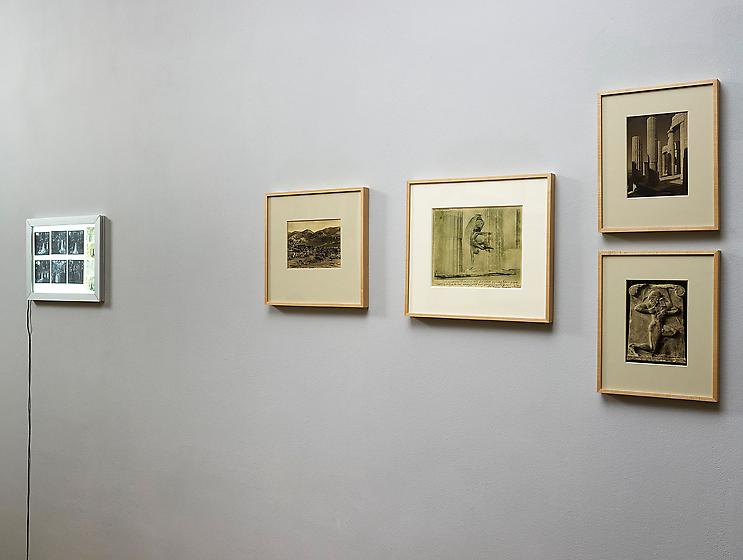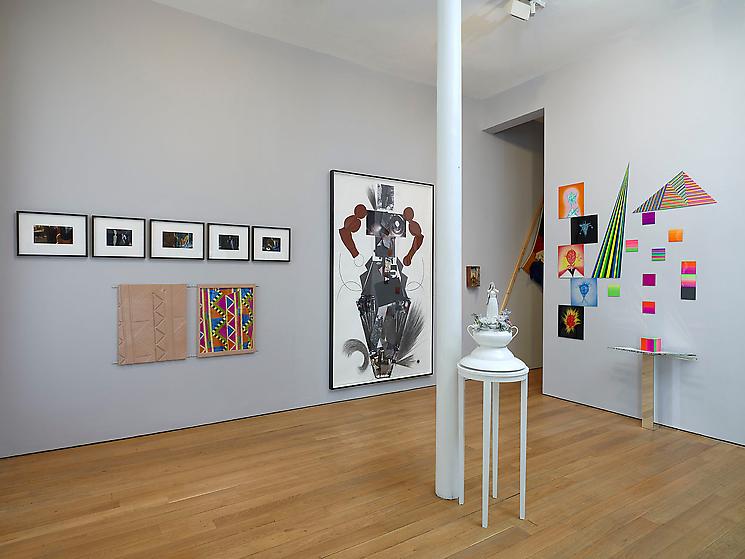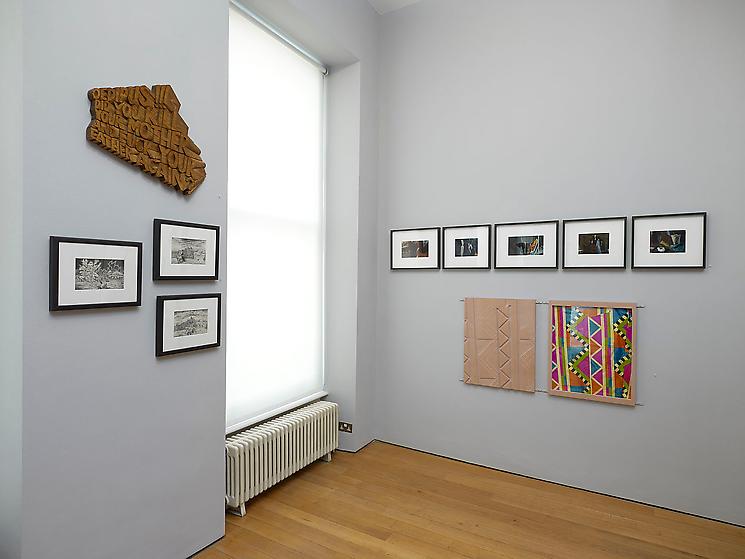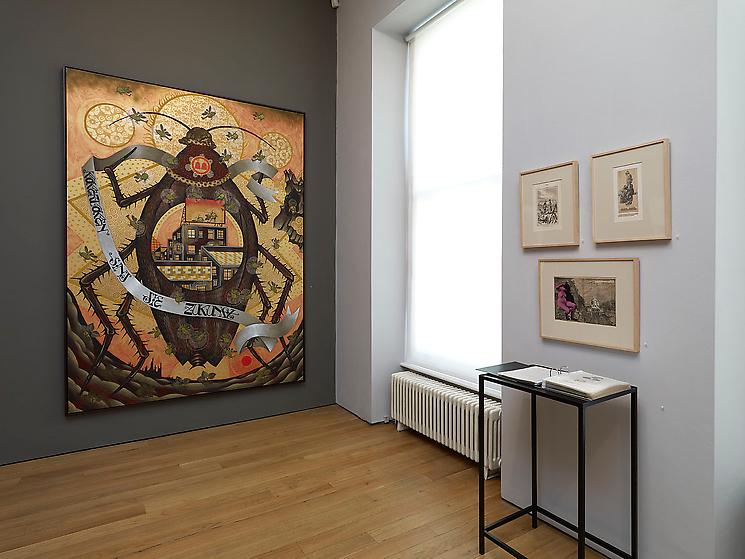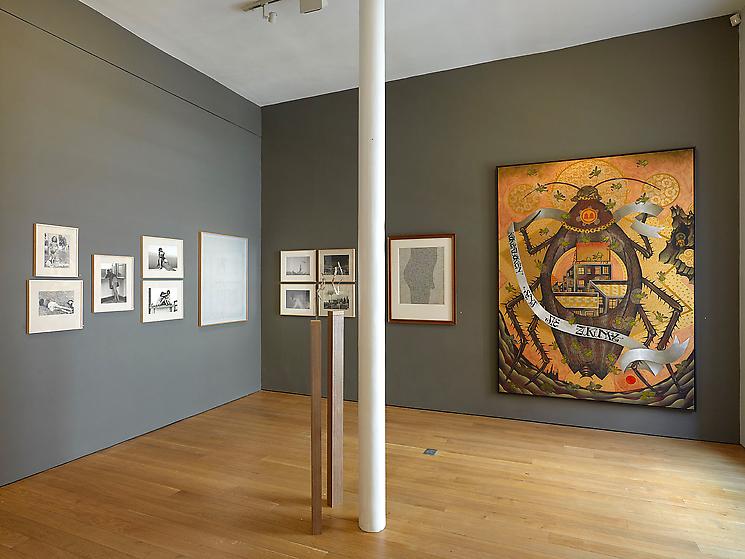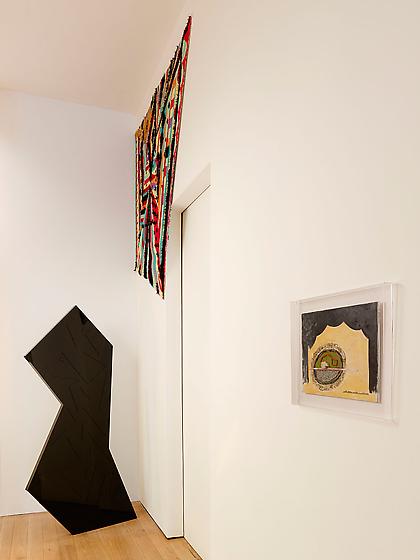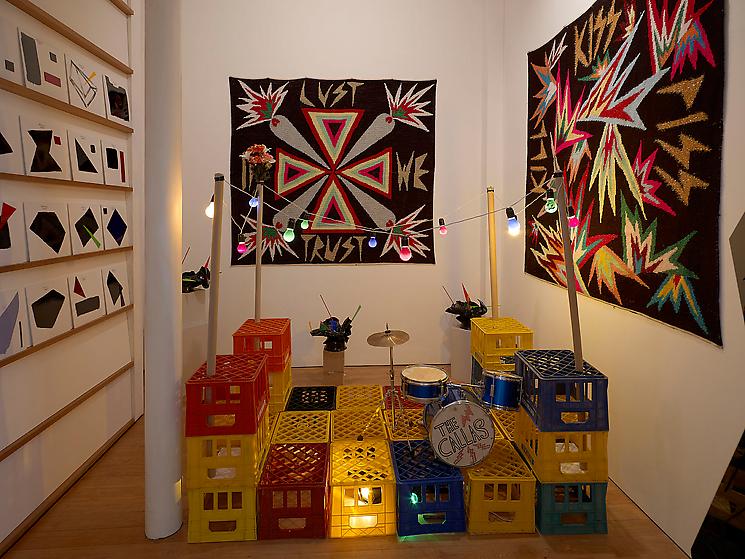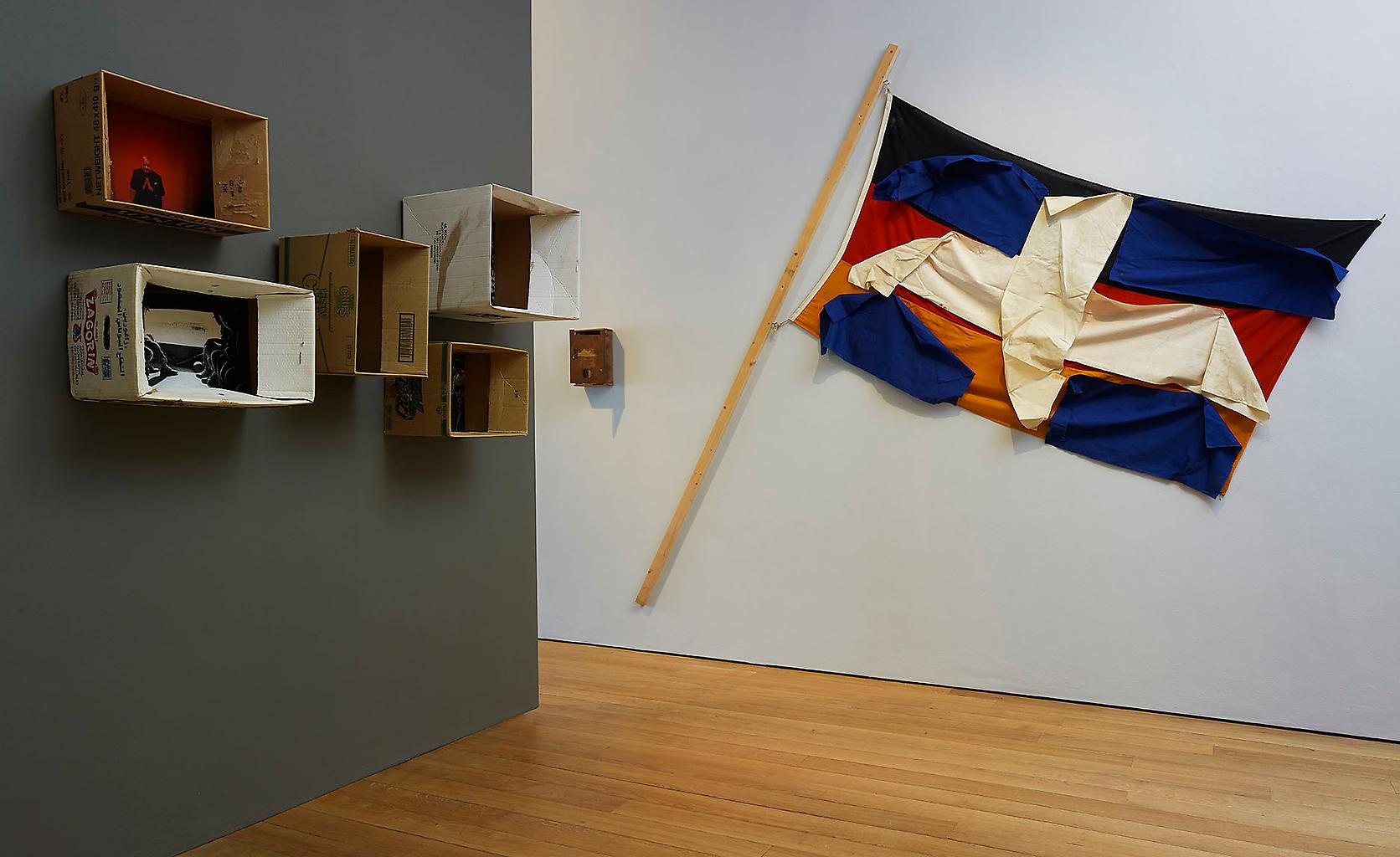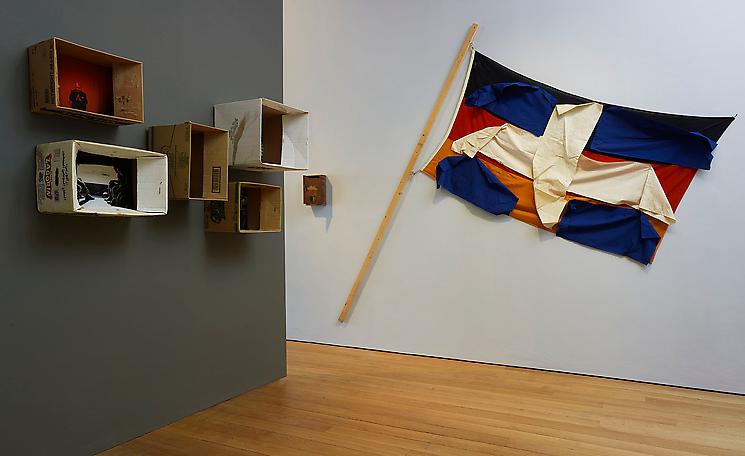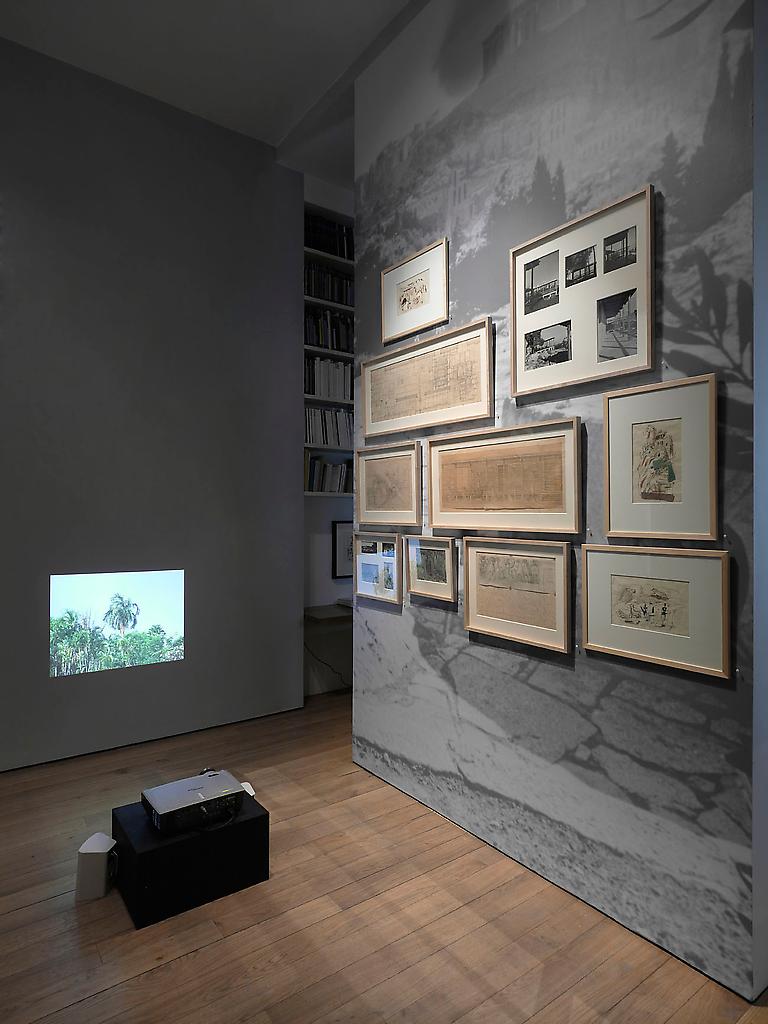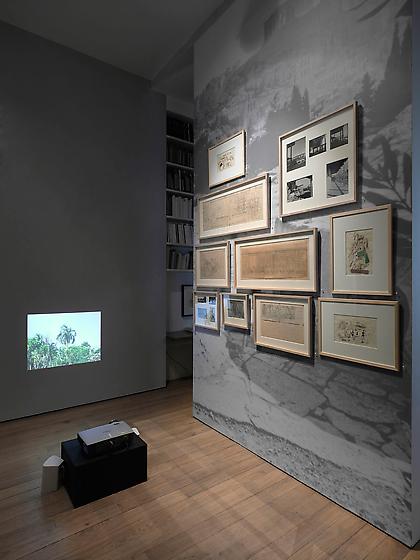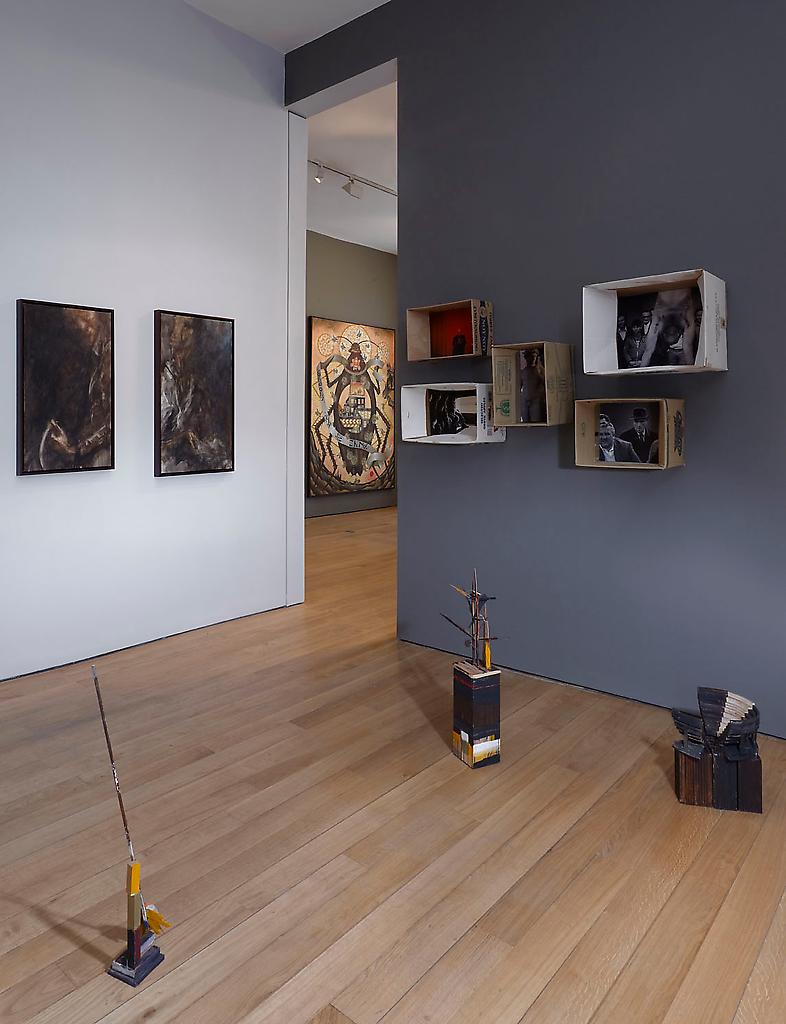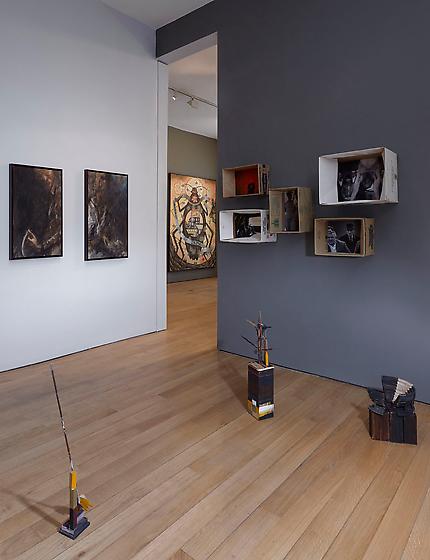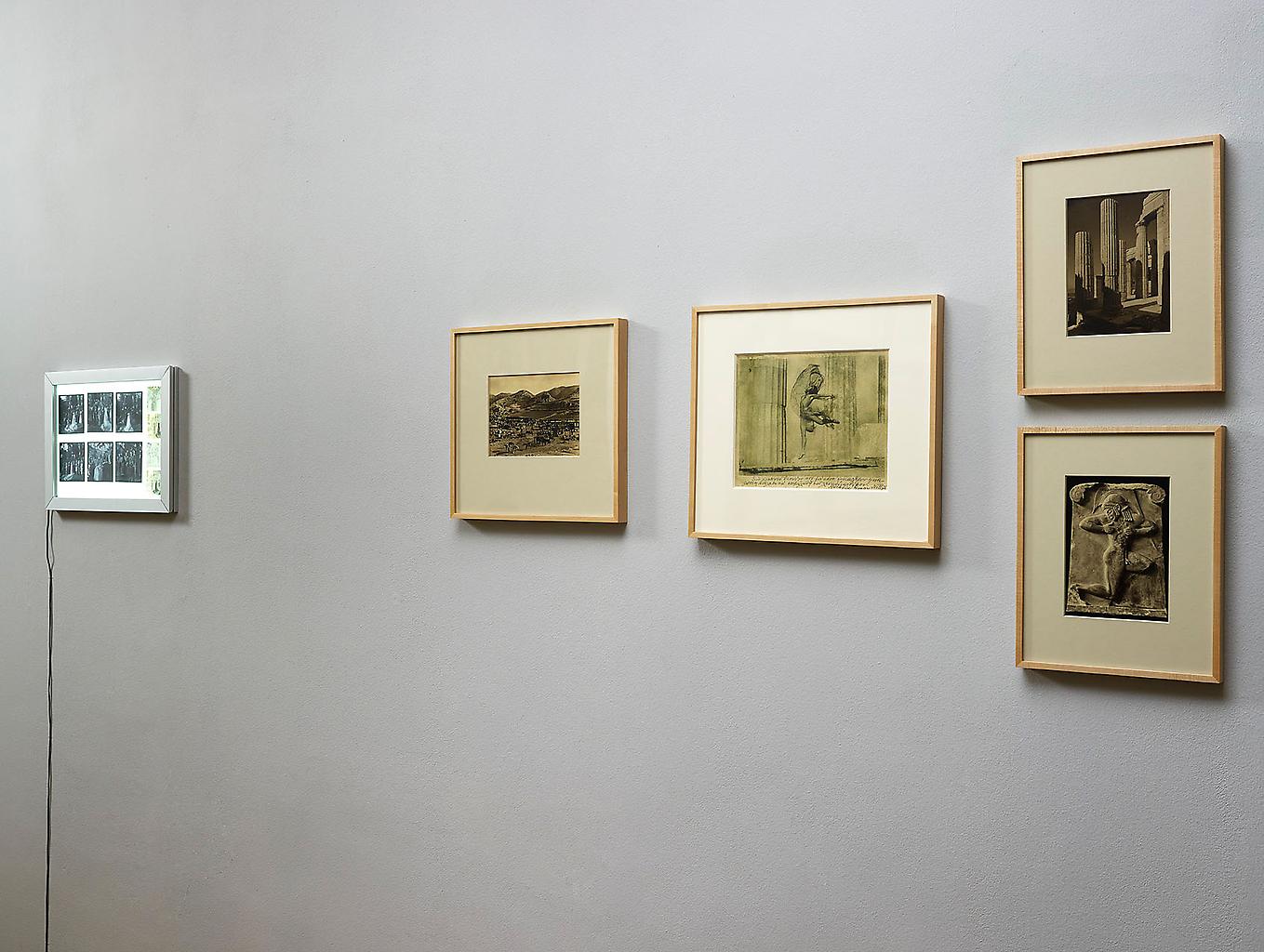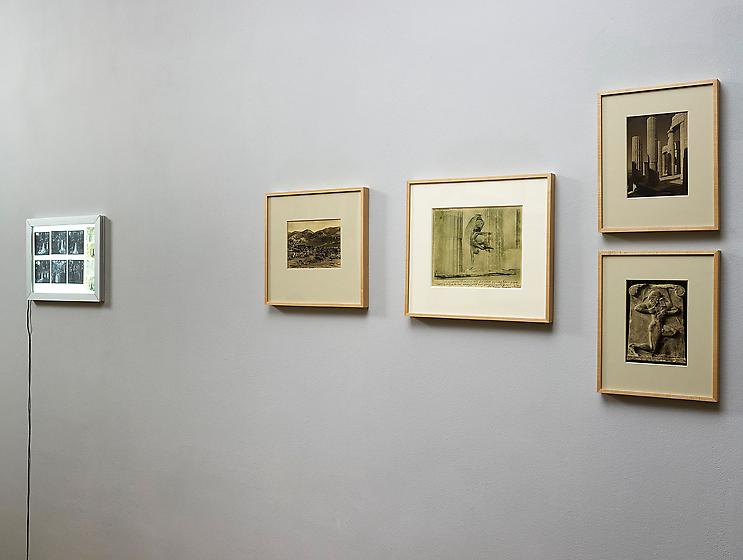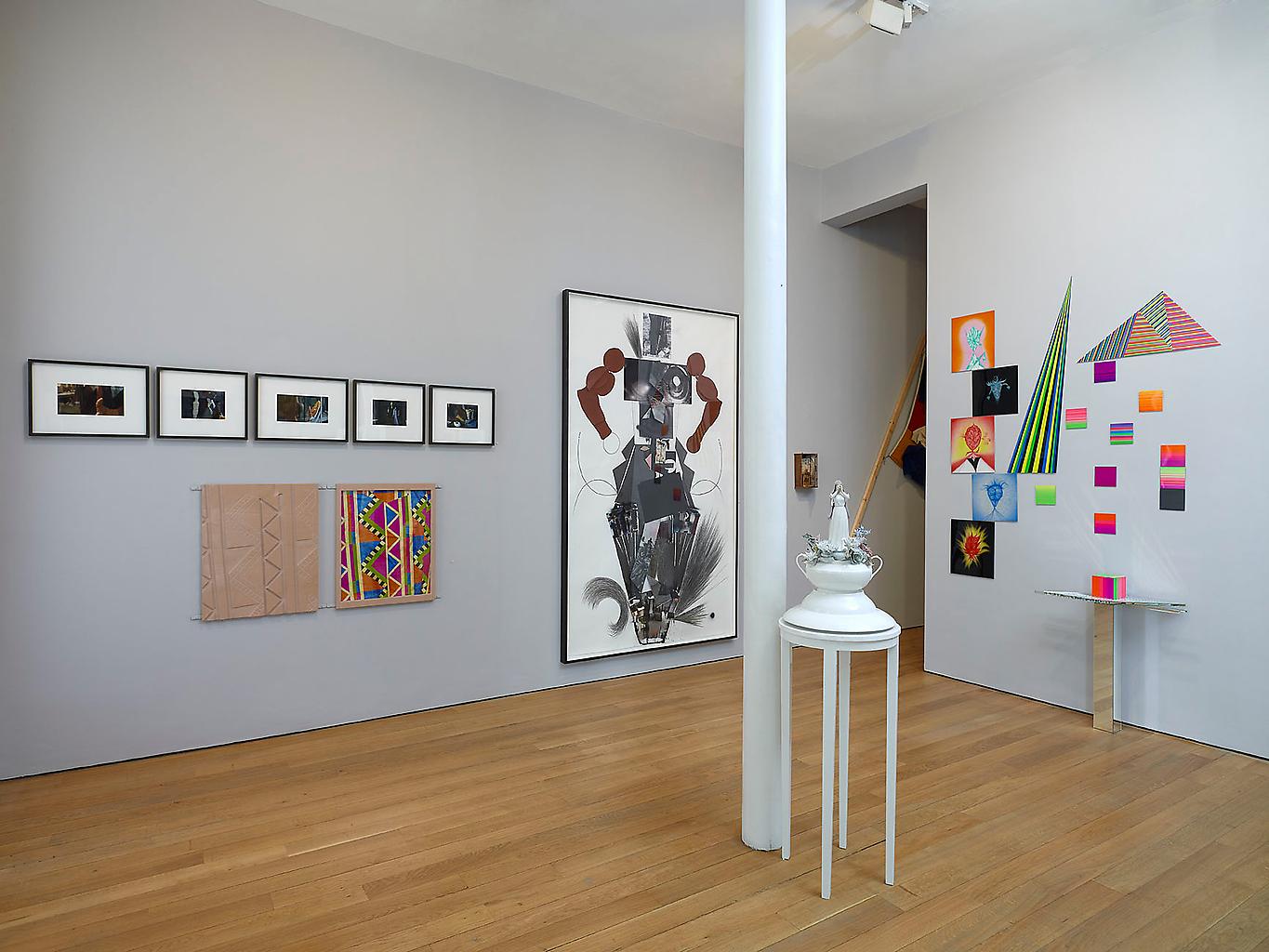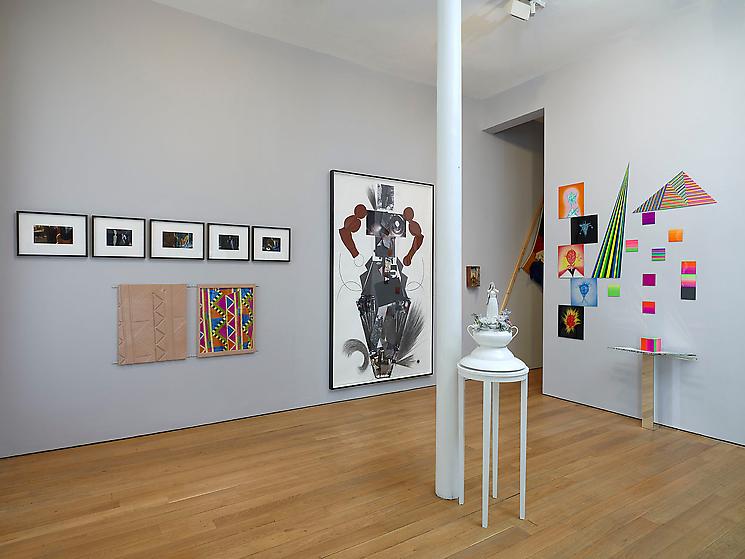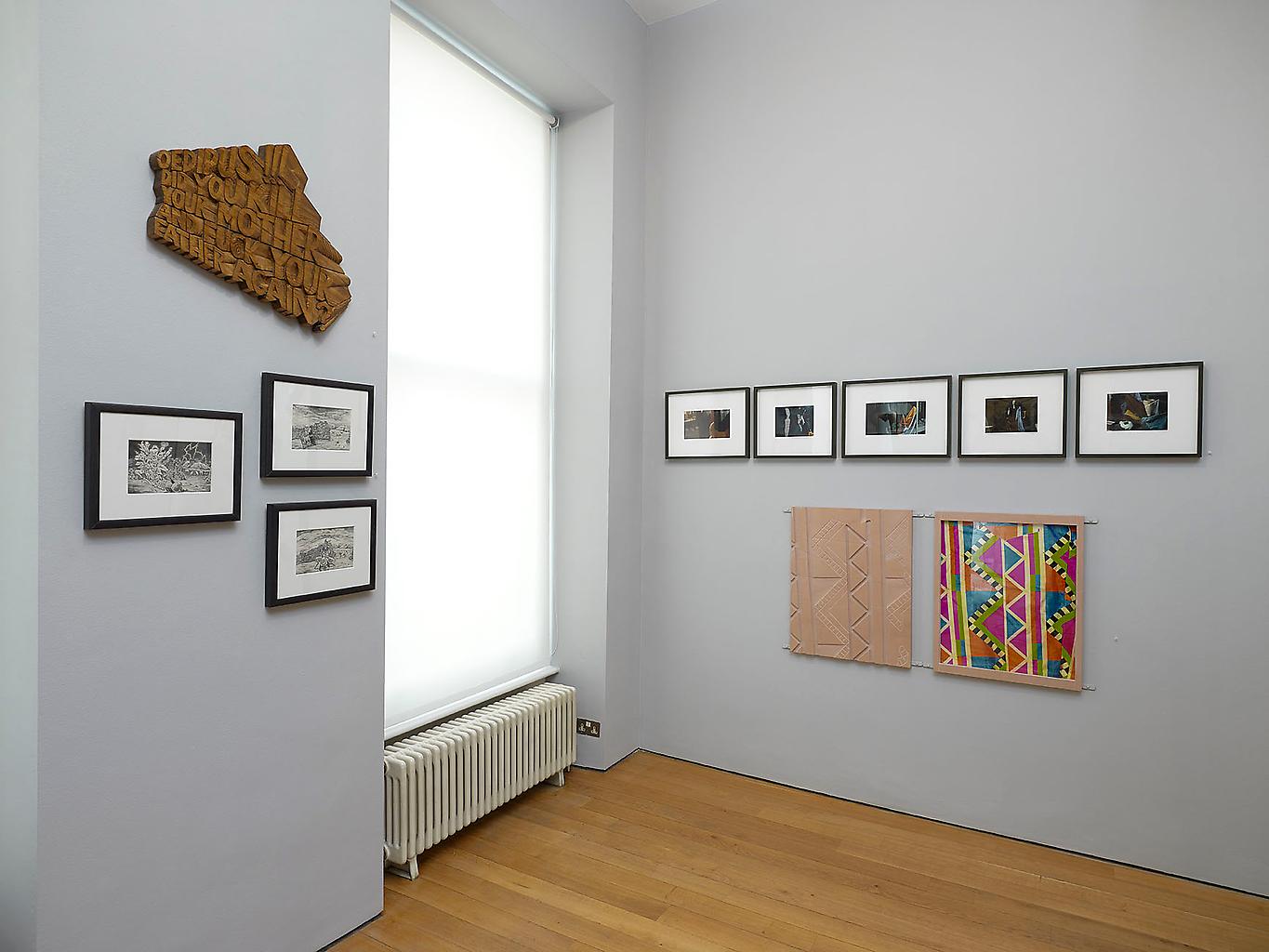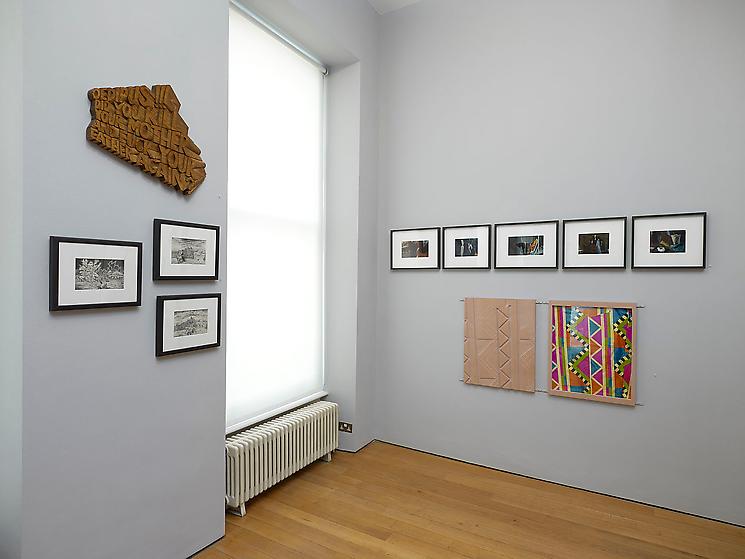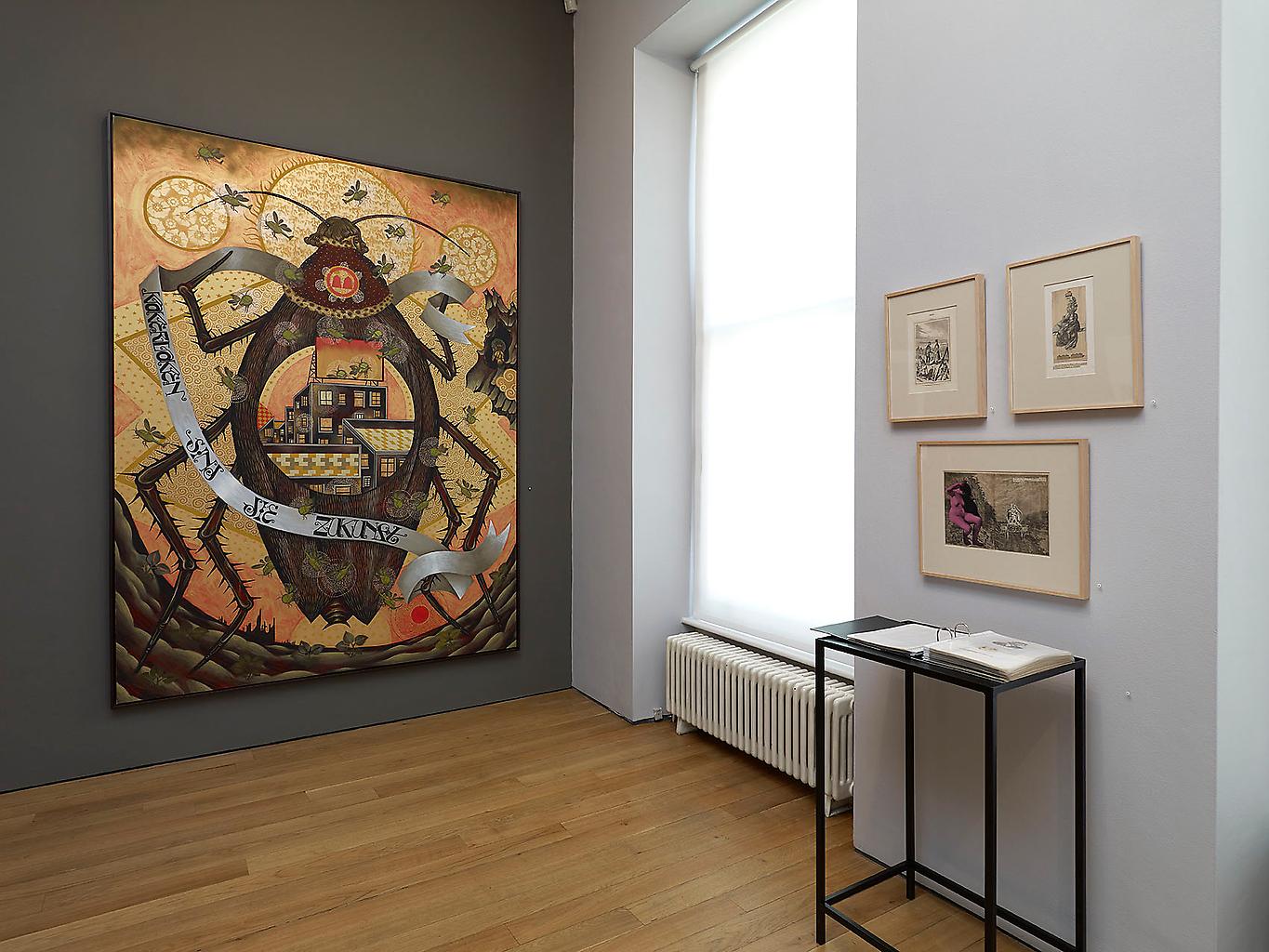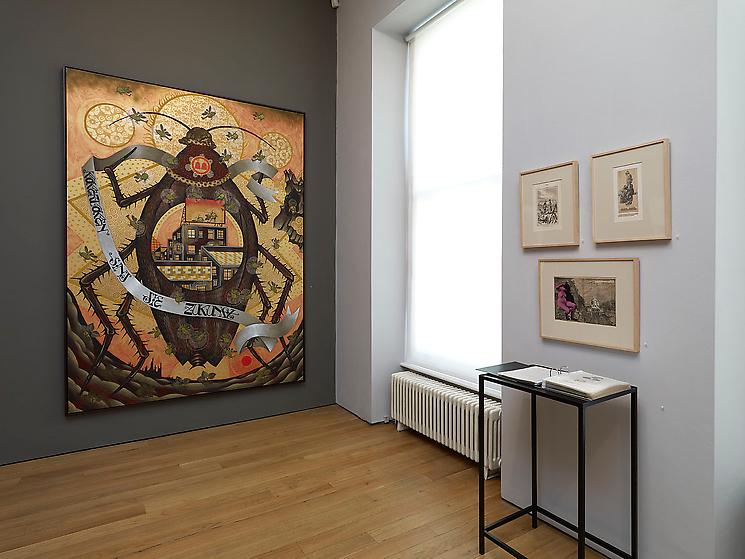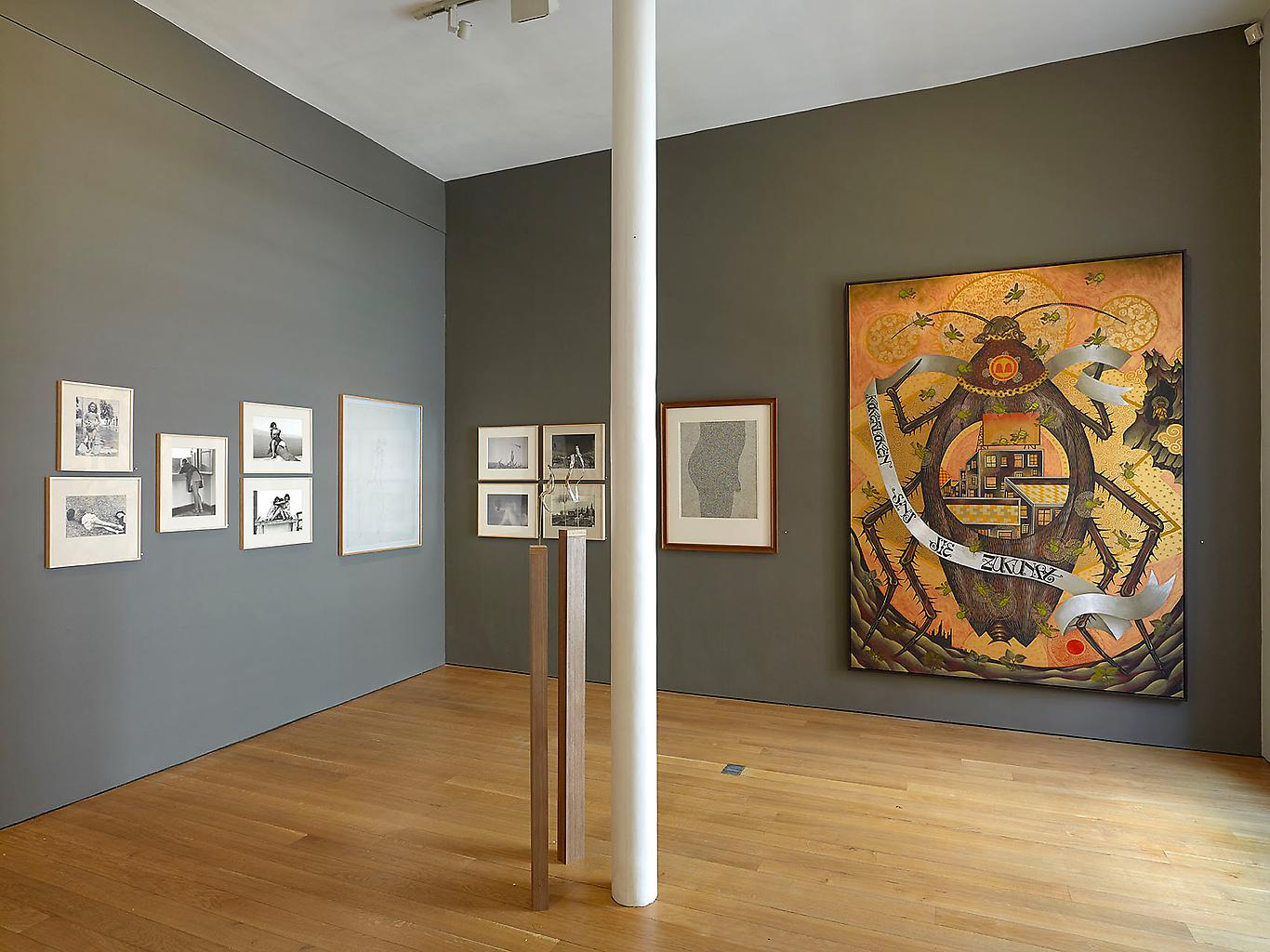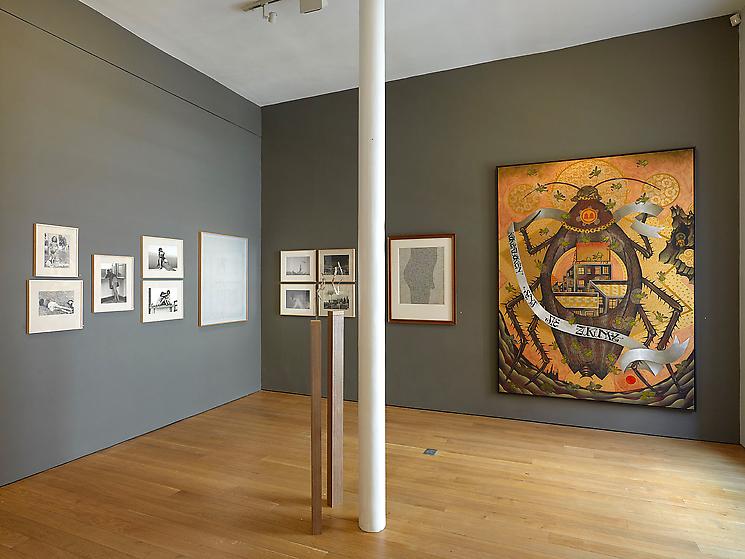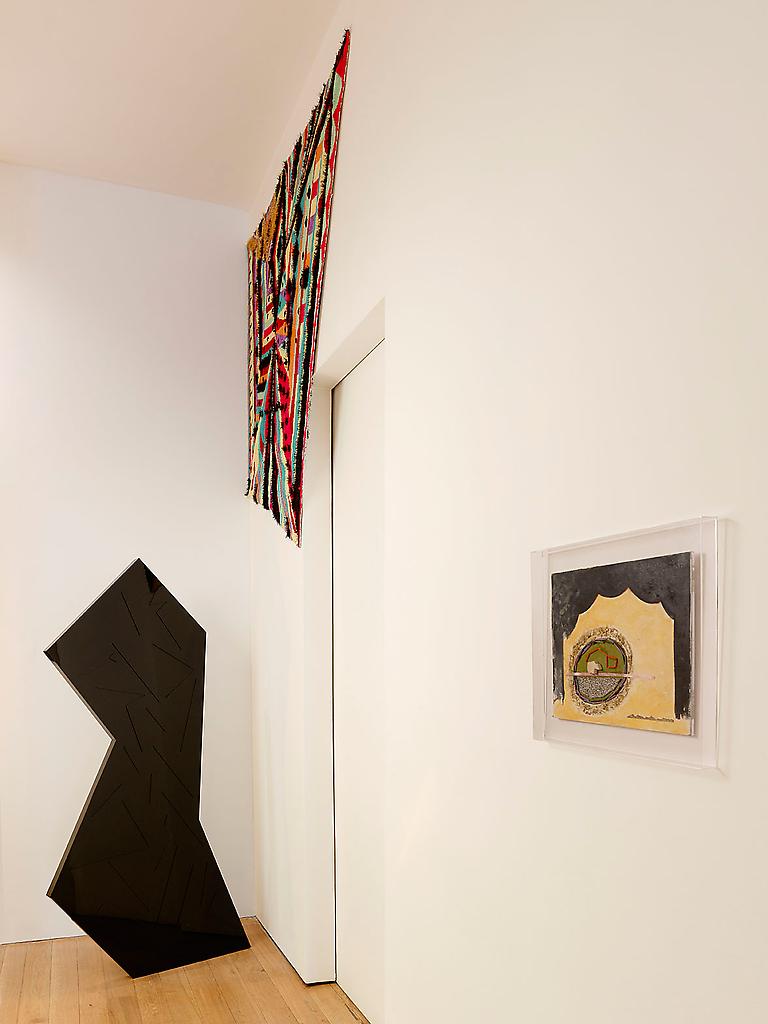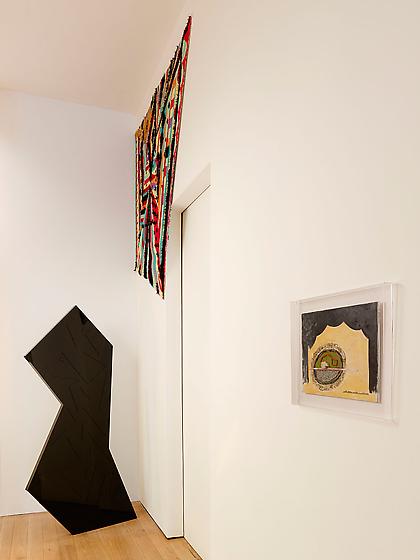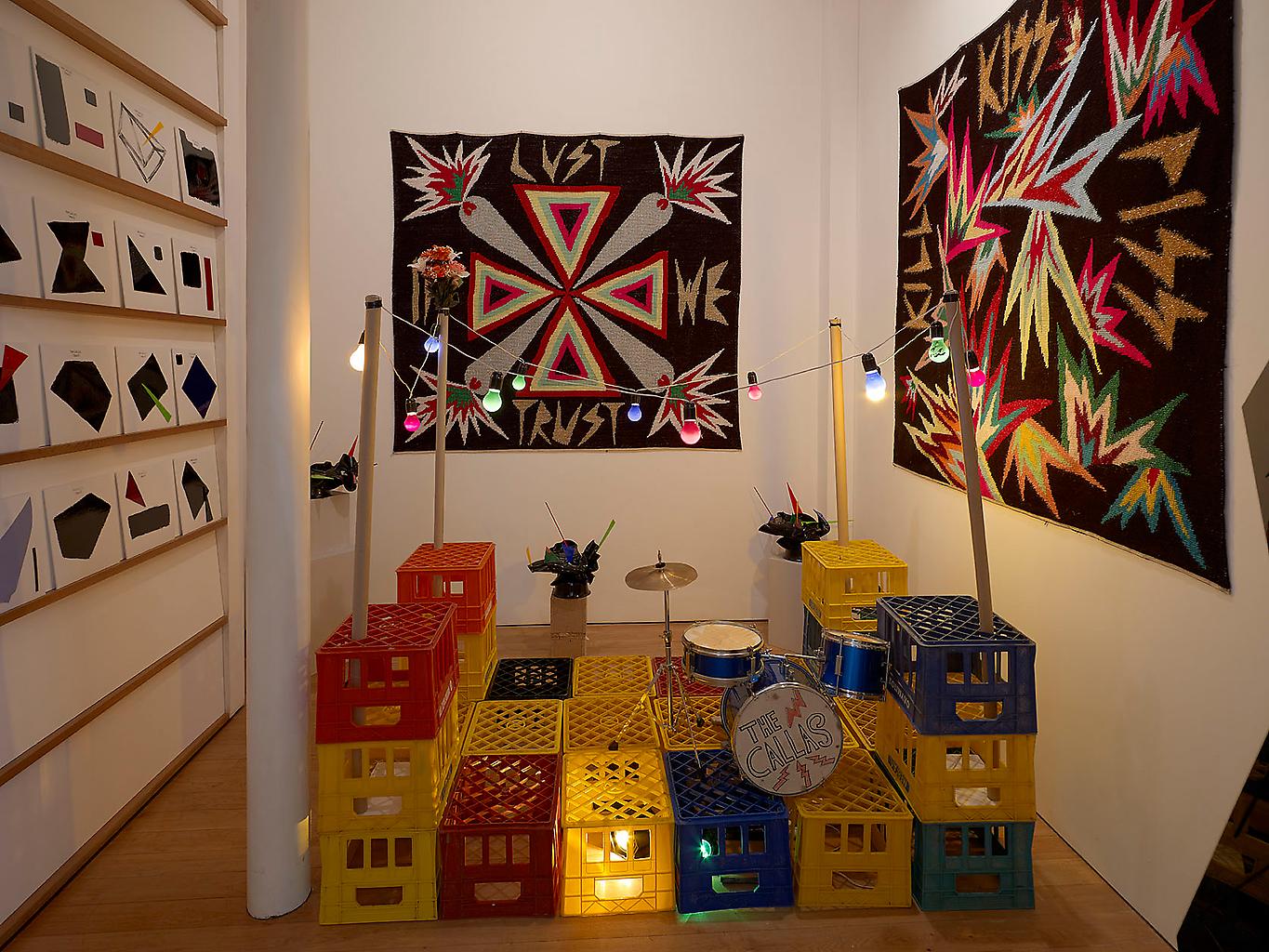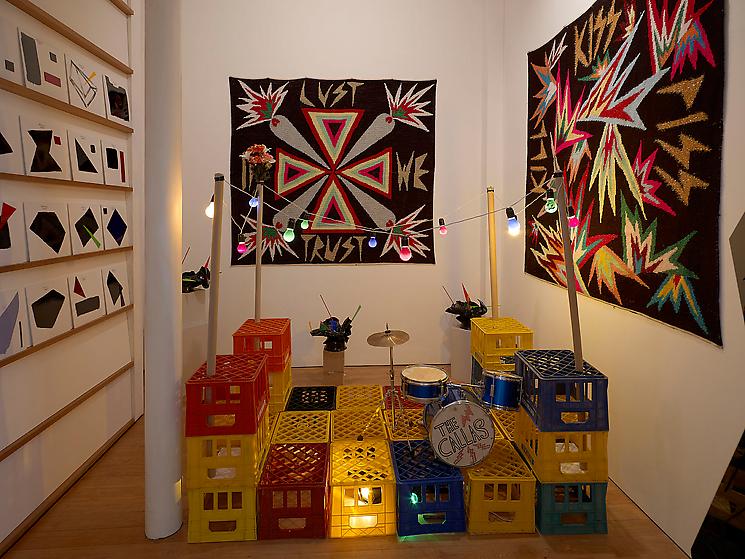 Press Release
On 9 June, Faggionato Fine Arts will launch Ντέρτι Humanism, the first comprehensive exhibition of modern and contemporary Greek art to be staged in the UK, with over fifty works previously unseen in this country.

Curated by Nadja Argyropoulou, the show will bring together an exceptional group of twenty artistic talents working across a broad range of mediums, from photography, sculpture, painting, embroidery and performance art, revealing the extraordinary vibrancy of the Greek art scene. Pieces will range from the 1920s to the present day with a focus on the contemporary.

Combining renowned classics and iconic modern pieces with new commissions, Ντέρτι Humanism scavenges a fresh artistic interpretation of the continuous quest for a new Greek identity, exemplified in the philosophy of renowned architect, Dimitris Pikionis; an identity that sheds its fixation with Greece's creative and cultural legacy to explore its hectic present and international perspective.

A densely constructed exhibition, each work in Ντέρτι Humanism will invade the space of its neighbour to trigger new visual interpretations and narratives. The artists are brought together under a new constellation; while allowing their individual flair, Ντέρτι Humanism locates a commonality between competing dialogues. These works all perform an archaeological dismantling of the modern and share an understanding of coexistence between past and present.

In Kakerlaken sind die Zukunft, Stelios Faitakis manipulates traditional Byzantium and Japanese Edo styles with modern and commercial iconography to depict a city encompassed by a giant cockroach. His "art for the people" philosophy, rooted in his early street/graffiti art pieces, uses disturbing yet recognizable images that provoke an unsettling nostalgia in the viewer. Nanos Valaoritis similarly distorts the traditional, placing Victorian gentleman among Homeric scenes and sketching demigods in coloured felt tip.

Sculptor Kostis Velonis, in his Electricity fair on the mountain, demonstrates his expert scavenging of the everyday and the mixing of the urban and the peasant; the archaic and the contemporary. The renowned Arte Povera creations of Vlassis Caniaris are also formed from the attainable, the domestic and the commonplace. His Coexistence will add to the exhibition's sociopolitical undertone, as will Athanasios Argianas' A Centimeter running Down from your from your eyes to your Collar Bone (Marie-France). Argianas' 'lived dimensions' manipulate space and transform temporal moments into concrete, multi-interpretable objects.

The photography of Tassos Vrettos and Andreas Embiricos share a deceptive somberness, which is at once explicit and hidden. Their subjects are disturbingly inviting; their methods drawing the viewer into a distorted past.

Aris & Lakis Ionas, who make the post punk collective The Callas, bring an explosive joie de vivre to Ντέρτι Humanism. While these neighbourly saboteurs twin playfully controversial messages and traditional embroidery, as in Kiss, Kill, Piss and In Lust We Trust, a performance installation will bring a thunder, a song and a riotous finale to the exhibition.
The exhibition will showcase the works of Alexis Akrithakis; Athanasios Argianas; Vlassis Caniaris; Savvas Christodoulides; Andreas Embiricos; Haris Epaminonda; Stelios Faitakis; Vassilis Patmios Karouk; Dionisis Kavallieratos; Rallou Panagiotou; Dimitris Pikionis; Yorgos Sapountzis; Christiana Soulou; Elli Souyioultzoglou-Seraidari (a.k.a. Nelly's); Lakis & Aris Ionas - The Callas; Thanassis Totsikas; Nanos Valaoritis; Jannis Varelas; Kostis Velonis; and Tassos Vrettos.

The exhibition will include works by Dimitris Pikionis which are on loan from the Benaki Museum, Athens.
*The greek word 'Ντέρτι', pronounced like the English 'dirty', is a folk word of Turkish origin that means 'worry', 'trouble', 'anguish', 'torment' or 'vasanos'.