Oleg Vassiliev
Recent Work
NOV 26, 2008 - FEB 13, 2009
London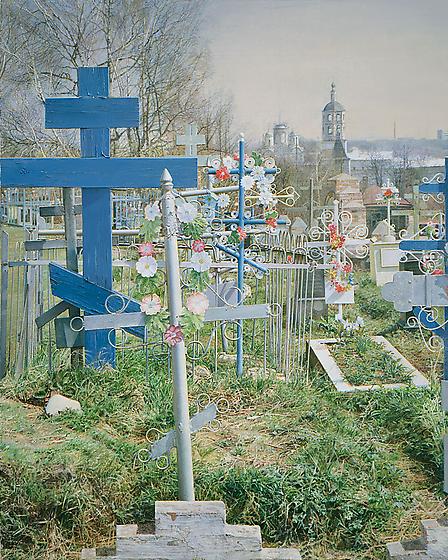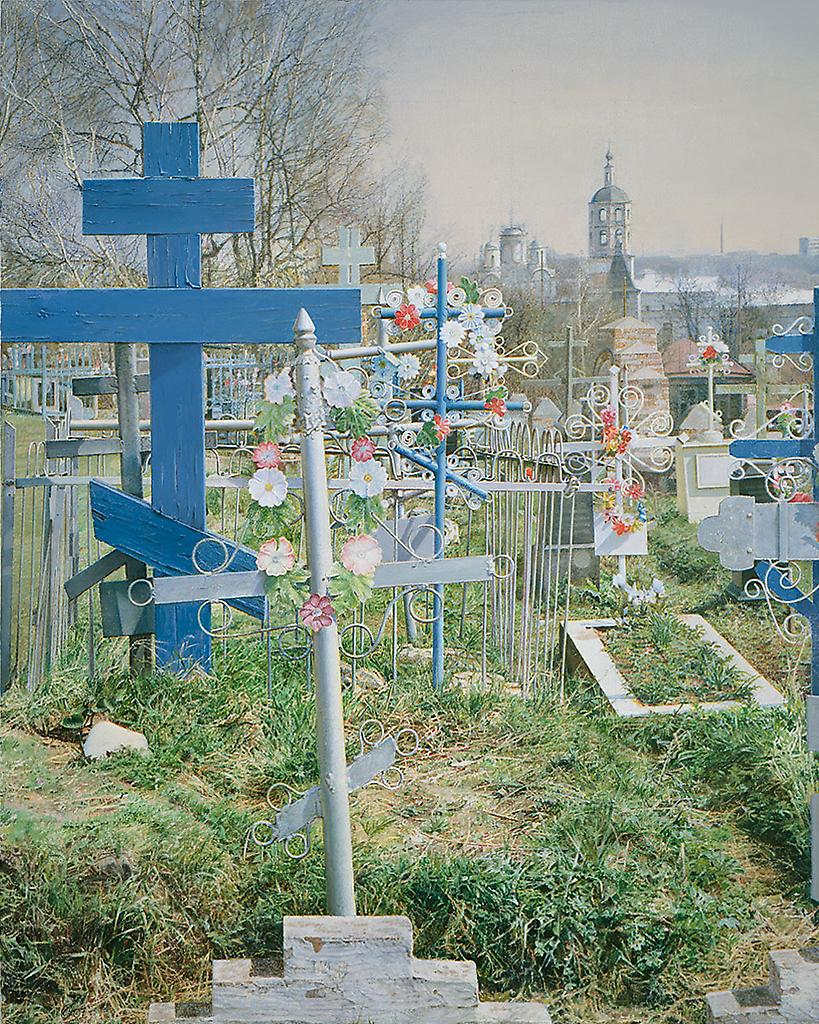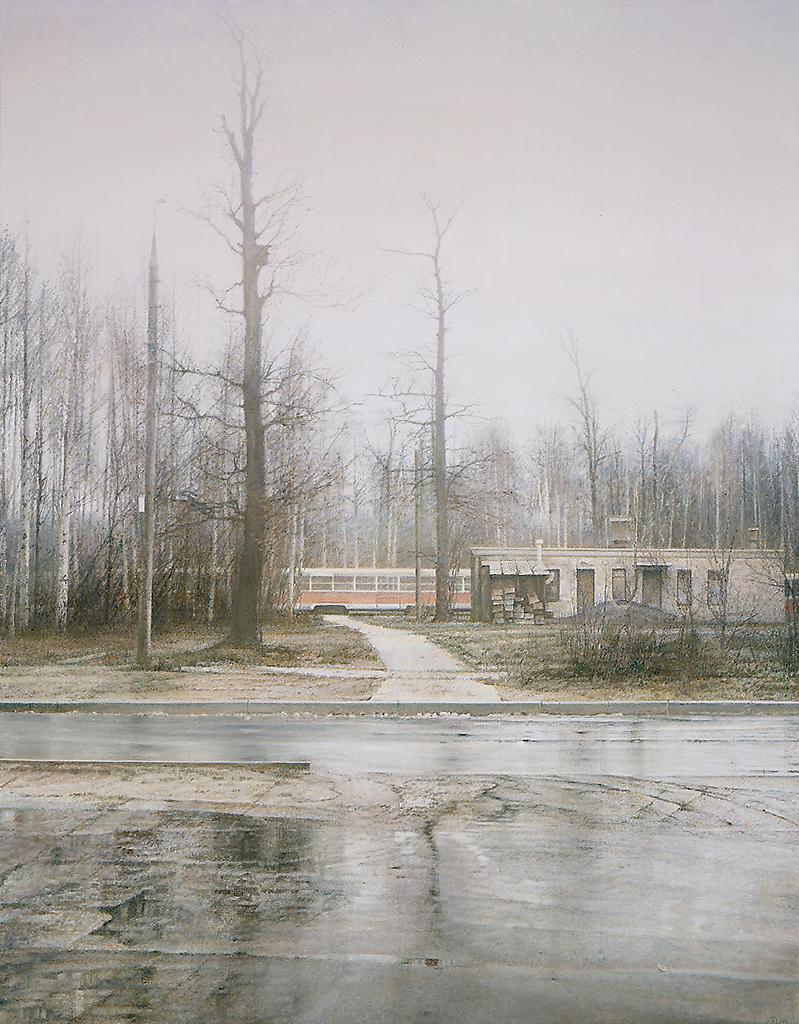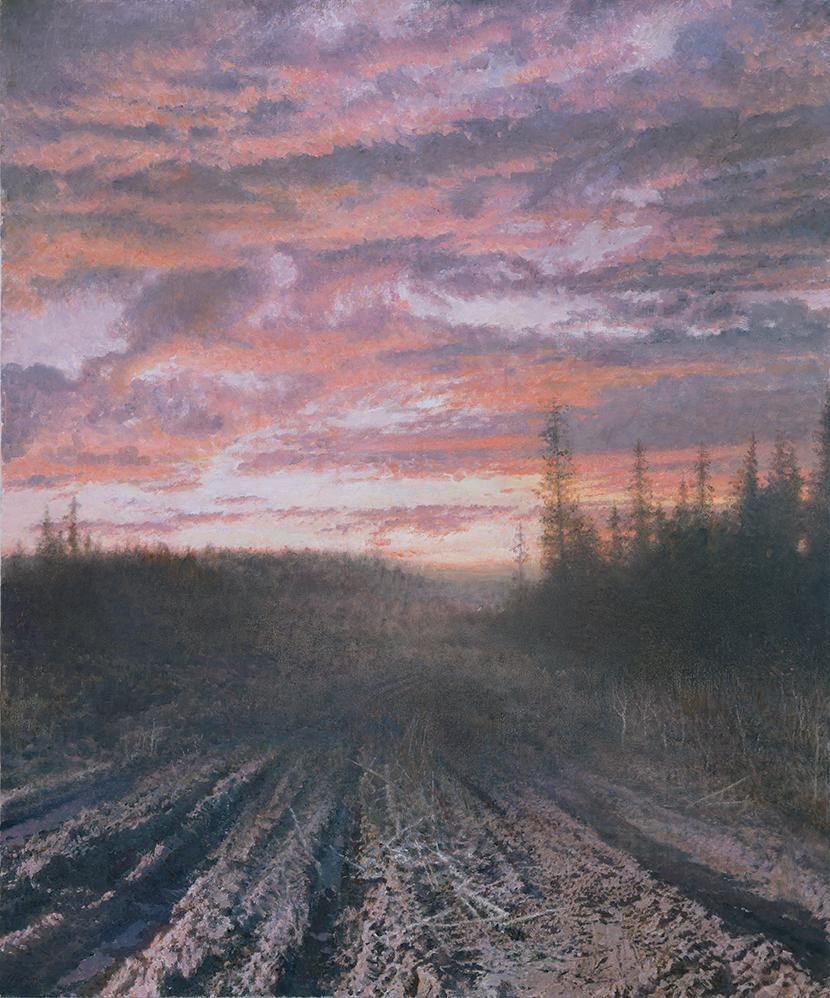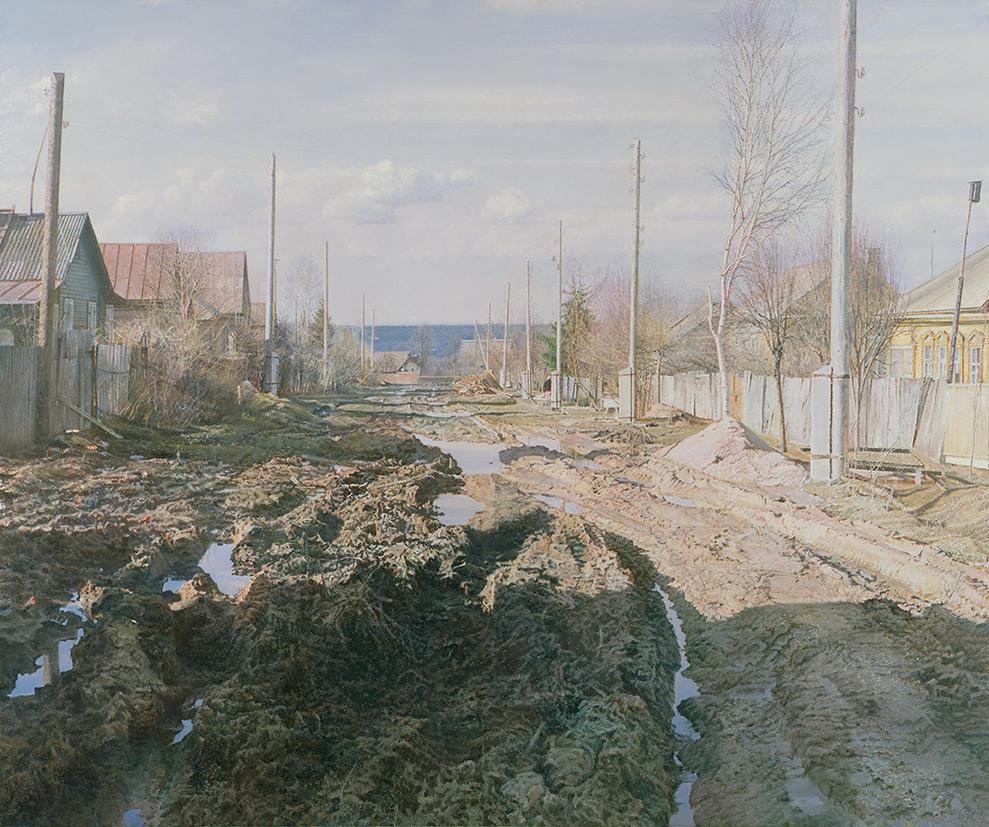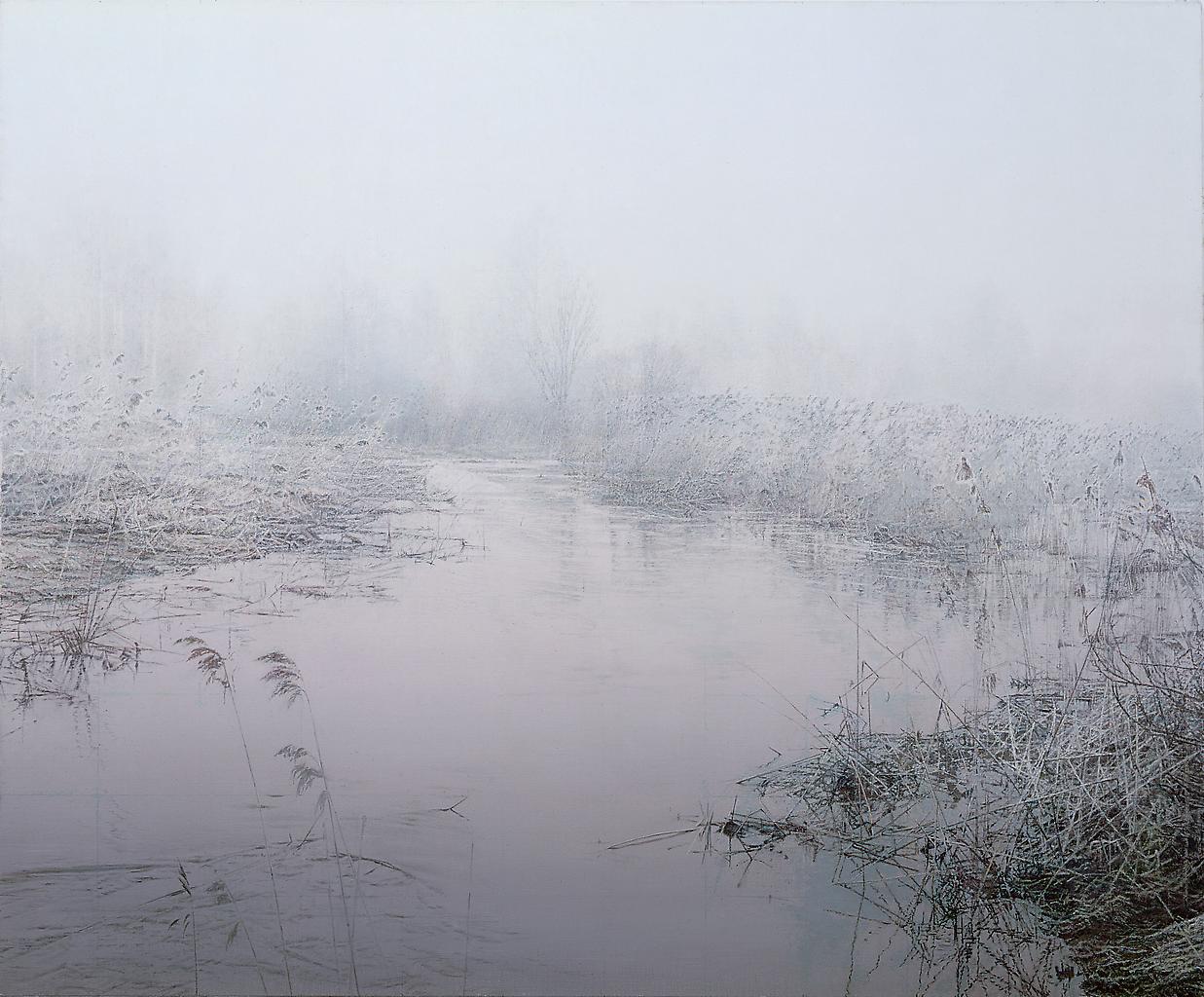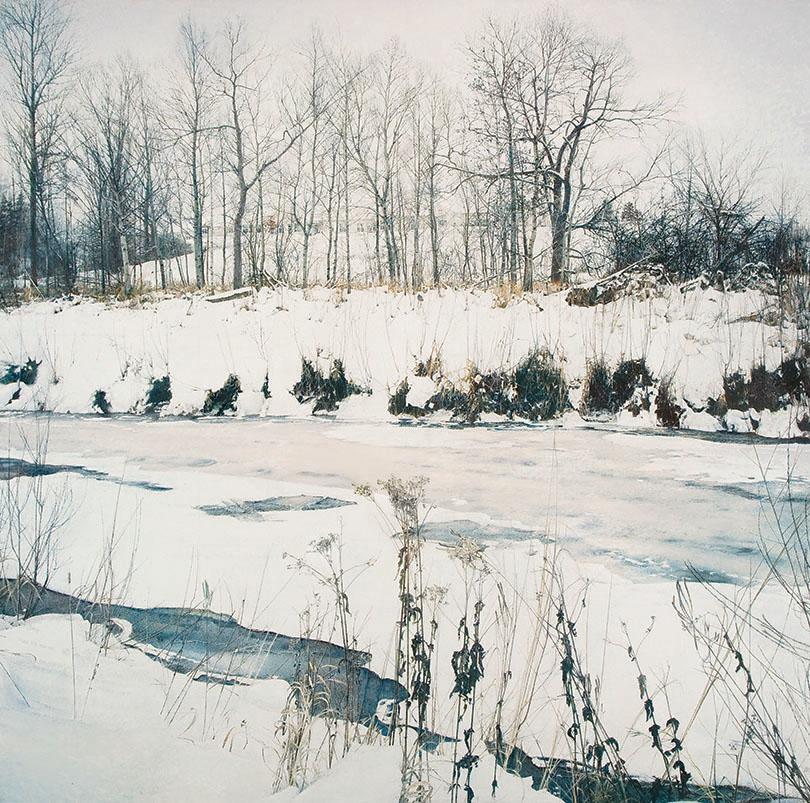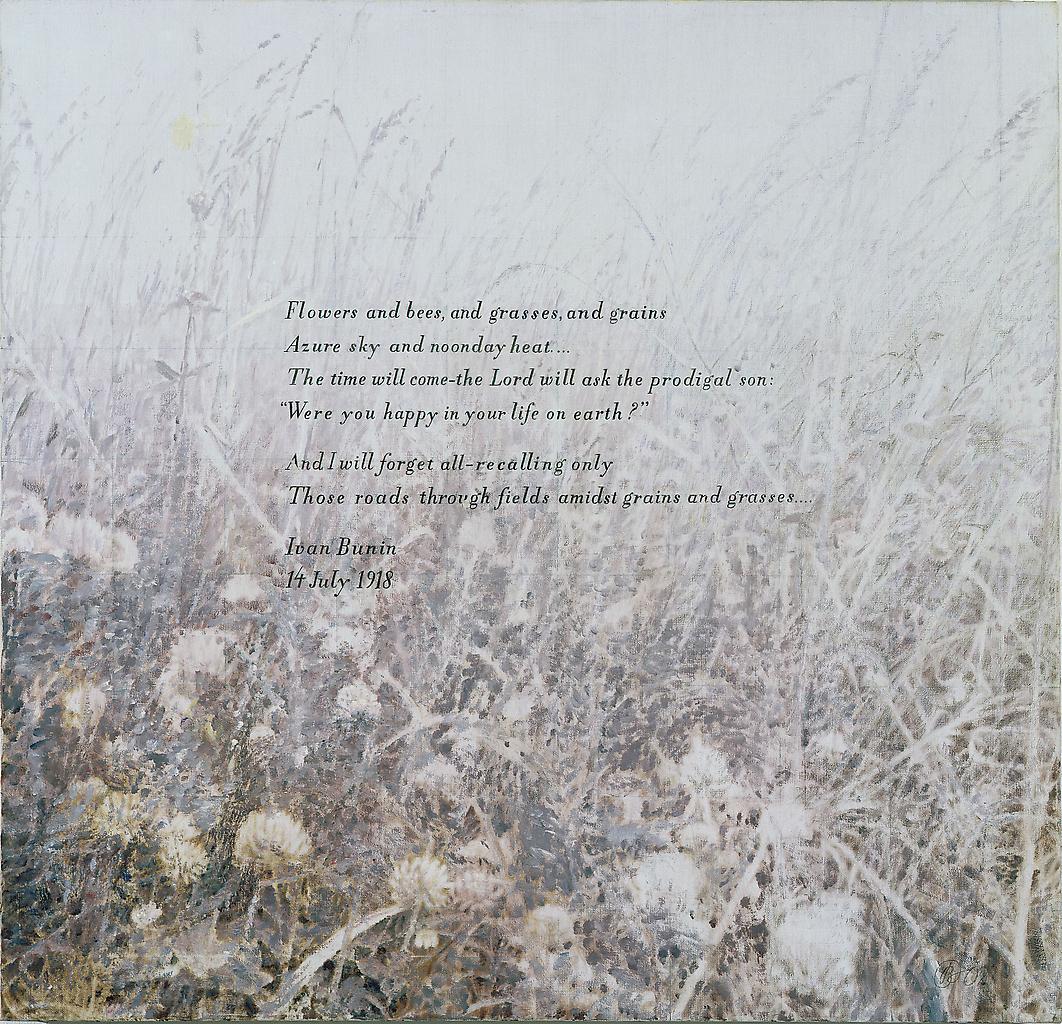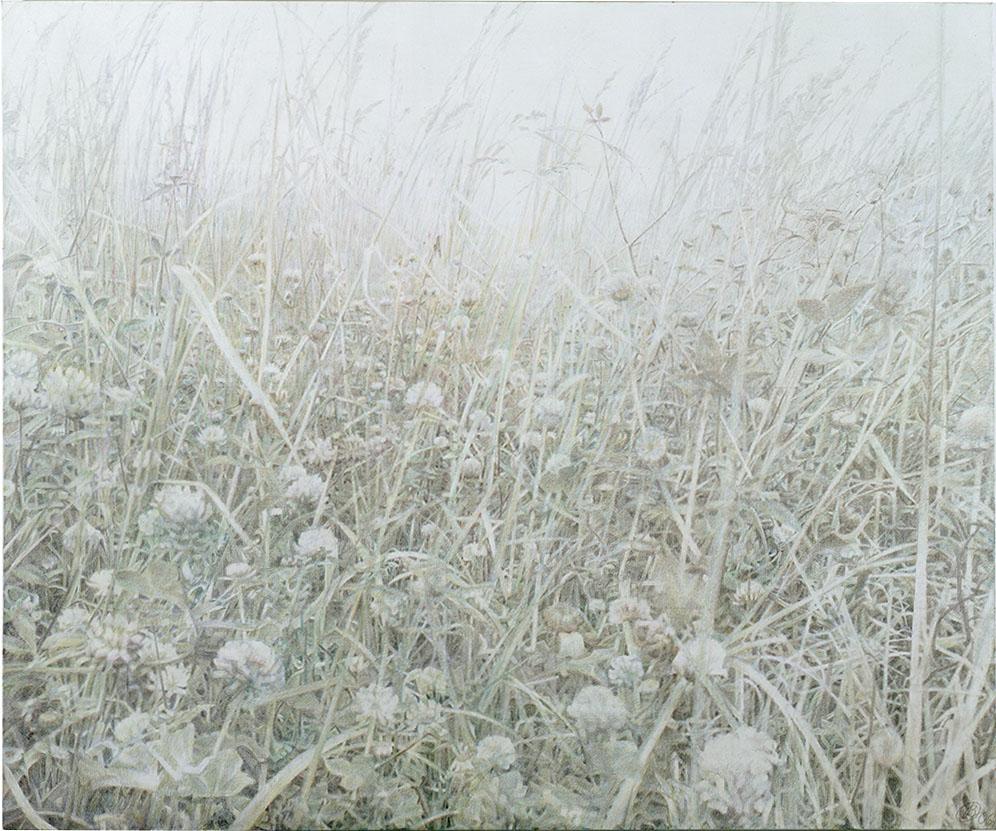 Press Release
Faggionato Fine Art is pleased to announce the premier solo exhibition in London of paintings by Oleg Vassiliev.
As with many nonconformist artists in the Soviet, Vassiliev's "official" source of income provided means and materials for the artist to pursue his interest in painting privately. By avoiding any social-political struggle to exhibit publically, Vassiliev and his contemporaries chose their own influences, making contact with the older generation of pre-world war Il Modernist "unofficial" artists, such as Vladimir Favorsky and Robert Falk. Free from the conceptual issues and propaganda preoccupying artists of the State, Vassiliev's painting preserves a close connection to the school of Russian Landscape painting of the 19th Century, with its tradition of realism and naturalism. The paintings exhibited here are anti-classical landscapes, depicting beauty through exquisite draftsmanship as opposed to a glorified vista. Early Spring in the Country, 2006 shows the post-winter remains of a small village, melted snow leaving a muddy bog in a street that lacks drainage and framed only by sparse foliage and small houses. This is no revelry in blossoming new life, but a lyrical study of space and light on an overcast day, as captured again in the painting The Last Stop, 2007. Akin to German Romanticism in sentiment, Vassiliev seems to adhere to Casper David Freidrich's thesis that "the artist should paint not only what he sees before him, but also what he sees within him". He states that as a painter, his criteria for completeness of a picture was not only to include what was in front of him, but also to discover his perception of the world in the image. Revisiting his memories of home, roads, wood, fields, friends, and family again and again, Vassiliev creates atmospheric landscapes that are based in memory and imagination (Early Spring/High Water, 2008, The Sunset, 2008, Churchyard, 2007). The paintings could depict actual realities, or are a pastiche of remembered sights and impressions.
Vassiliev's first, semi-official solo exhibition was at the Café Blue Bird in 1968, but he did not exhibit again in Moscow until nearly 30 years later, at the Phoenix Gallery in 1997. In 2004 he was honoured with a retrospective at the State Tretyakov Gallery in Moscow, 2004, which also traveled to The State Russian Museum, St Petersburg. Works by Oleg Vassiliev are held in international private and public art collections including: the State Tretyakov Gallery and The Pushkin Museum of Fine Art in Moscow, The Ludwig Collection, Aachen, The Costakis Collection, Athens, The Kunstmuseum, Bern, The Denver Art Museum, Colorado, The Norton & Nancy Dodge Collection of Soviet Nonconformist Art and the Kolodzei Art Foundation in New Jersey; The collection of Jane Lombard, New York and Ahlers AG, Zürich.
Artists in this Exhibition