Tristano di Robilant
Water-Point
6 July - 20 August 2010
London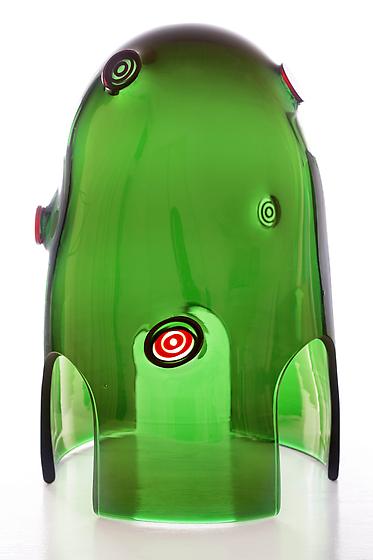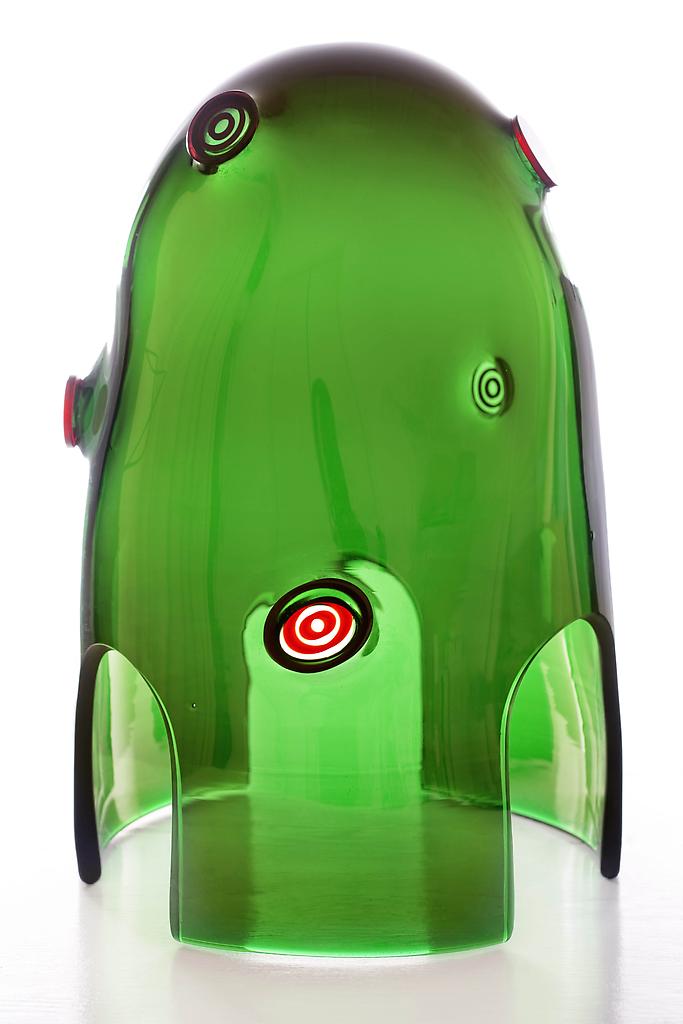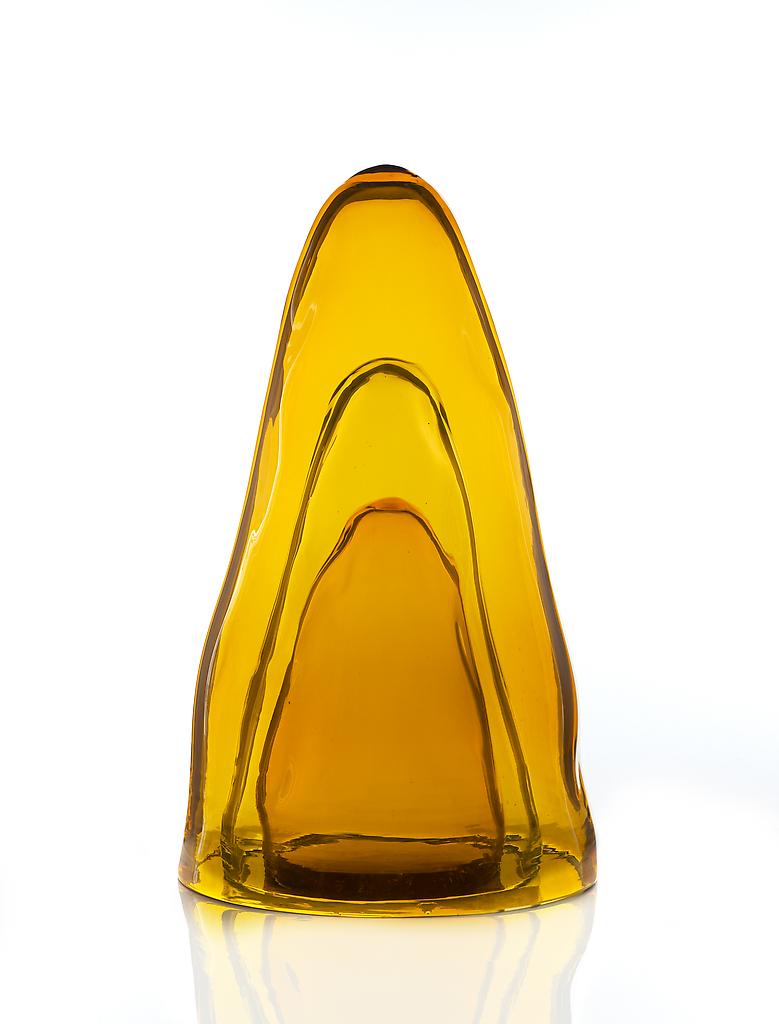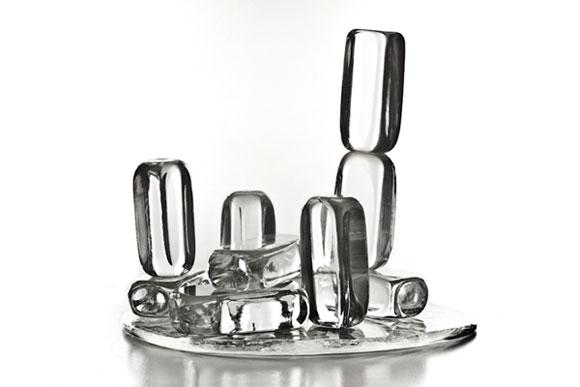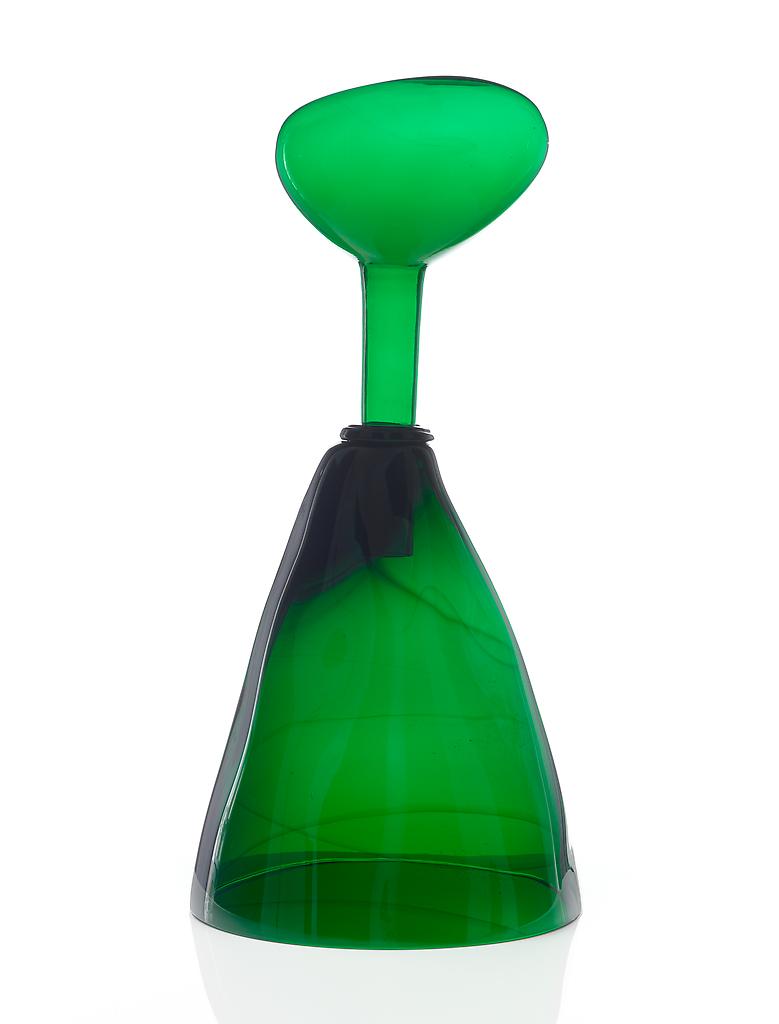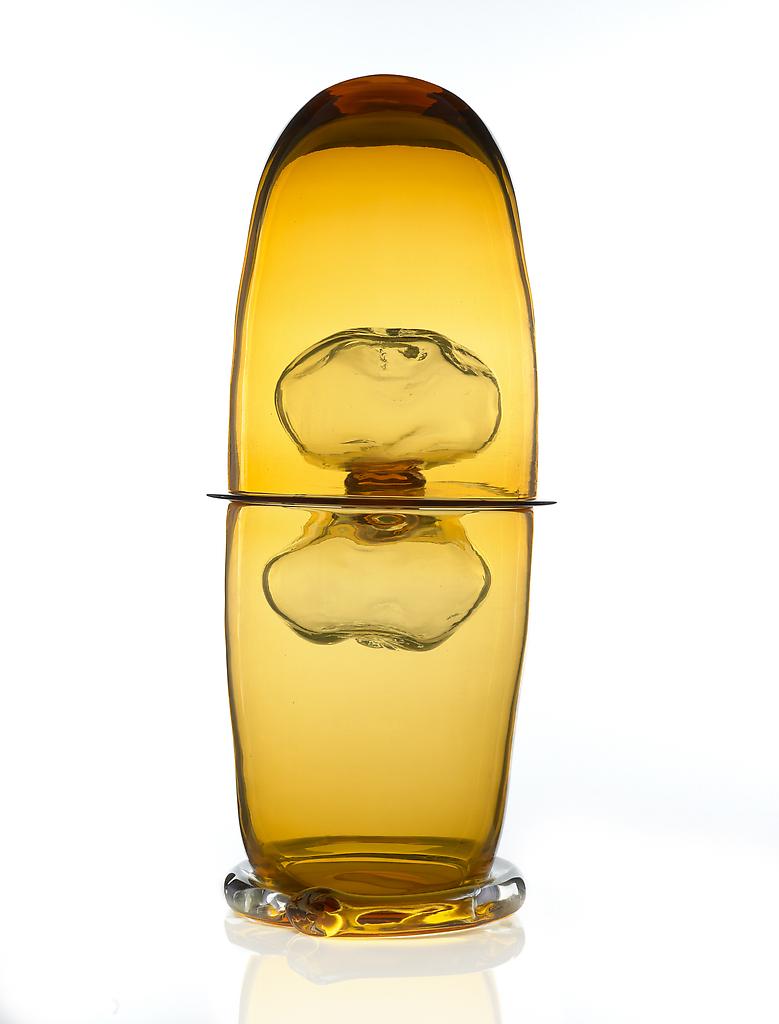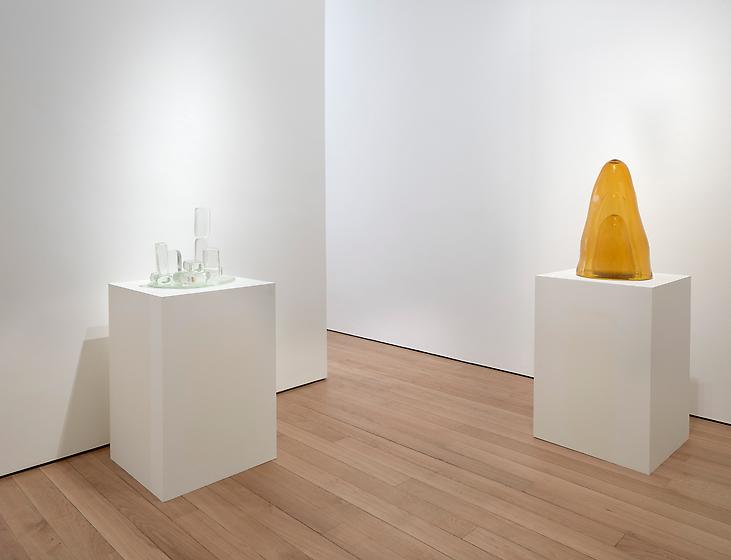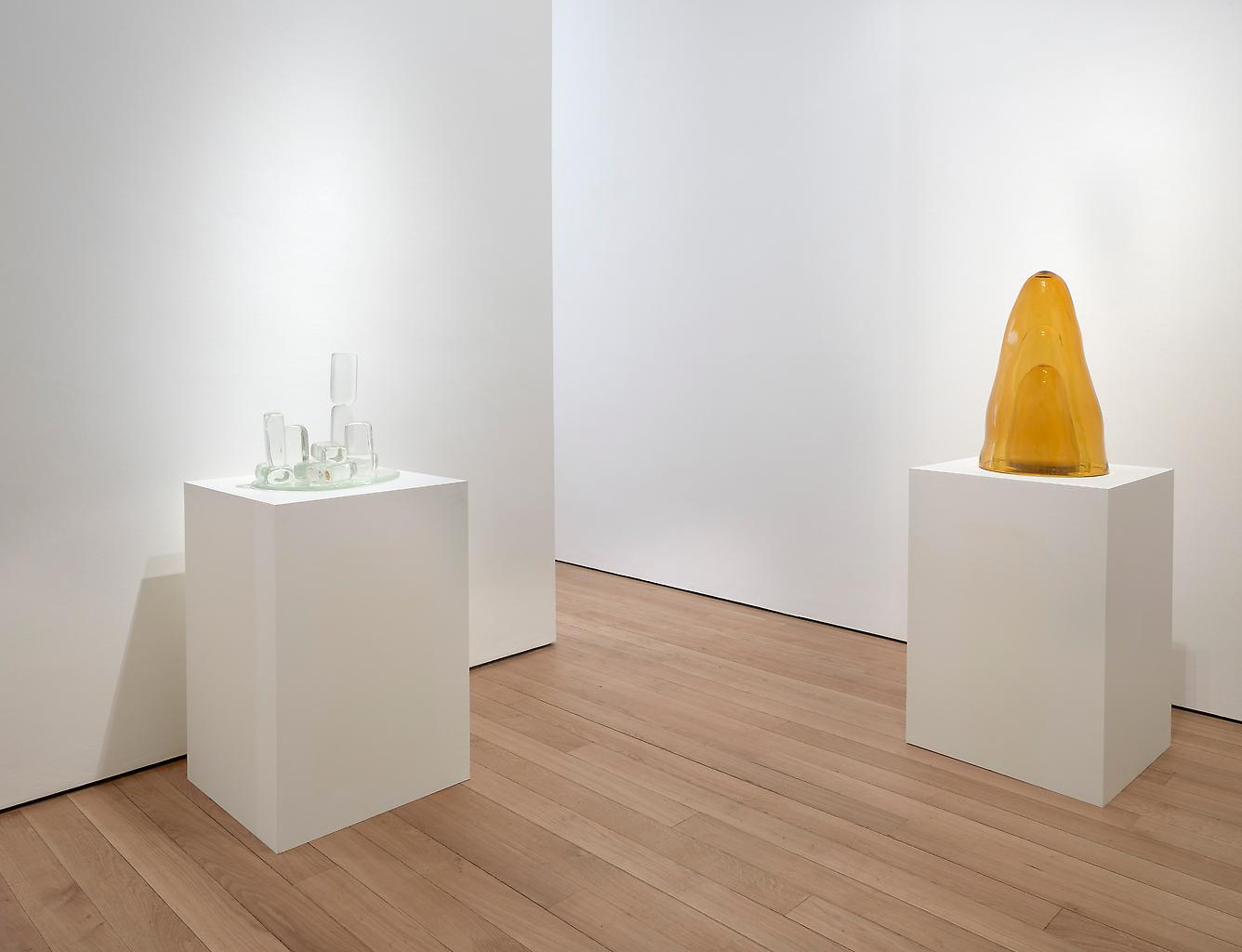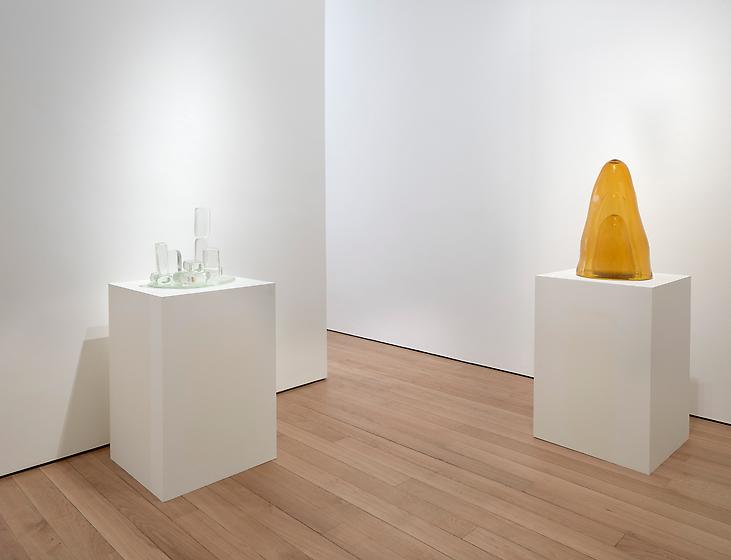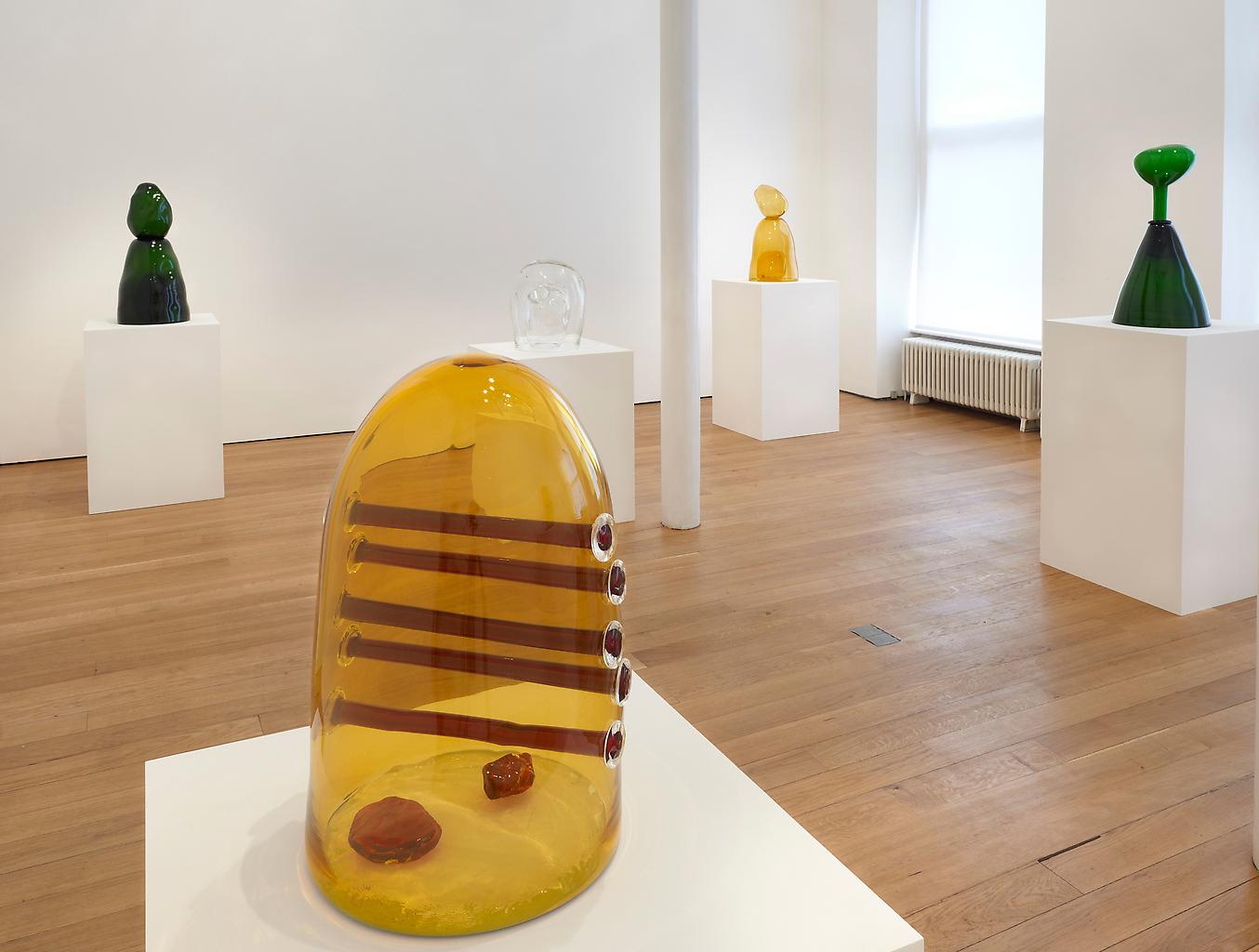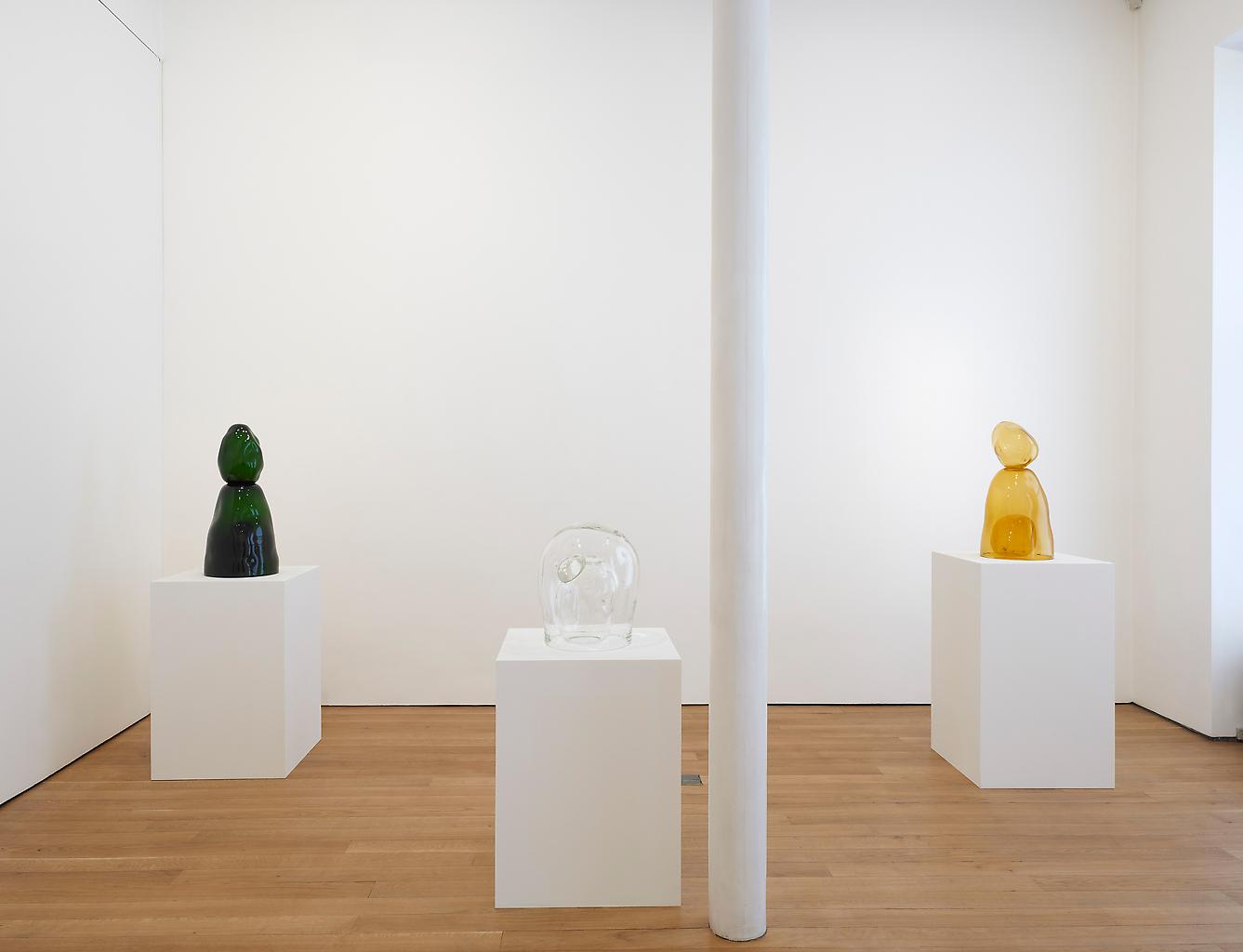 Press Release
Faggionato Fine Arts are delighted to present Water-Point an exhibition of recent glass sculptures by the Italo-American artist Tristano di Robilant.
The exhibition presents 9 works, which at first appear to be simple and rudimentary organic compositions in delicate hues of amber, green, pale yellow and clear glass. The complexity of the pieces only becomes understood from a detailed observation. Di Robilant begins the sculptural process with preparatory drawings, these are not heavily pre-determined but are instead light intuitive sketches. To realize his ideas he works with a Glassblower on the island of Murano in Venice. Nothing ornamental or excessive is tolerated, the sculptures are spare and elegant and Di Robilant embraces the importance of chance that is an inevitable part of the fabrication process. The ultimate master is the furnace where the glass condenses and the colour materializes.


The sculptures are both fluid and structural, abstract and geometric, their forms alluding to the grandeur and complexity of architecture, such as Jacob's Dream, 2010 and the sensuality and mystery of nature, 1600, 2010. The artist's fascination with the surface of his material, the translucency of the glass and the interplay of light and reflection add to the sense of movement and weightlessness. The work is at the same time, sensual, playful and rigorously intellectual.
The artist draws from diverse artistic and intellectual traditions. Byzantine icons, medieval stained glass, post-minimalist sculpture and Californian painting serve as inspirations as much as poetry, philosophy and literature; with his sources ranging from Friedrich Hoelderlin, Jane Austen to Jacques Derrida. For the artist, his sculptures are oblique meditations on the emotions that these texts might elicit, such as half forgotten encounters with love and faint memories from childhood or a distant past. Frequently domed or enclosed vessels, they encourage private moments of quiet contemplation in which to remember dreams.
Di Robilant (born 1964 in London) currently lives and works in Rome. Solo exhibitions include the Museo Palazzo Mocenigo, Venice (2010); Valentina Bonomo, Rome (2009); Museo Boncampagni Ludovisi, Rome (2007); Galleria Bonomo, Bari, Italy (2006); Paolo Curti, Milan, Italy (2001); Annina Nosei Gallery, New York City (2001); and Raum für Bilder, Berlin, Germany (1999).
Artists in this Exhibition